2019 Cake Show and Food Events Calendar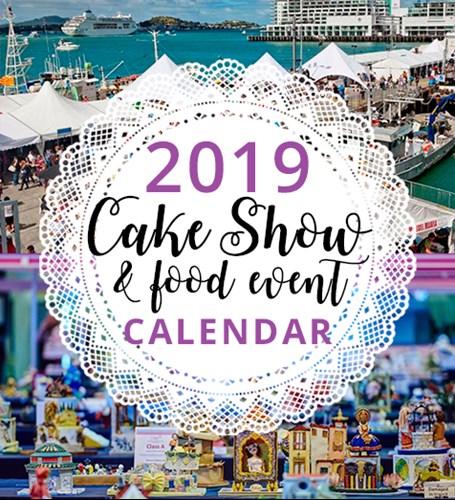 What's on in January 2019
10-17 February 2019 
Cruise and Create - NSW Cake Decorators Guild
Melbourne, Australia
Enjoy cake decorating -  demonstrations and workshops whilst at sea.  Melbourne, Kangaroo Island, Adelaide, Hobart, Melbourne.
Bookings: 9337 3744 or ​ Freecall 1800 800 640

What's on in March 2019
16-17 March 2019
San Diego, CA, USA
The largest cake show on the west coast! Cake Show for a cause, proceeds to help Ronald McDonald House!

What's on in August 2019
15-19 August
Victoria, Australia
Renaissance in Sugar