April 2018 Cake Festivals, Shows and Expos
See what events are on in New Zealand and around the world!  Would you like to see your event listed in our calendar?  Contact us with the details.

7-9 April
Tauton, Massachusetts , USA
The event features a show cake completion, a wedding
‌ cake competition, sugar art and cake decorating classes, vendor demos and an artisan's marketplace. Admission to the show is free!


7-8 April
Blacktown City, NSW, Australia
Icing and Decorating information link here.


7-8 April
Istanbul, Turkey
Cake Competiton with Demos, Celebrity Judges, Vendor demos, artisan's marketplace. and more!!!


8-9 April
Atlantic City, New Jersey, USA
Proudly presented by the New Jersey Bakers Board of Trade and the New York State Association of Manufacturing Retail Bakers the 2018 Atlantic Bakery Expo will surely bring something for everyone in the industry from the retailer to the distributor to the manufacturer to the buyer. No other trade show on the East Coast will provide all the elements of this one.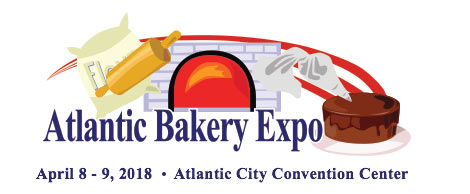 13-15 April
Bathhurst, NSW, Australia
Keep on eye on their homepage for 2018 Cake decorating competition link.  Will update this post when they announce details.


14-15 April
Central Coast, NSW, Australia

20-23 April
Marseille, France
Be prepared to have a great time and "take full the eyes" in the only exhibition in France dedicated to Cake decorating and creative pastry.


27-29 April
Miami, Florida, USA
Join our Australian Pettinice Ambassador Handi for his Noah's Ark Cake topper, Teddy Workshop or Ice Cream Cone cake classes.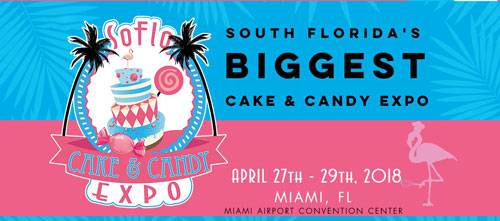 28-29 April
Dublin, Ireland
The Irish Sugarcraft Show will be returning to the Citywest Hotel on April 28th and 29th, 2018. Next year will see us returning to the main hotel building, creating a warmer atmosphere than we had in the convention centre last year.