June 2018 Cake Shows and Food Events
See what events are on in New Zealand and around the world!  Would you like to see your event listed in our calendar?  Contact us with the details.

8 - 12 June
New Orleans, Louisiana, USA
Are you ready? Join us in creating a richer future for the dairy, deli, bakery industries at IDDBA 18. Come for networking, new products, and inspiration; leave with connections, resources, and ideas to move your business forward.
Future Show Dates
IDDBA 19 June 2 – 4, 2019 • Orlando
IDDBA 20 • May 31 – June 2, 2020 • Indianapolis


1 June - 4 July
San Diego, California, USA
Visitors will discover, with kid-in-a-candy-store wonder, just how sweet the San Diego County Fair truly is. You'll leave the ordinary world behind the minute you step into this magical sweet spot overflowing with opportunities to truly savor summer with the excitement of a wide-eyed kid. Whether it's sampling chocolate bubbling from a fountain, soaking up the glittery ocean views from atop the Ferris wheel, discovering how nature's sweet fruits grow and ripen, or enjoying the Fair's golden-ticket entertainment, your toughest decision will be choosing what to indulge in first!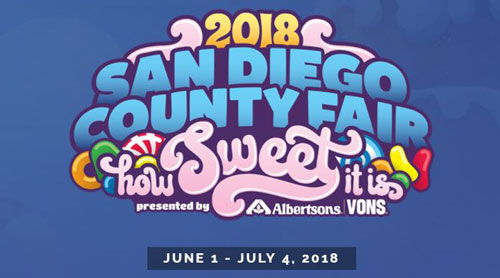 22 - 23 June
Puebla, Mexico
The latest in the bakery and baking industry. It is a space of opportunities to establish new business contacts, approach the best national and international brands, contribute to the positioning of your brand, promote your products and services, train with the best chefs and enjoy competitions and cutting-edge pastry exhibitions.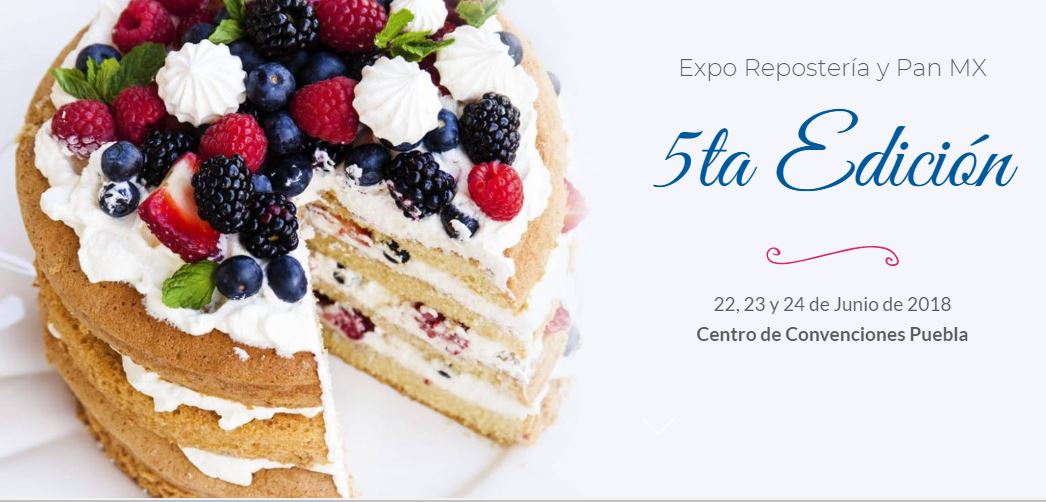 30 June - 1 July
Mt Maunganui, New Zealand
It's going to be the tastiest weekend in the Bay of Plenty, so get your forks ready. ​ This two day event features over 120 exhibitors sharing the latest in innovative products, acclaimed chefs sharing their secrets and delectable food and wine tastings. This is a must-see event for foodies!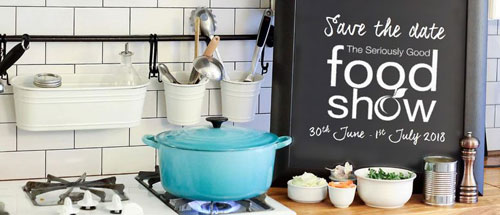 Have you thought about joining your local cake guild?  Click here to find your local branch and meeting time.