November 2018 Cake Shows and Food Events
See what events are on in New Zealand and around the world!  Would you like to see your event listed in our calendar?  Contact us with the details.

2-5 November
Wellington, NZ
The 2018 Conference will be held in Wellington at Te Papa, Museum of New Zealand, Wellington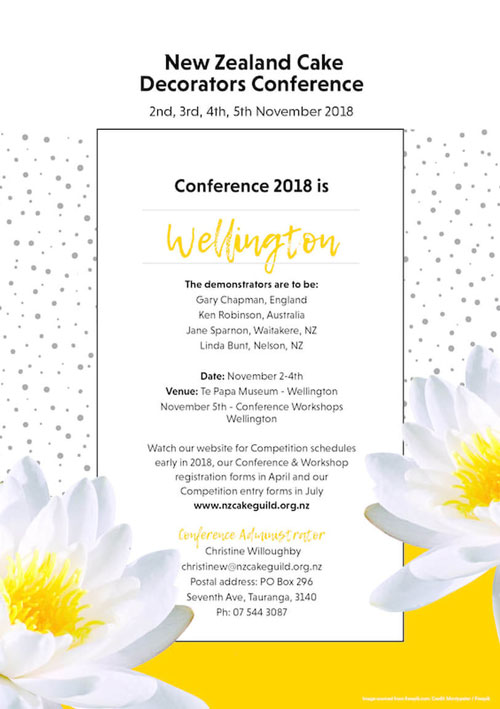 2-4 November
Monterrey, Mexico
EXPO PASTRY - All in one place. The only exhibition in the north of the country focused on: raw materials, machinery and equipment, accessories and materials for Pastry, Confectionery and Chocolate, Confectionery and Ice Cream. 


2-4 November
Birmingham, UK
The UK's leading cake decorating, sugarcraft & baking show. Cake enthusiasts must experience this unique event that brings together the latest trends and supplies, cutting edge workshops and demos and the world famous Cake International competition display!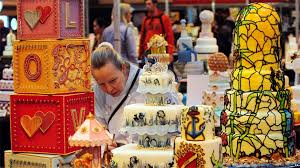 8-11 November
Atlanta, Georgia, USA
Experience in all things sugar from SHOPPING to EATING, LEARNING, and COMPETING. Sweet lovers, sugar enthusiasts, bakers, cakers and sugar artists are invited to indulge themselves in the world sweets for a weekend full of fun, family friendly activities, eating, sugar art competitions and so much more.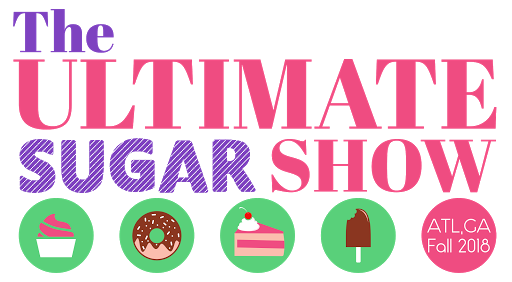 23-25 November
Sydney, Australia
The greatest dessert, baking and entertaining show on Earth.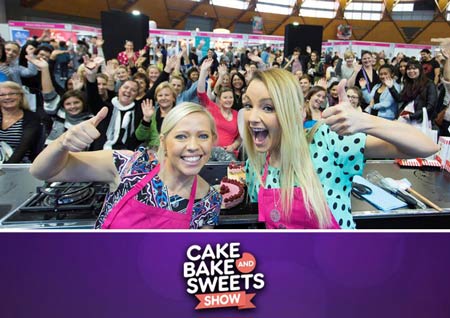 30 November - 2 December
Melbourne, Australia
The greatest dessert, baking and entertaining show on Earth.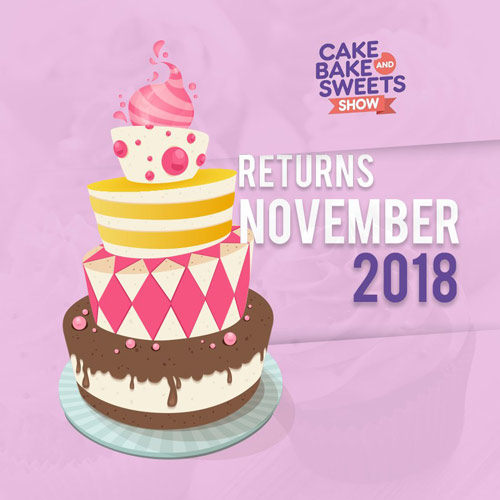 Have you thought about joining your local cake guild?  Click here to find your local branch and meeting time.