September 2018 Cake Shows and Food Events
See what events are on in New Zealand and around the world!  Would you like to see your event listed in our calendar?  Contact us with the details.

7-9 September 2018
Colorado, USA
Sweet Times in the Rockies is Colorado's Premier Sugar Art Show. Entry divisions range from Children under 9, Young Adult (14-17 years old), Beginner Adult, Advanced Adult, Professional, and Masters. A division for just about everybody!!! Entry categories include Cakes for Kids, Holiday Cakes, Celebration Cakes, Tiered Cakes. Speciality categories including Confections, Tasting, and Extravagant Cakes.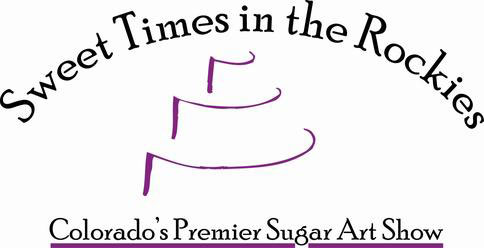 8-9 September 2018
Saint Charles, Missouri, USA
Come experience all the classes at the Show Me Sweets Cake & Candy Convention at the St. Charles Convention Center, a ten minute drive from the St. Louis Lambert Airport in Missouri! We will have lots of new experiences, Sweet Street, our bigger and better Live Cake Battles, professional CE & confectionery classes and a theme that is sure to bring you right into the world of everything SWEET!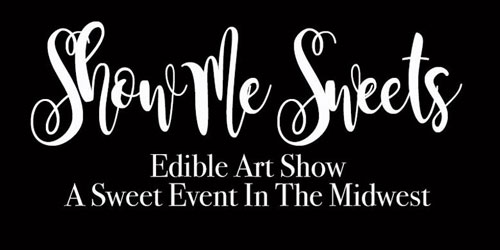 12-15 September
Indianapolis, IN, USA
CookieCon provides a rare opportunity to learn and be inspired by the other attendees as well as the instructors. There is sure to be a cookie (or 20!) that sparks your creativity, and your own creations will encourage and motivate your fellow decorators.


Have you thought about joining your local cake guild?  Click here to find your local branch and meeting time.