Meet Dorothy Klerck, Pettinice Ambassador - South Africa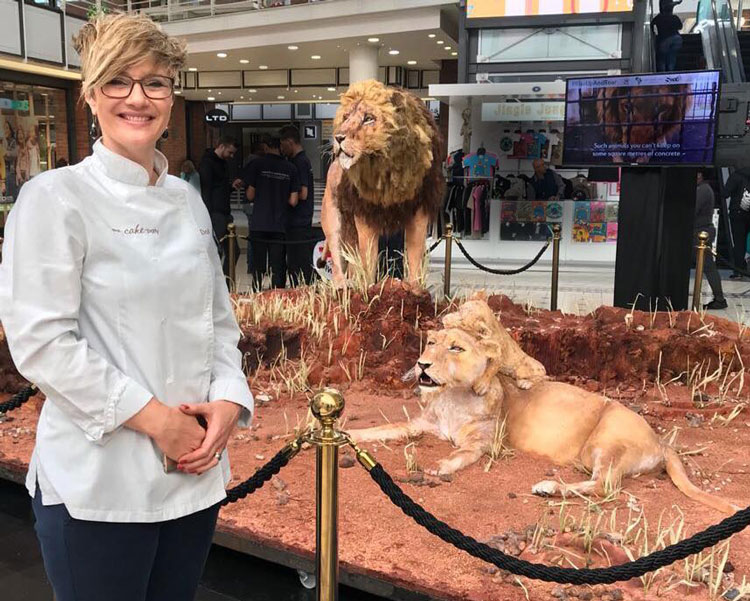 Dorothy Klerck - Eat Cake Party hails from Wellington, South Africa and honed her skills in art and sculpture before falling head over heels into the sugar world.
Now an international multi-award winning cake artist, she started out making cakes for her four children and from there it became her business.
Dot travels around the world teaching sugar craft and continues to create cakes in between classes. Dot is married with 4 children aged between 19 and 11 years.
You can find Dot on Facebook and Instagram.