How to make a 3D tequila bottle cake by Cheryl at Chysil Creativ

What you need
Pettinice fondant in black, white, green and chocolate.

Craft knife and sharp knife

Cake smoothers

Rolling pin

Bone tool, or similar

Tylose

Edible glue and paintbrush  (I use boiling water and tylose)

Pearl and Silver luster 

Sturdy straws or cake dowels

Sugar (for glass rim)

Small plastic shot glass for molding

Ribbon cutter (optional)

Scissors

If you've been wanting to create a 3D cake for your next celebration, here is a great tutorial for making an easy structured cake for the tequila lovers in your life!  It doesn't require much carving and can be scaled to suit the size you need.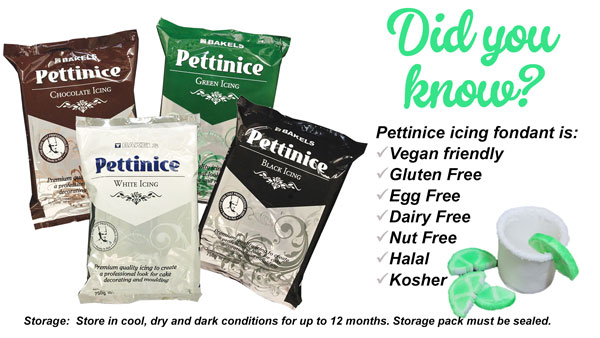 Creating the bottle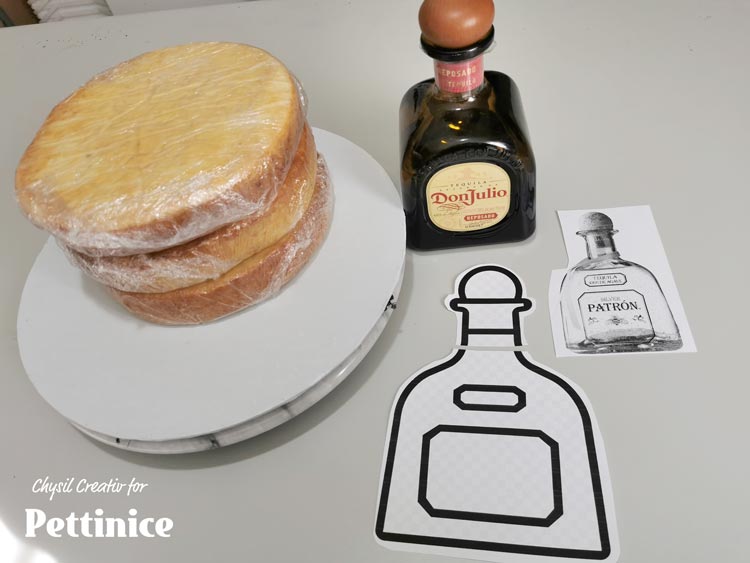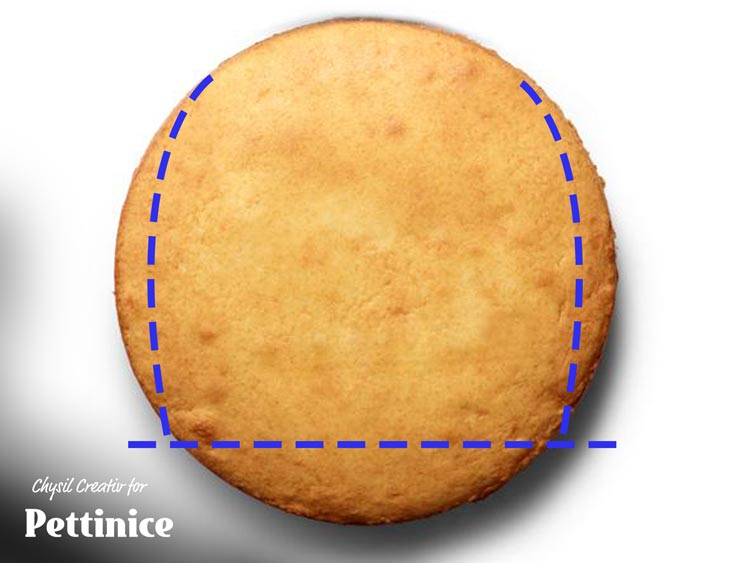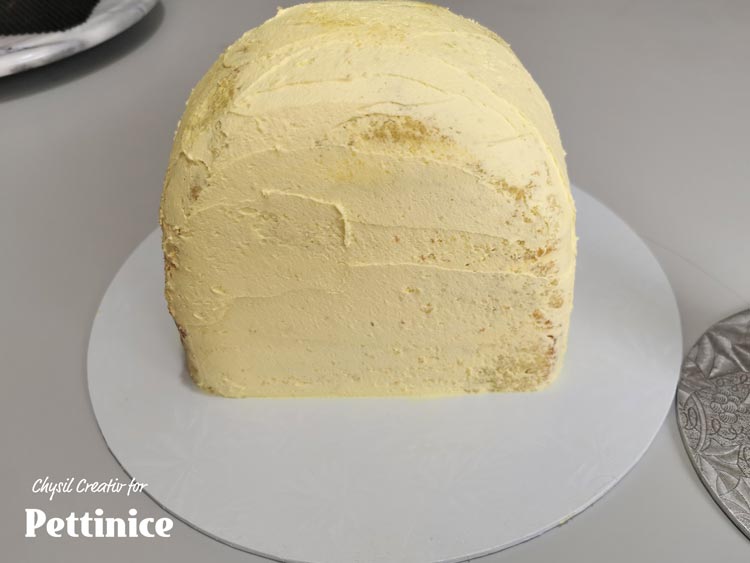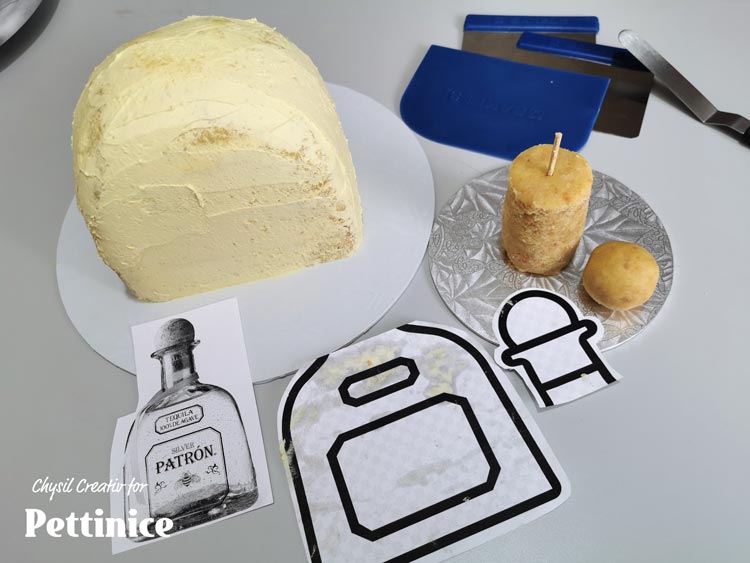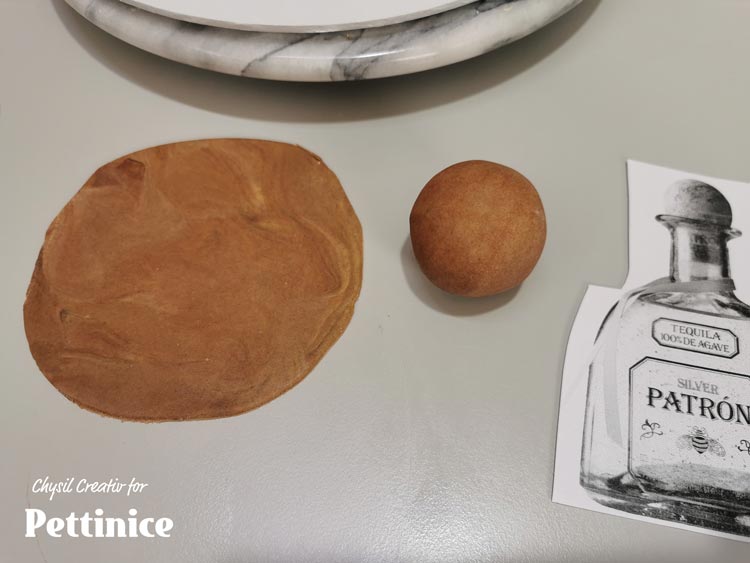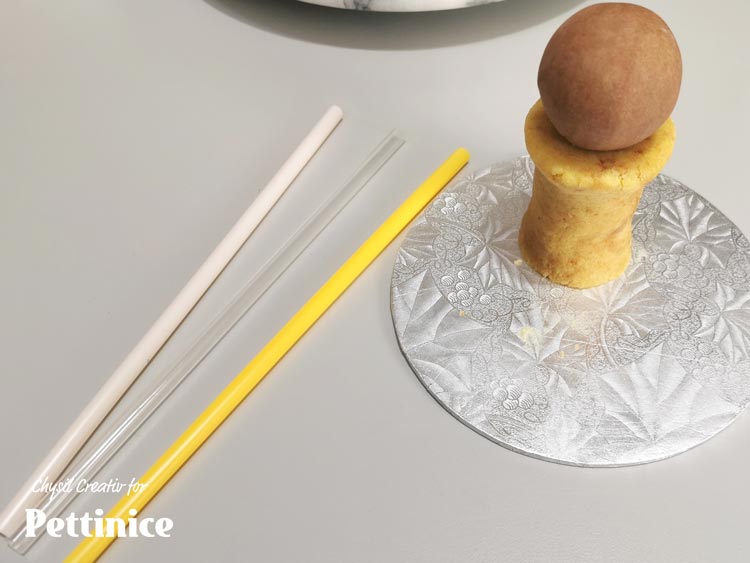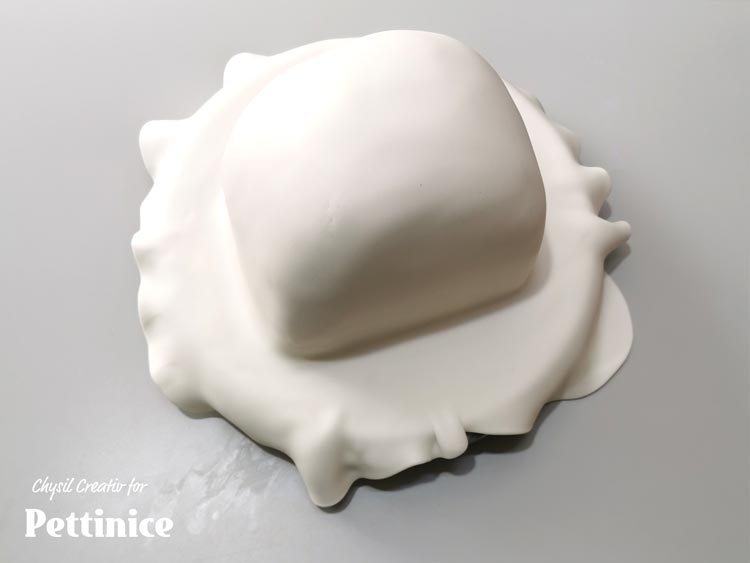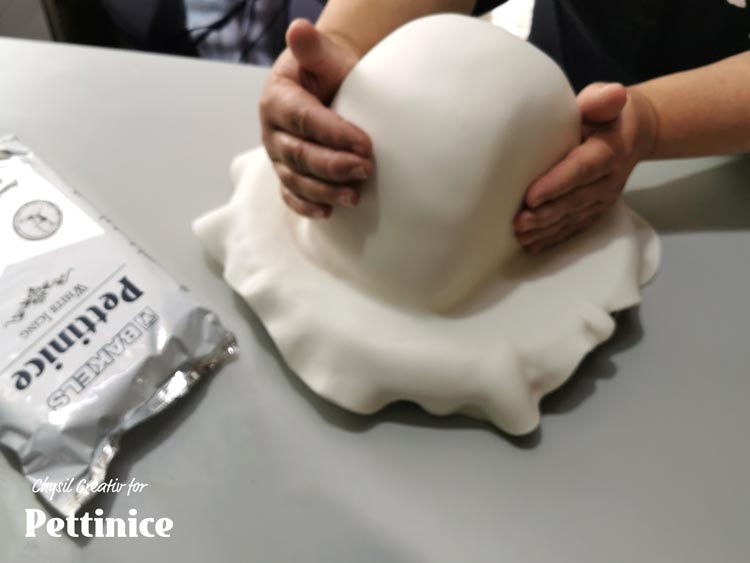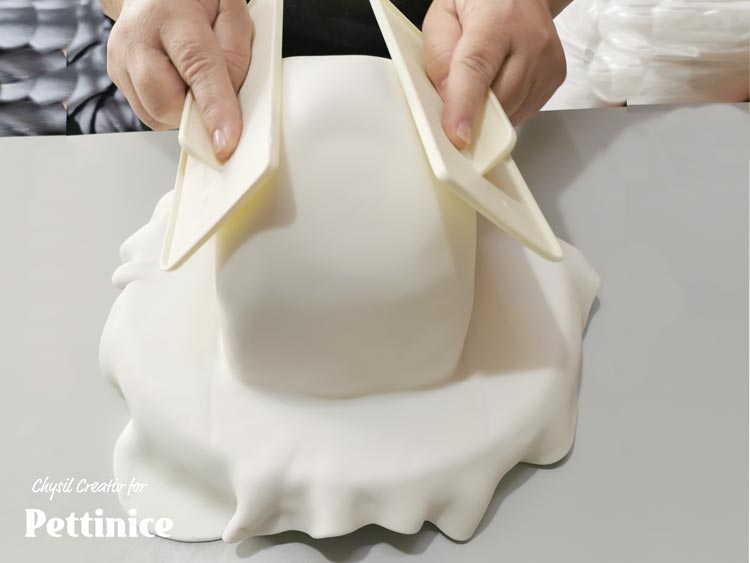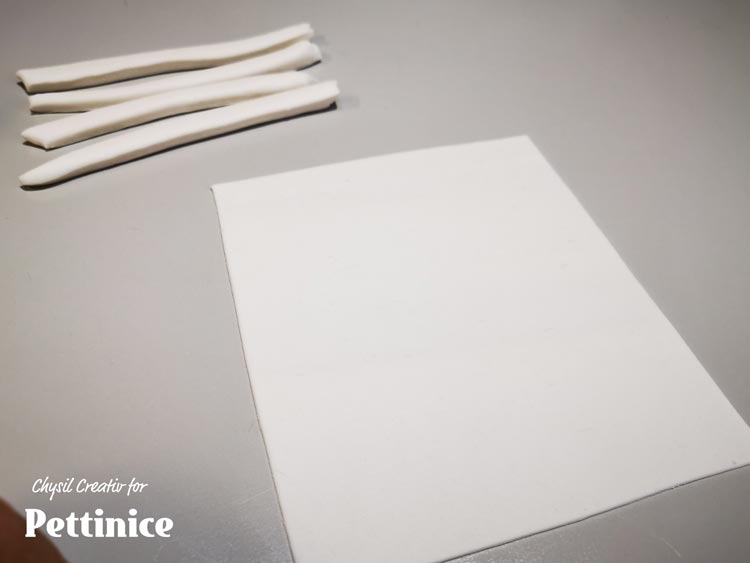 I find it easier to divide my project tasks based on fondant colour. As I am already working with white, I will create all the elements needing white Pettinice first, before moving on. Covering the bottle neck, creating the name ribbon, creating the shot glass, salt shaker and lime wedges are the next steps. If you work slower, be sure to cover your rolled out Pettinice between clear folder, or into an airtight ziplock bag to prevent it from drying out.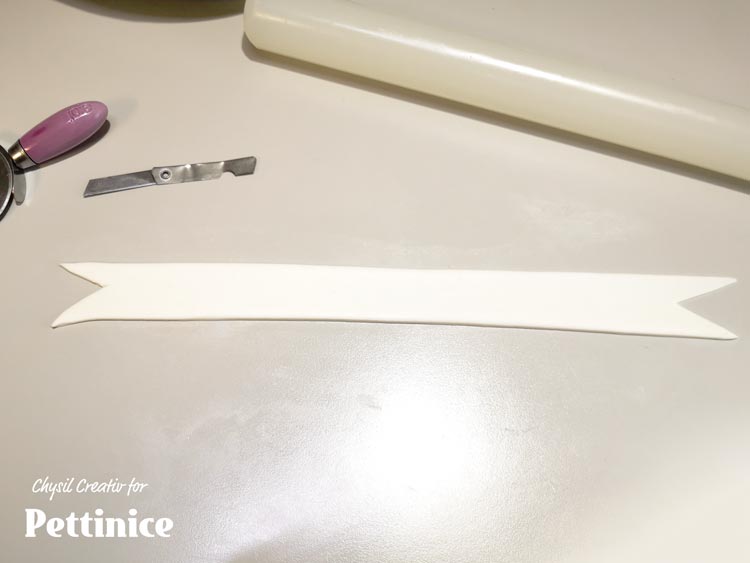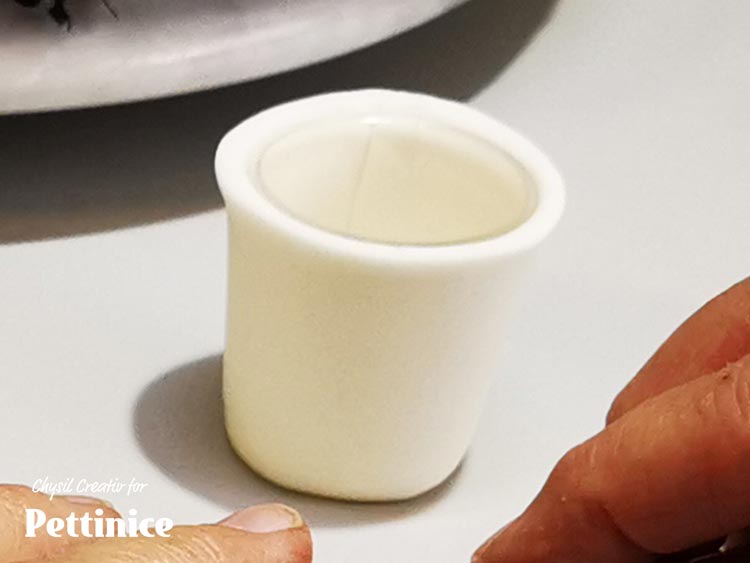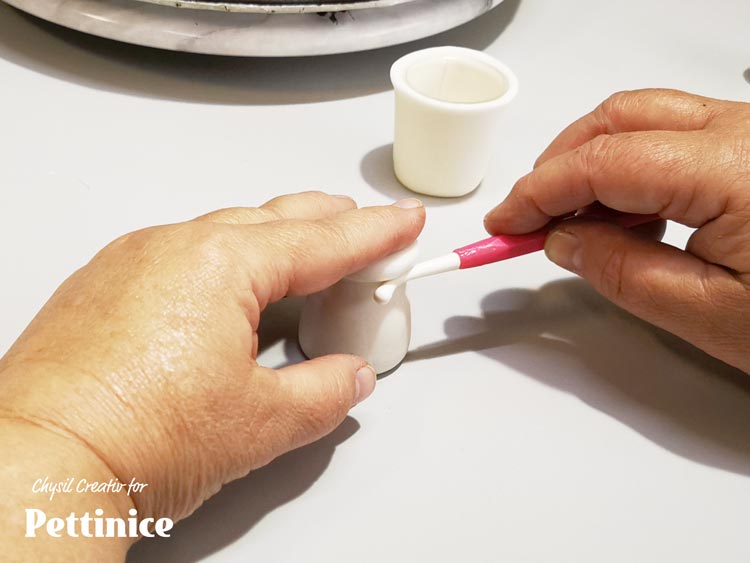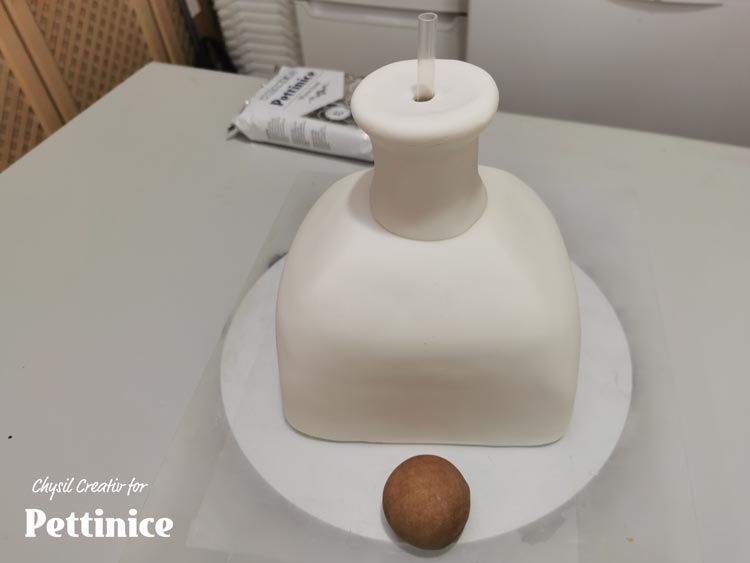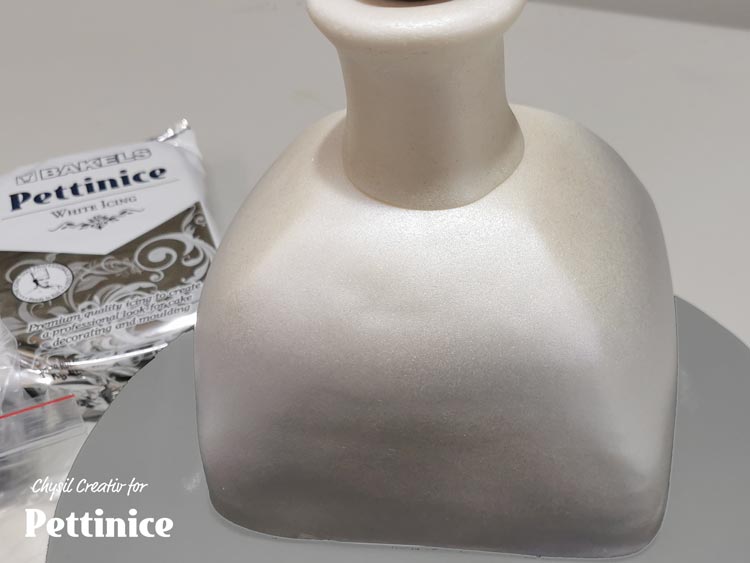 Fondant salt shaker (salt pot) tutorial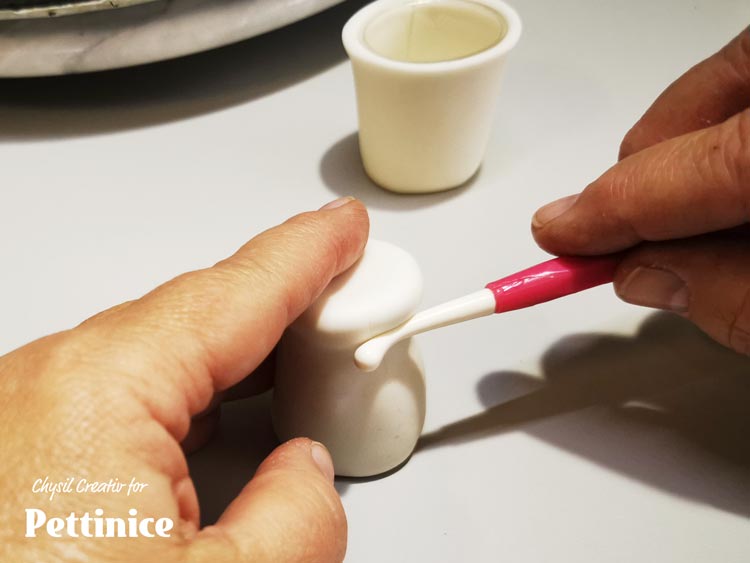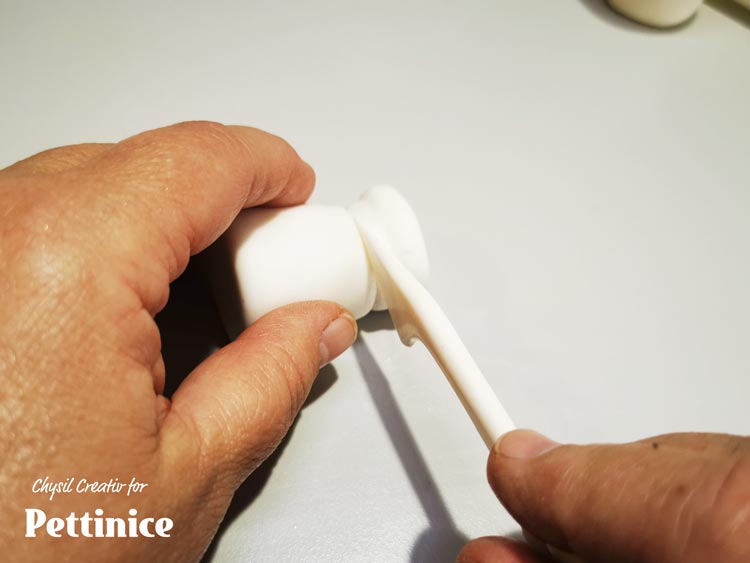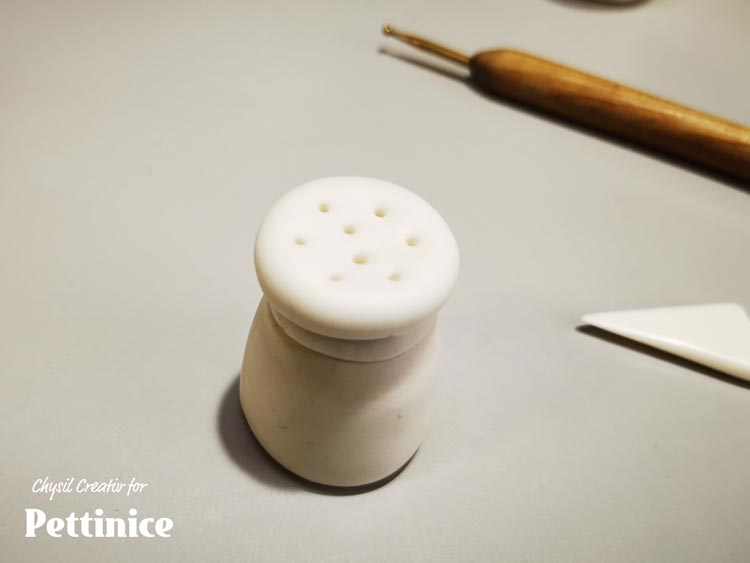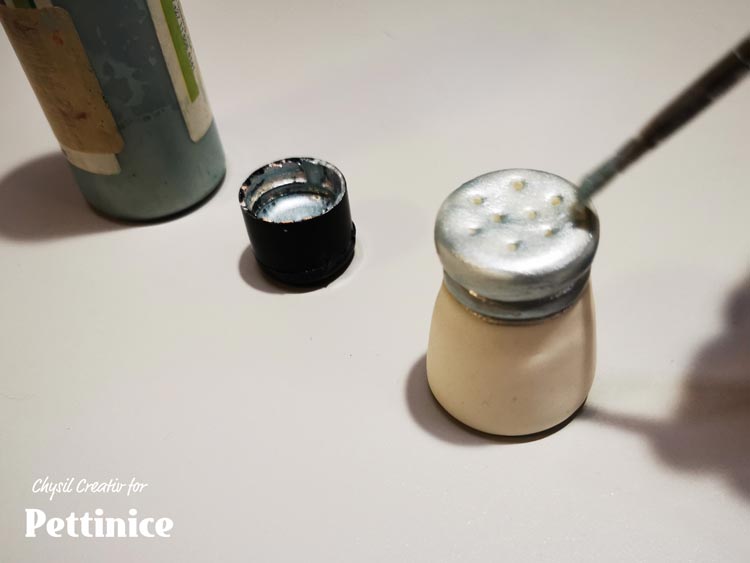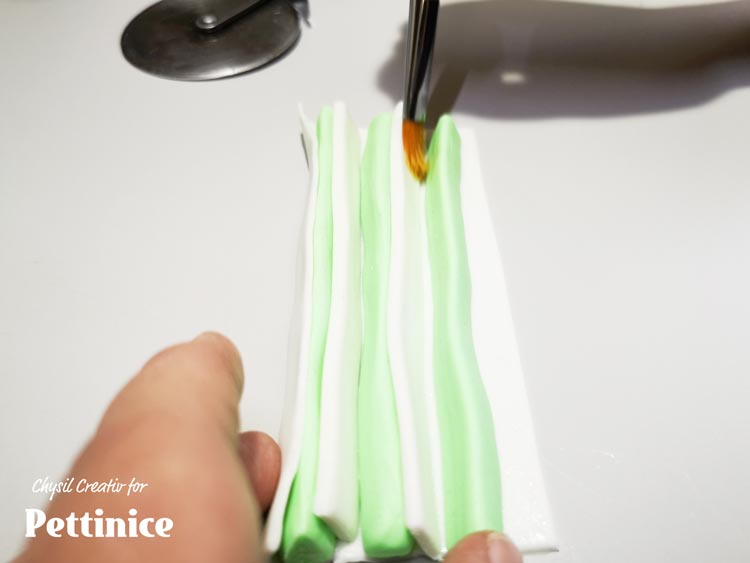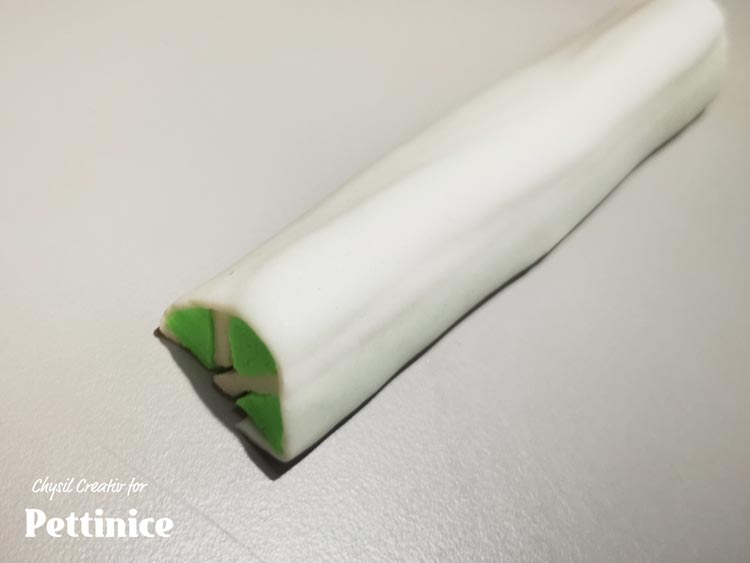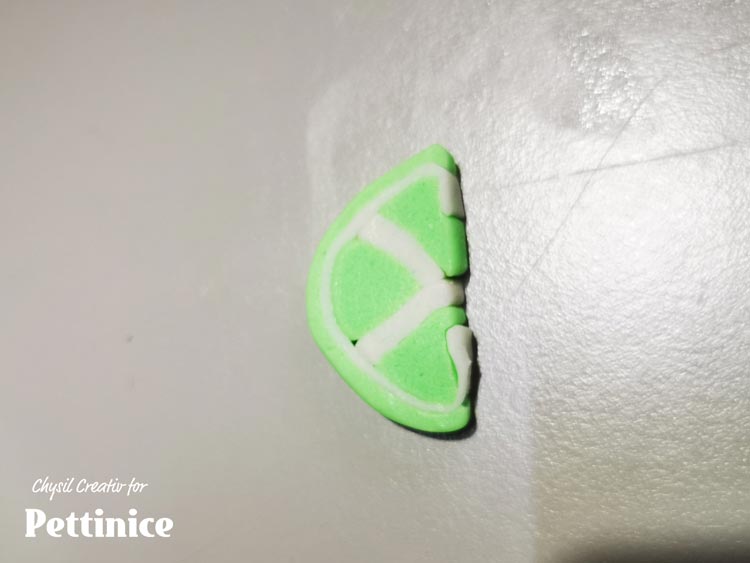 At this point, you can pop your lime "log" into the freezer for 10 minutes to harden a bit so that you can then slice into wedges without disturbing the shape too much.  Did you know that you could also wrap the remaining lime with plastic and place into an airtight container in the freezer for another project later?

Covering the cake board with fondant and making the labels.
If you are able, make your board a few days in advance to allow it to fully dry before using.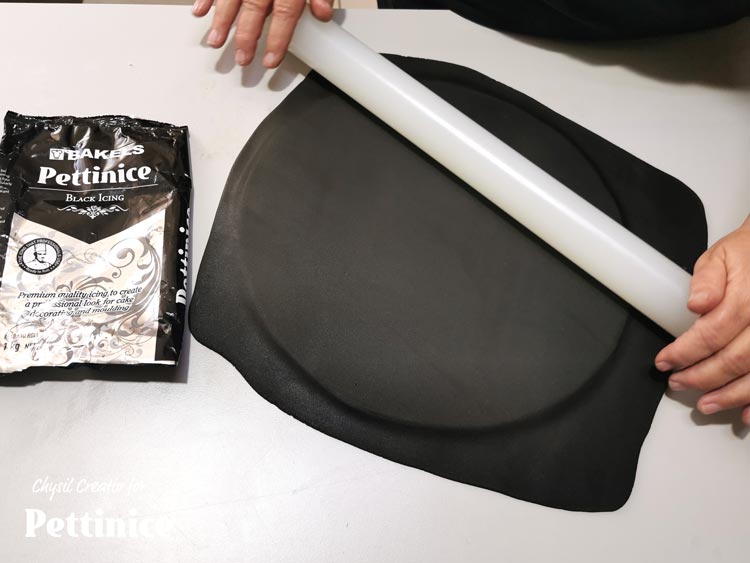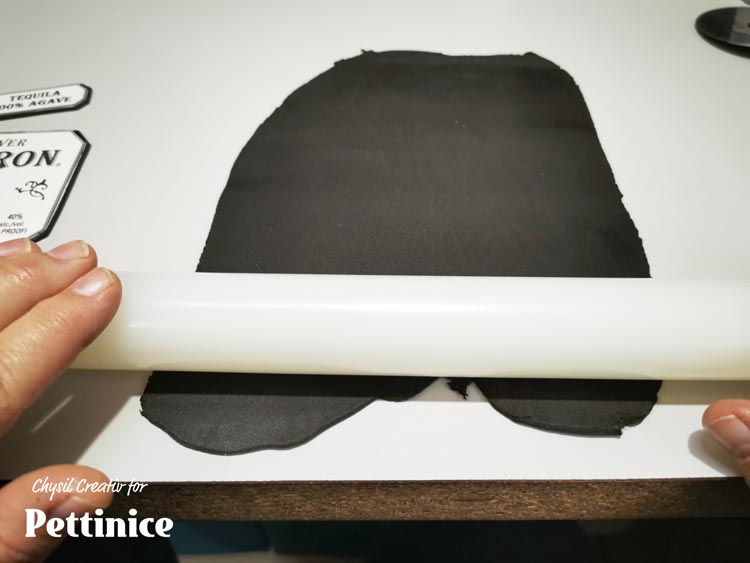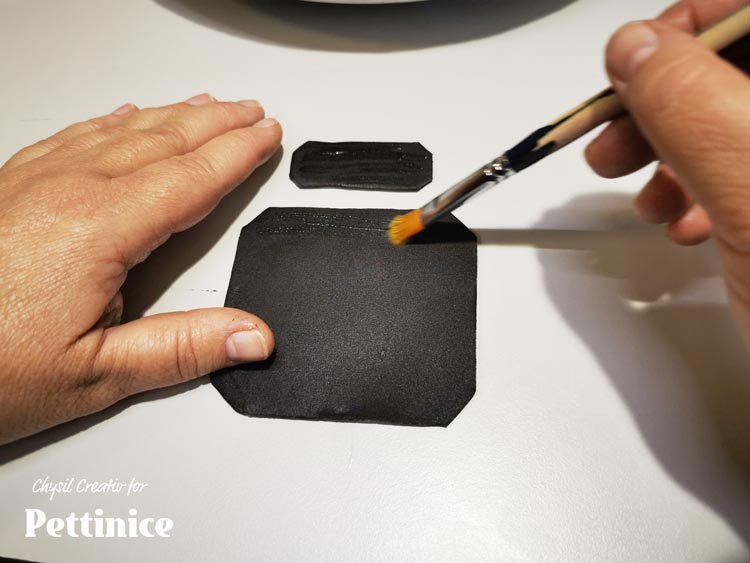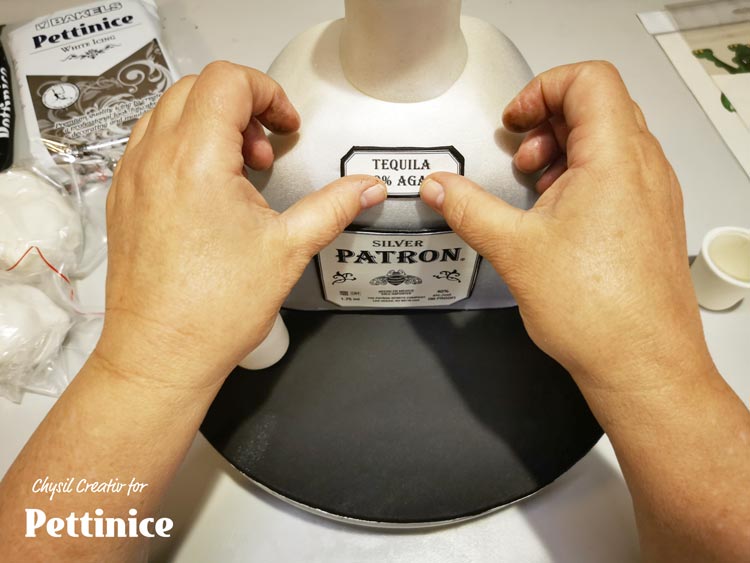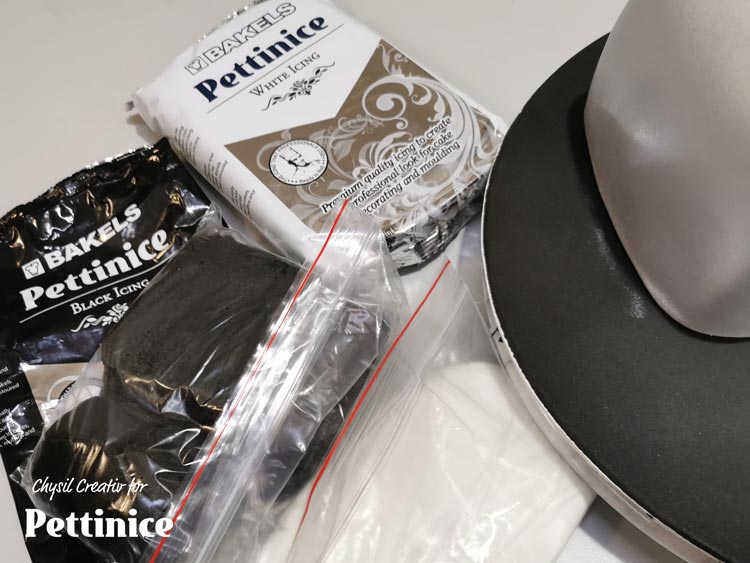 Almost finished! now the finishing touches...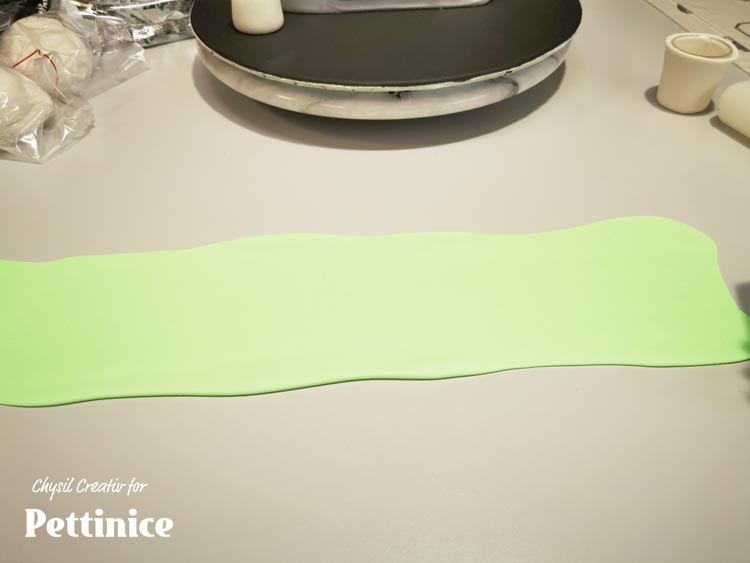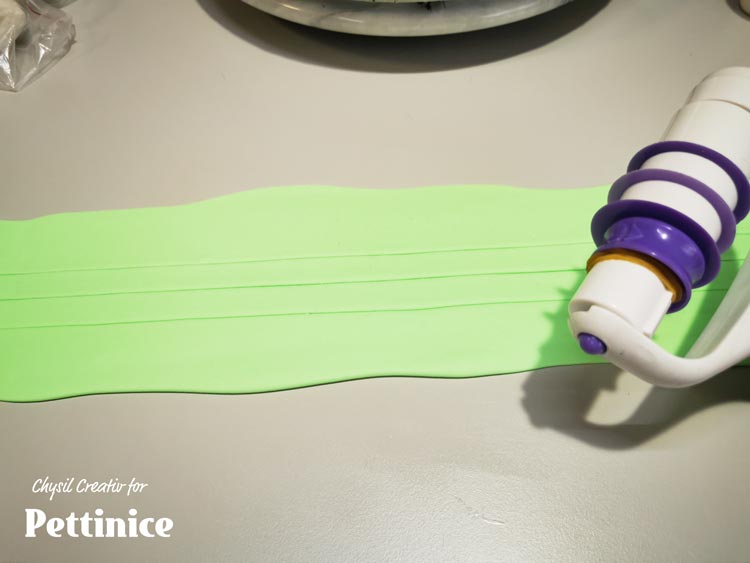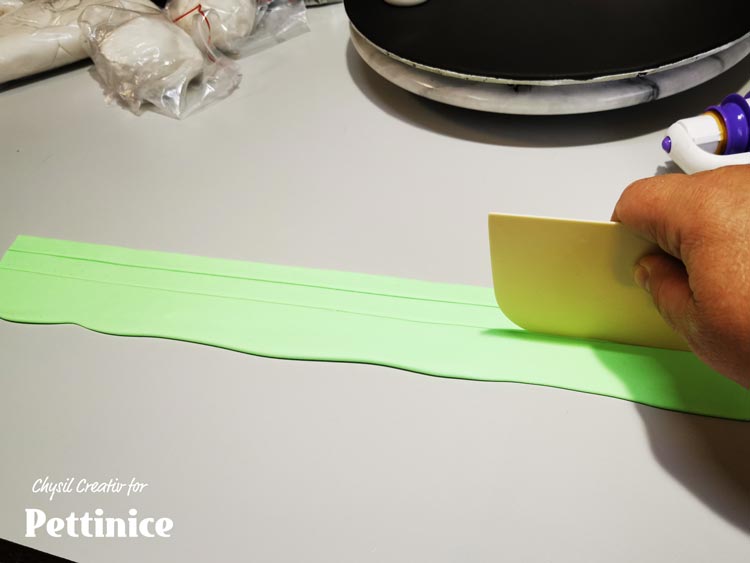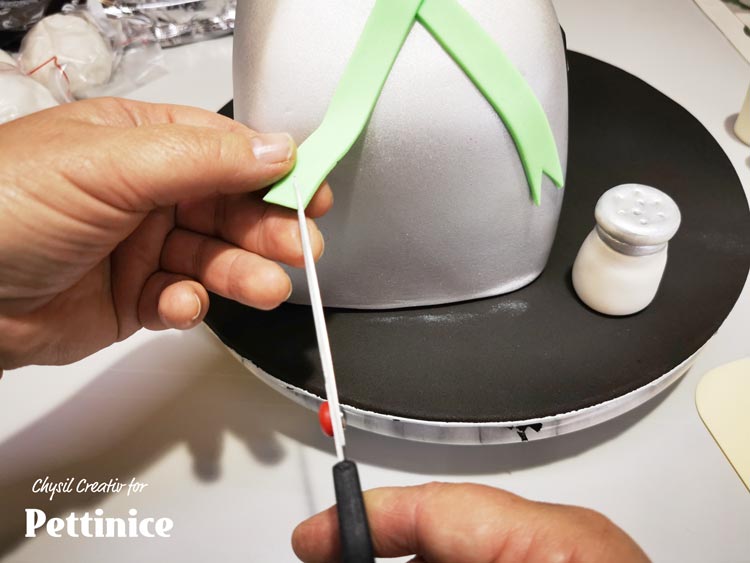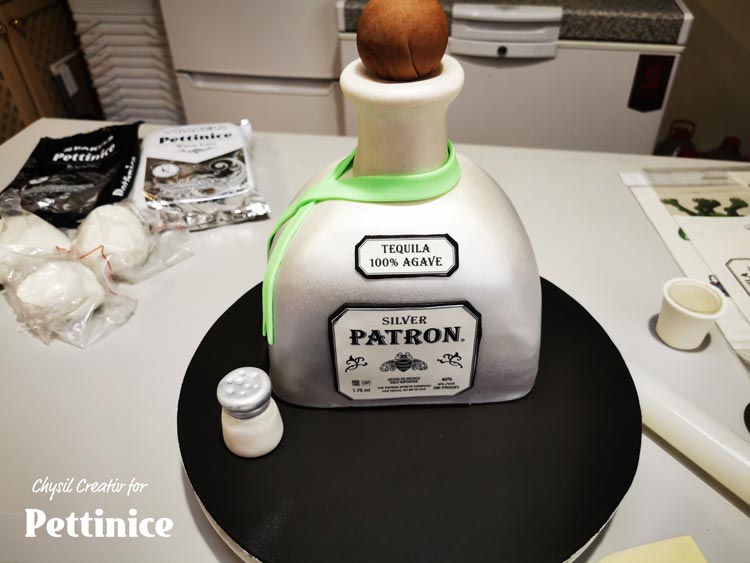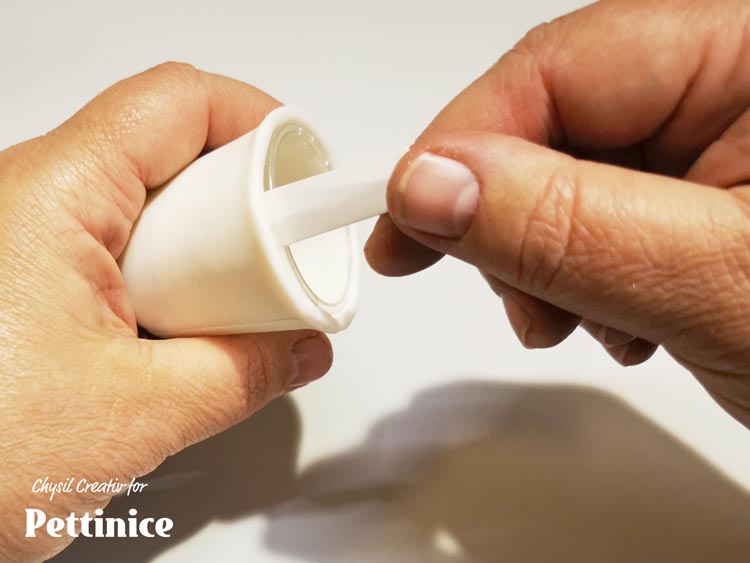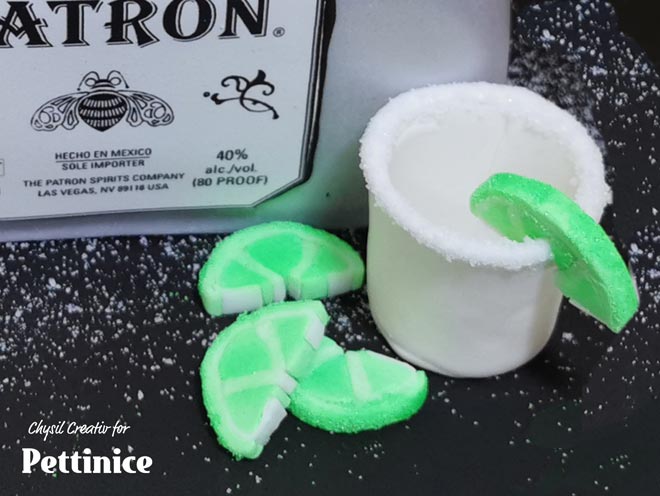 Cheryl Gerds proudly represents the South African Pettinice Ambassadors team.  
Cheryl runs a small bespoke cakery called Chysil Creativ, a family business with a love for all things caking and creative. Cheryl has won a few professional cake awards in taste and design. Her drive for her cake business has always been "More than just cake!" She believes cakes should not just be beautiful to look at, but should have flavour that leaves a lasting impression.
See more of Cheryl's cakes at


Want to see more tutorials?