How to create painted surfer cupcake toppers with Kez Maxwell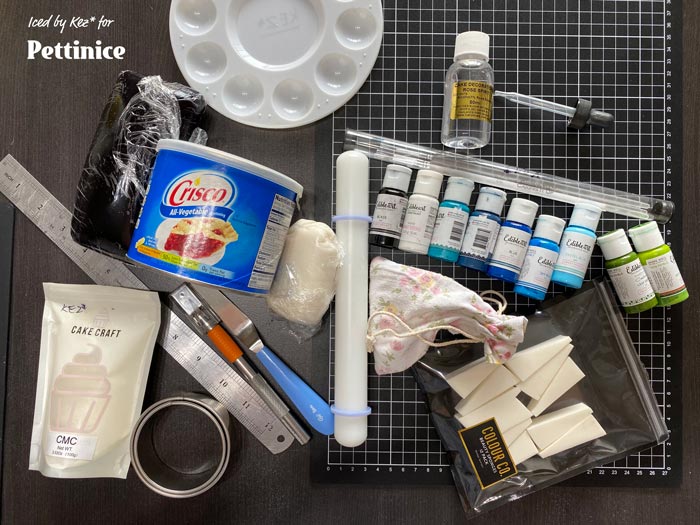 You will need:
Pettinice
250gms White Pettinice
Tylose or CMC Powder
Crisco (Vegetable Shortening)
Cornflour dusting pouch
Mat to work on (optional)
Circle Cutters
Small Rolling Pin with Purple Bands on
Pallet
Knife
Acupuncture Needle
Ruler
Brand new make sponges
Paintbrushes, 000 or 00 & a small flat brush
Edible Art Paint - in colours you wish to use.
Paint Pallet
Rose Spirit (Decorators Alcohol)

Making the cupcake topper bases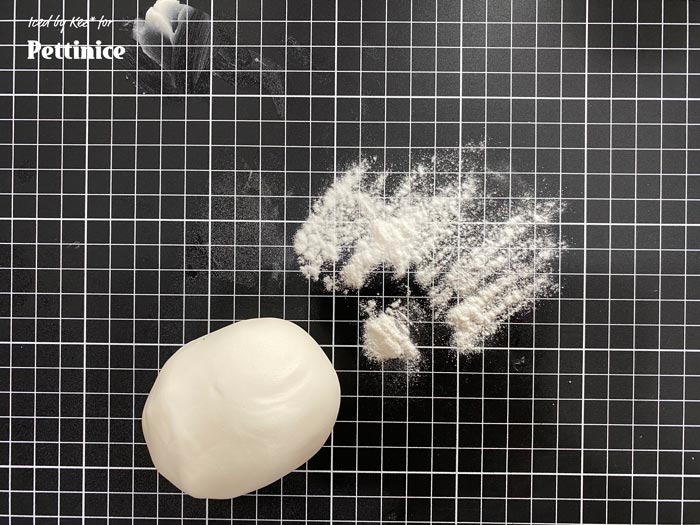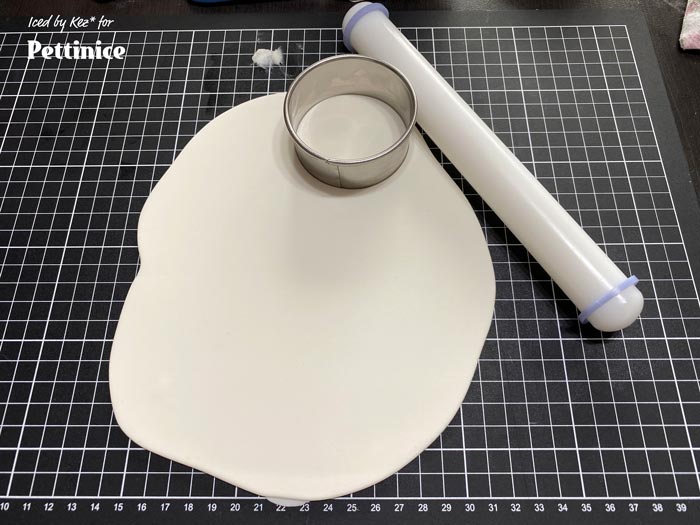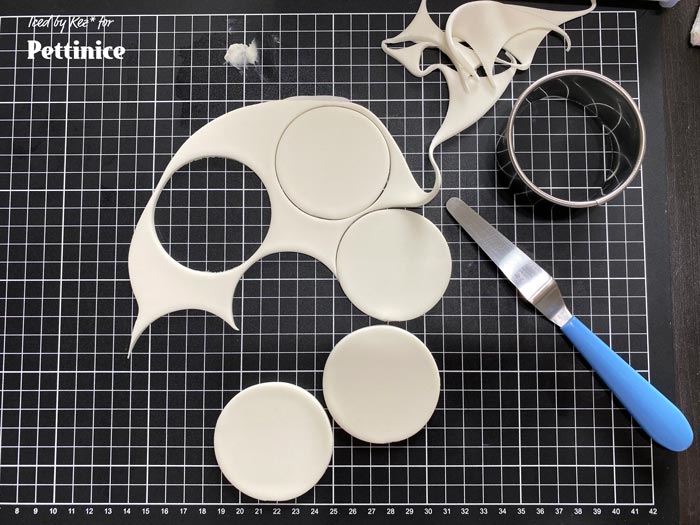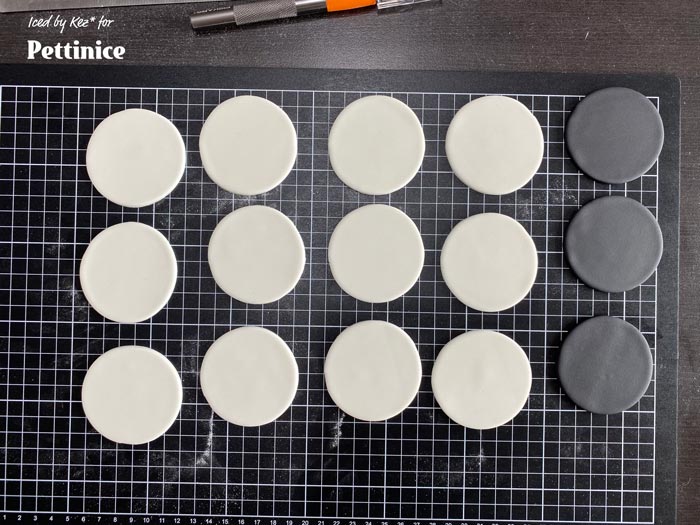 Tracing the image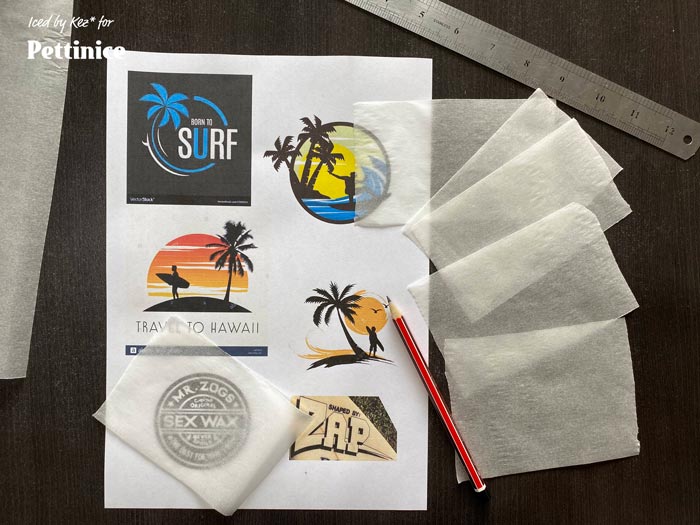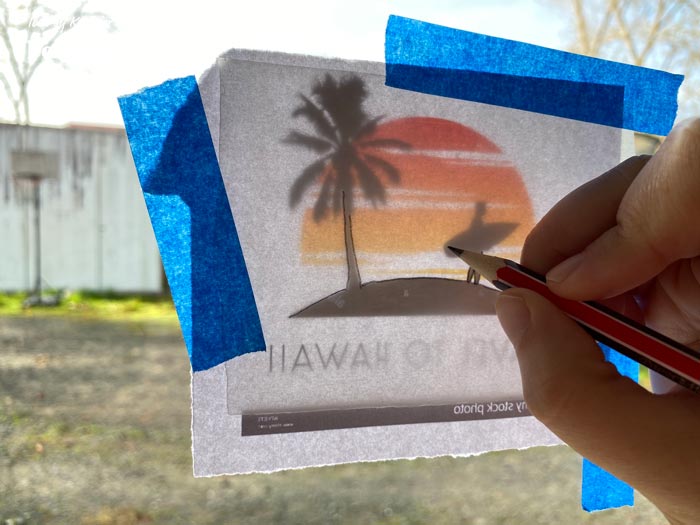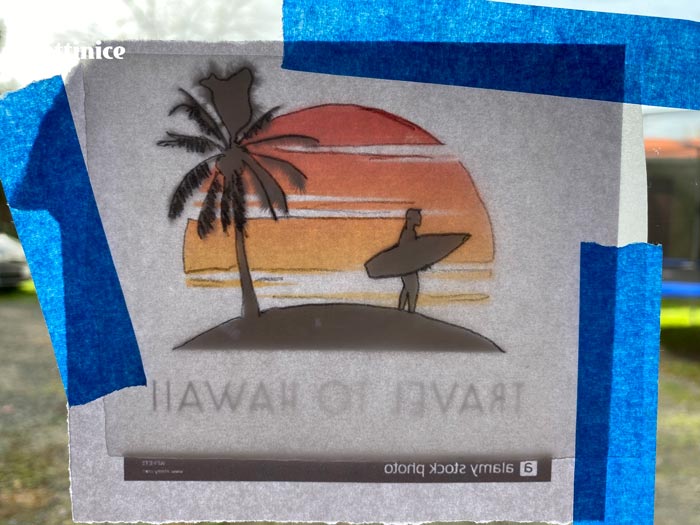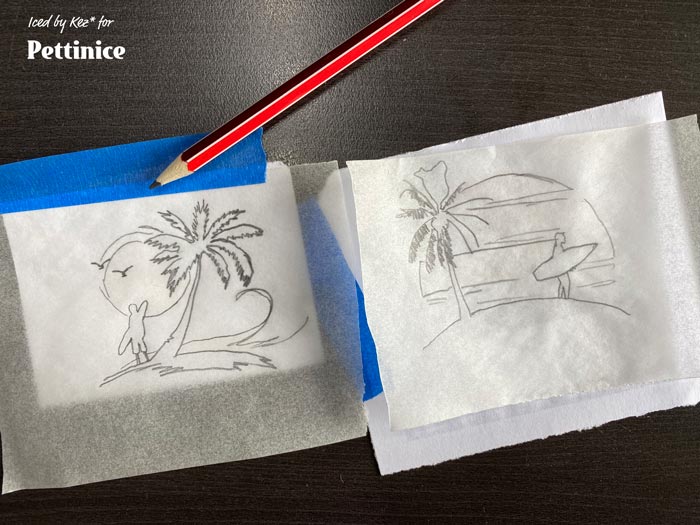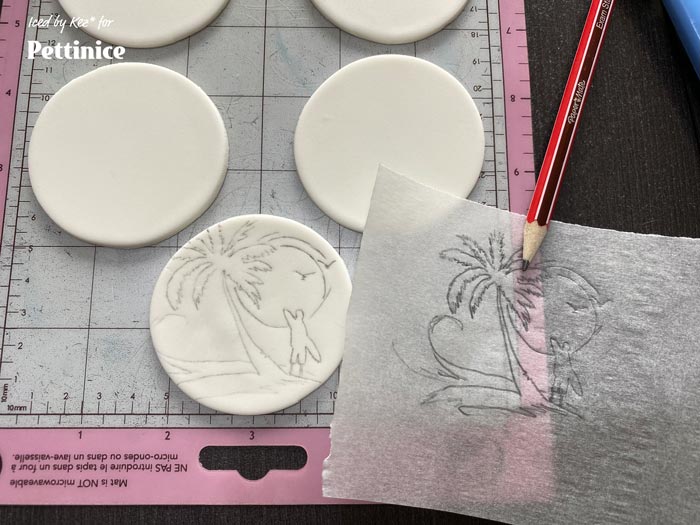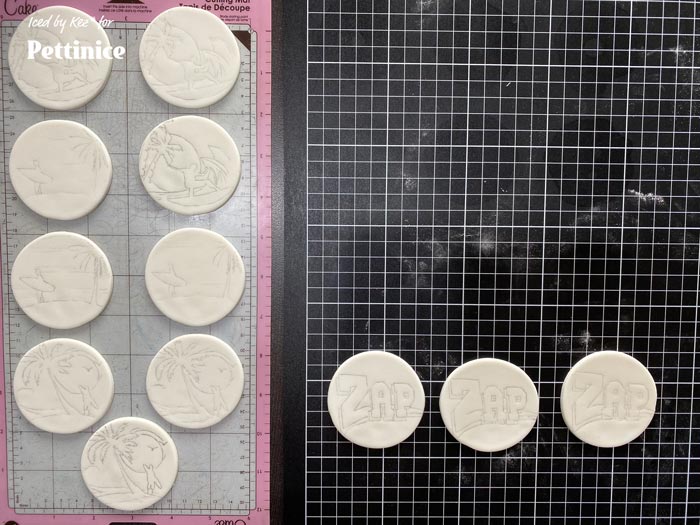 Let's talk about Pencil. - this is a standard Graphite pencil. Graphite is non toxic. I have personally researched this & feel confident that it is only a small amount that is transferred & from what I've read you would need to ingest a large amount to have any issues. However, you may not be comfortable with this. That's fine, you can do the same technique without pencil. First thing to note is you would need to do this with fresh fondant not hardened. Print the image & trace over it onto baking paper (the right way up) - then line it up onto your fondant & while it's fresh use a Dresden tool to trace over the image & indent your fondant. No pencil is transferred & you have the indents as your guide for painting.

Painting the designs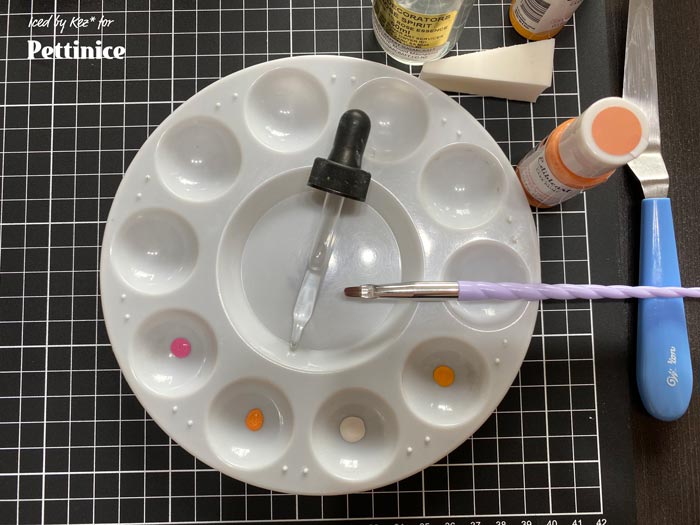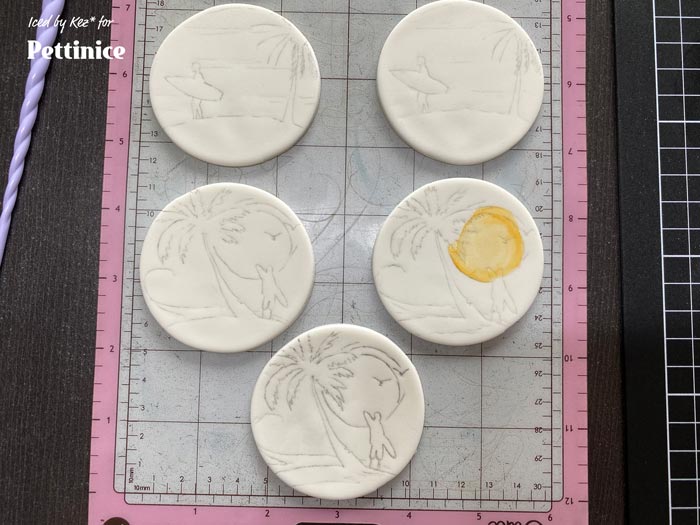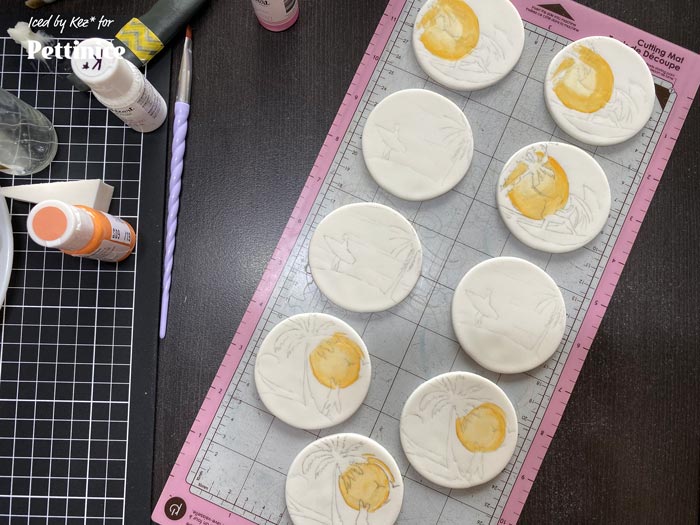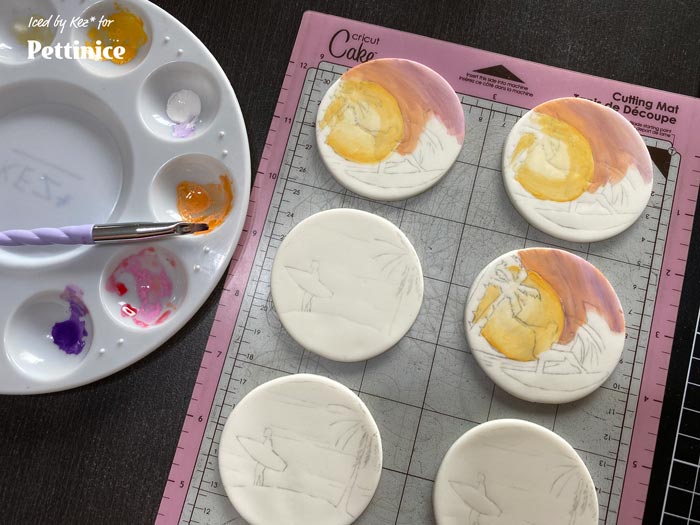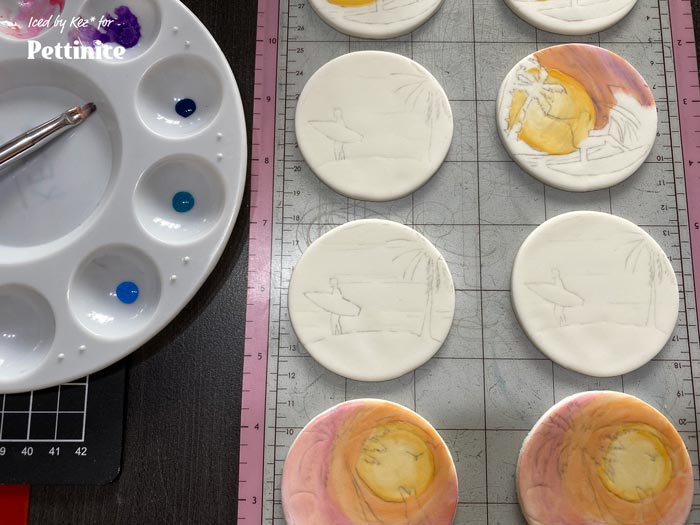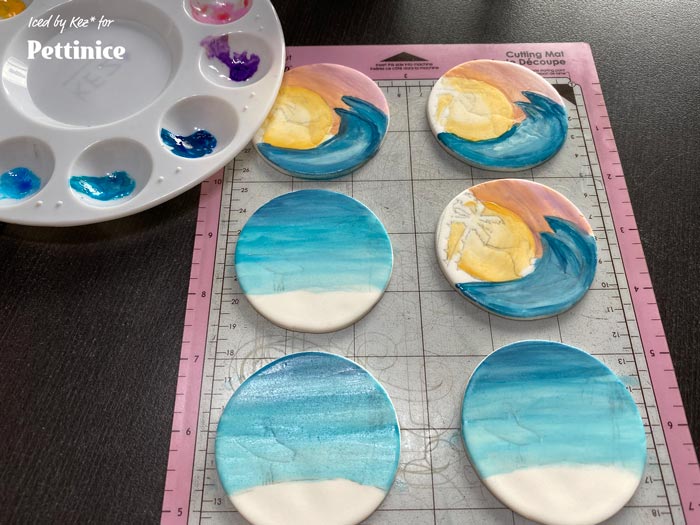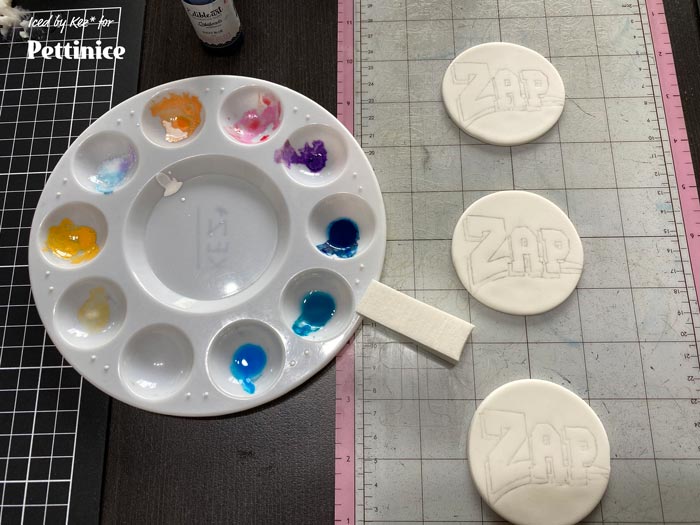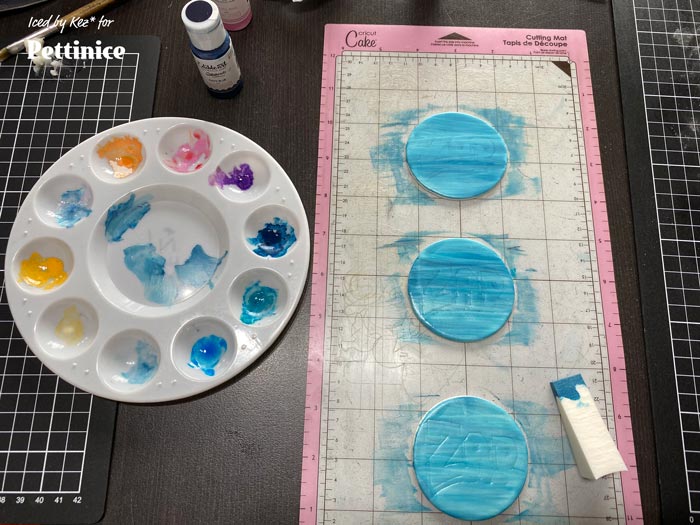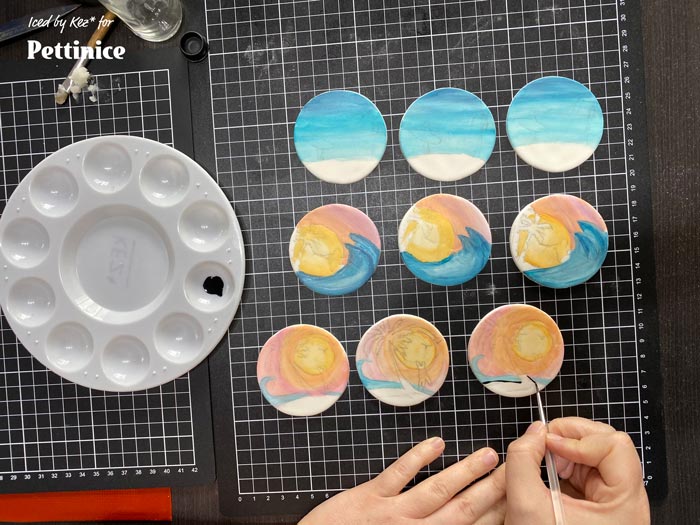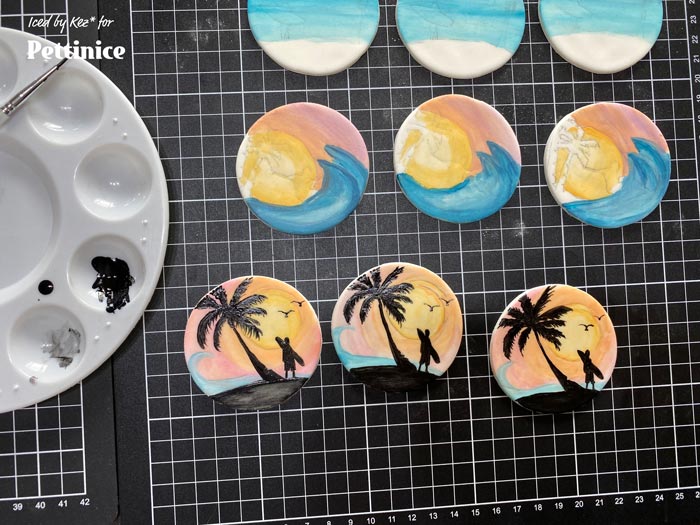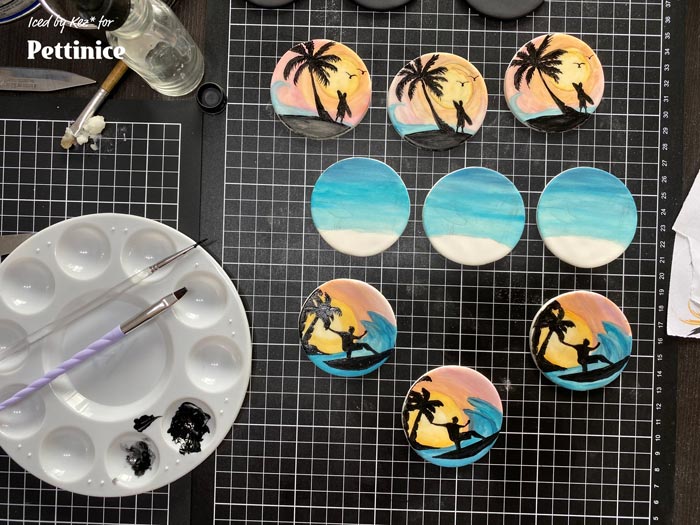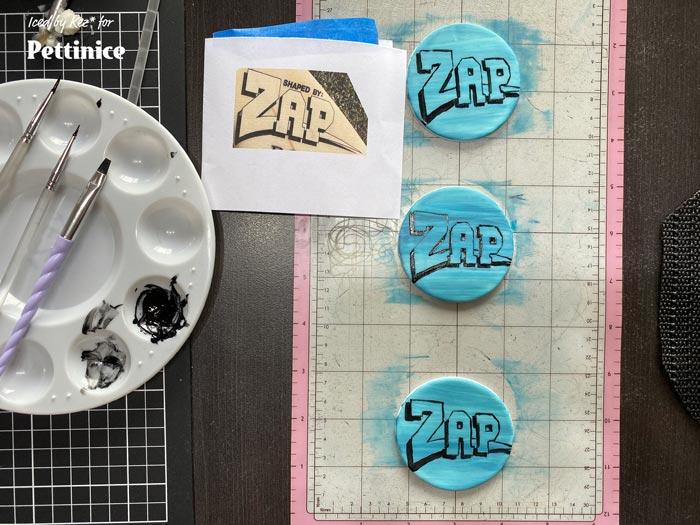 This technique is so versatile, I've used it a lot for painting names on cakes or images that you can't easily get using cake tools. Hope this has been helpful! Would love to see what you create! kez* xx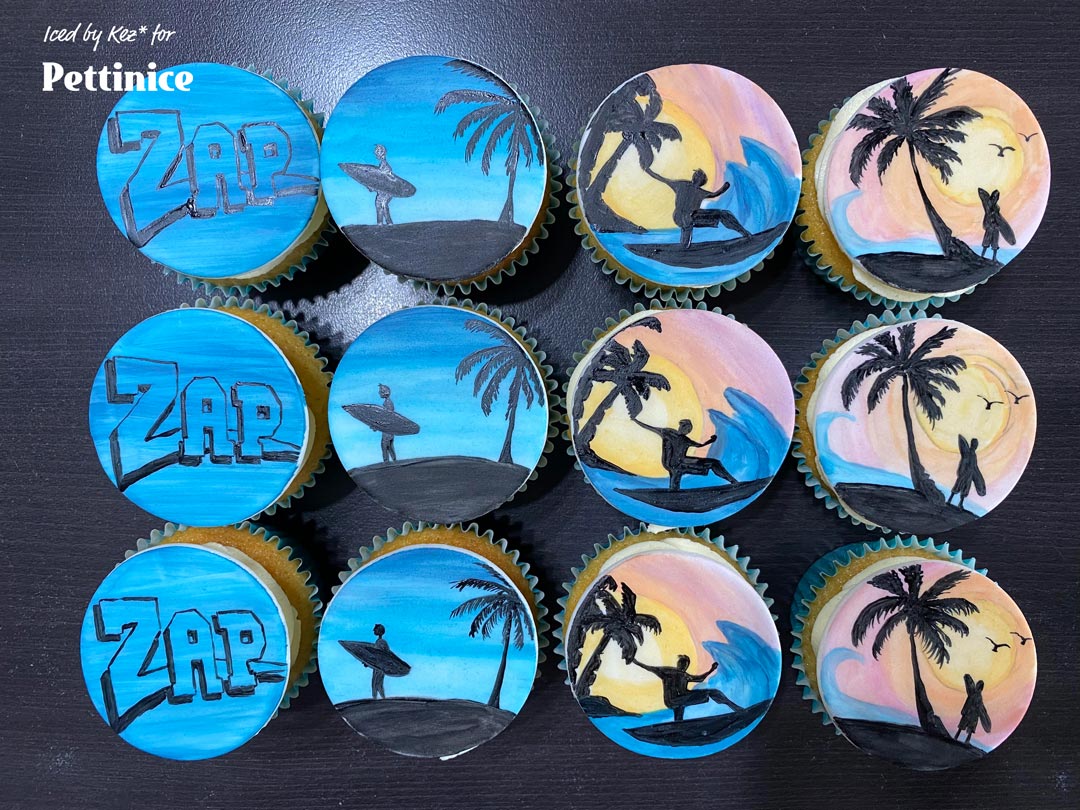 Kez Maxwell runs Iced by Kez in Auckland, New Zealand.  
"My passion for cake decorating came from making my kids their birthday cakes and has grown from there. I have been decorating for four years now and learned so much along the way. In the beginning Youtube was my class room - but since then I've made some amazing friendships through Facebook in the vast cake world there and through these friendships have learnt so much!"
You can find Kez on Facebook and Instagram. 

Want to see more tutorials?