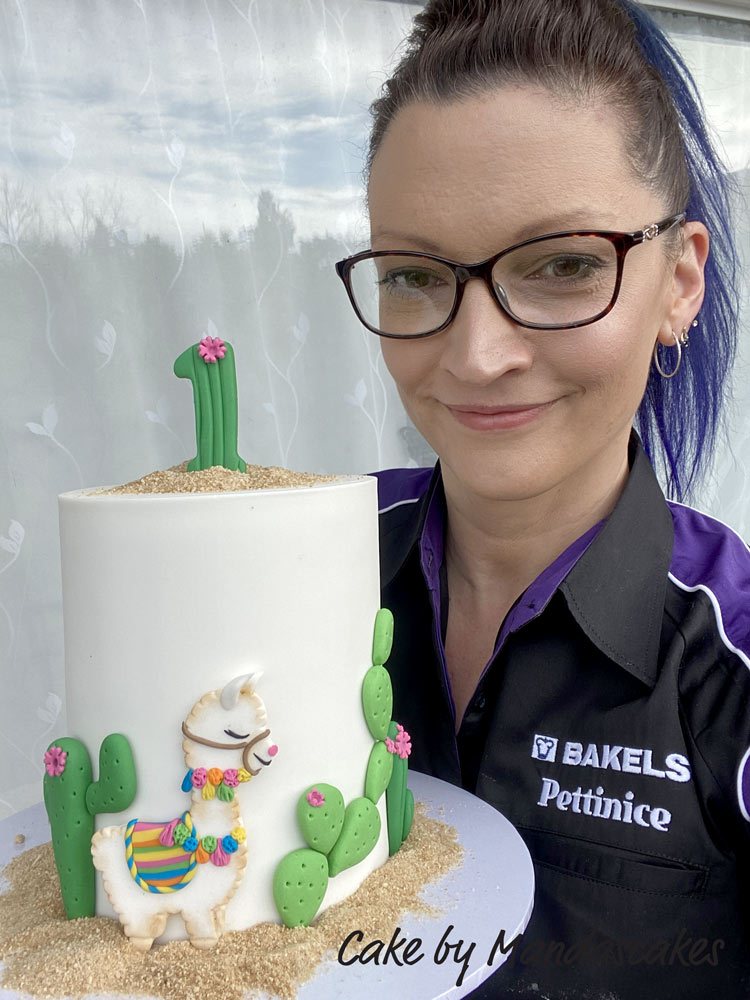 Mandascakes is based in Birkdale on the North Shore where I live with my husband and two kids.
I started cake decorating when I had my kids. It was a natural progression from growing up where Mum made all of our cakes using the good old Woman's Weekly kids Birthday Cake Book. Mum also used to bake every weekend, and we would always have tins full of cake and bikkies.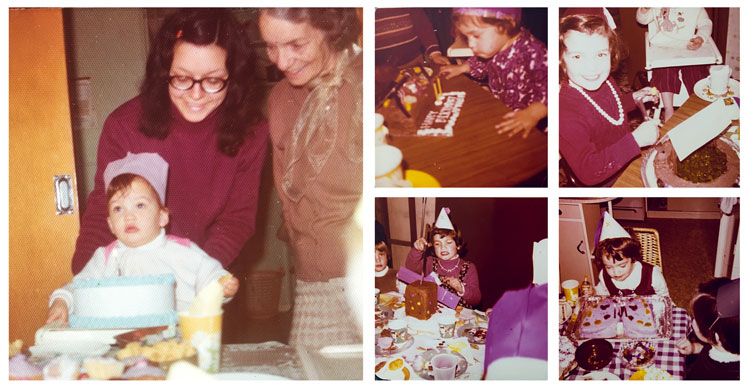 I eventually started helping my mum fill the cake tins, and this was where I grew a good knowledge of baking.
As my kids got older, my cake decorating skills continued to grow and I started making cakes for family and friends. As word got out, I found myself turning my hobby and love of arts and crafts into a full time business.
As a kid, I used to love making things from medium like fimo clay and even wax.  Now I love to make edible cake toppers using Bakels Pettinice.
My favorite cakes to make would have to be food replica cakes and kid's birthday cakes. I love learning new skills and techniques as things evolve and change in the cake decorating world.