Butterfly fairy cake topper class with Jo Tan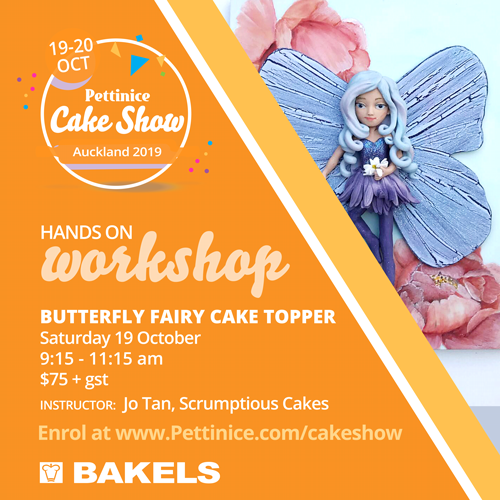 Butterfly Fairy cake topper with Jo Tan, Scrumptious Cakes
Learn how to make a butterfly fairy topper that would suit either lying down on top of a cake or standing against the side of your cake. 
In this class we will use molds and free form sculpture, concentrating on the human form from fingers to elbows knees and ankles. Suitable for beginners.
Spaces are limited, so please book early to avoid disappointment.
Date: Saturday 19 October 
Time: 9:15 - 11:15 am 
Cost: $75 + gst
Instructor: Jo Tan, Scrumptious Cakes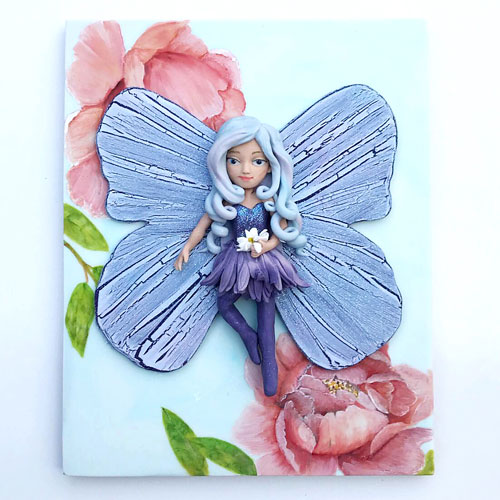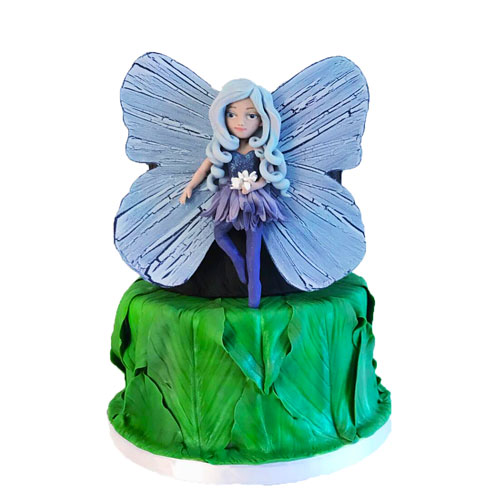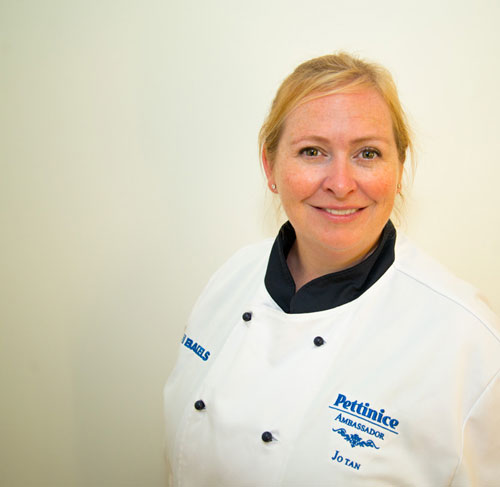 Jo Tan is the owner of Scrumptious, urbanlisted under Aucklands Best Cakes has been designing custom cakes for over 10 years. Award winning including 1st place professional category, Jo is a Pettinice ambassador with the majority of her works textured in fondant. She enjoys the opportunity to teach and talk cake being a self confessed cake geek.
Remember to purchase your Pettinice Cake Show weekend pass!
Kids 12 and under are free.