Applying lettering to your cake
Styled my first table from my friend's little girl Avaeya's 5th birthday! Pretty much lived out all my little girl party dreams with total My little pony rainbow gorgeousness.... Makes me want a little girl so bad! Weeellll not enough to do anything about it, but you know what I mean... 🙄. And because ya know I like to take my cakes next level the carousel is a piñata filled with lollies AND it spins. It would have been rude not to. 🍭🍬🎉
I have created three tutorials based on the party cake.  If you want to see them all, the links are at the bottom of this post.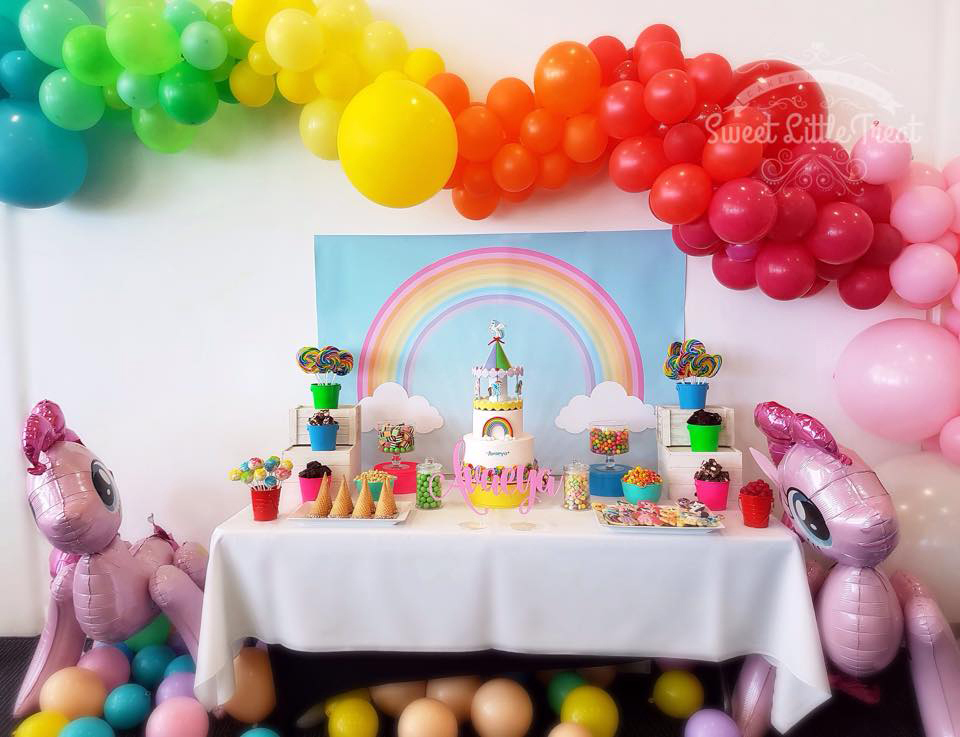 Skill level: Easy
Time: 5 - 10 minutes
You will need:
Bakels Pettinice in the colour you want
Cut out fondant letters. See tutorial here
Crisco (vegetable fat)
Paintbrush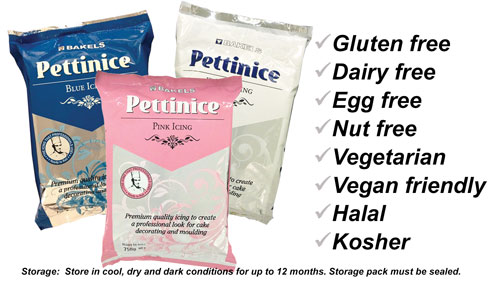 How to apply lettering to your cake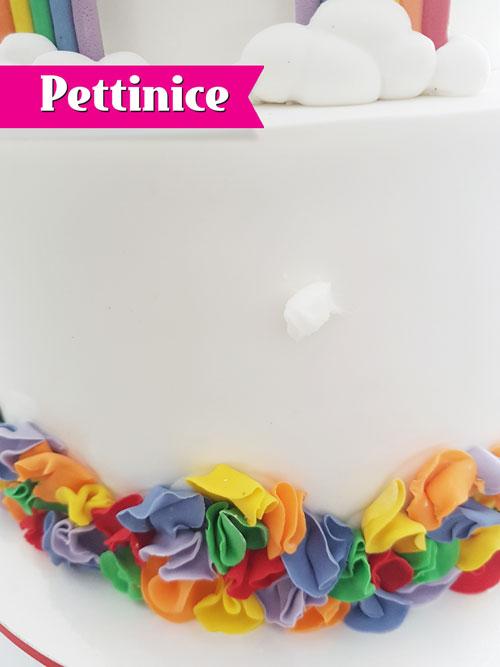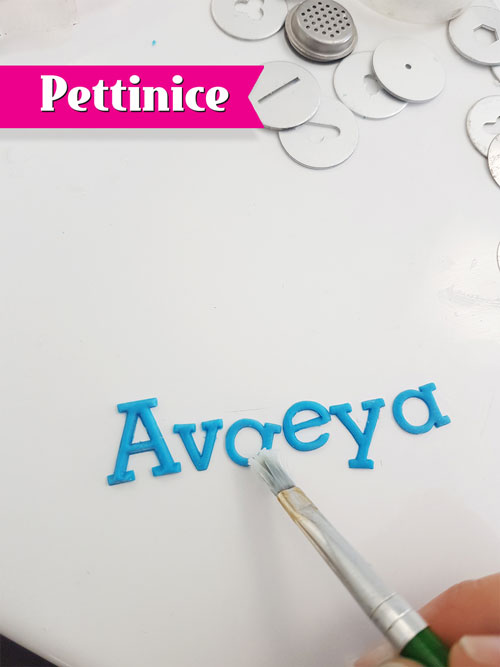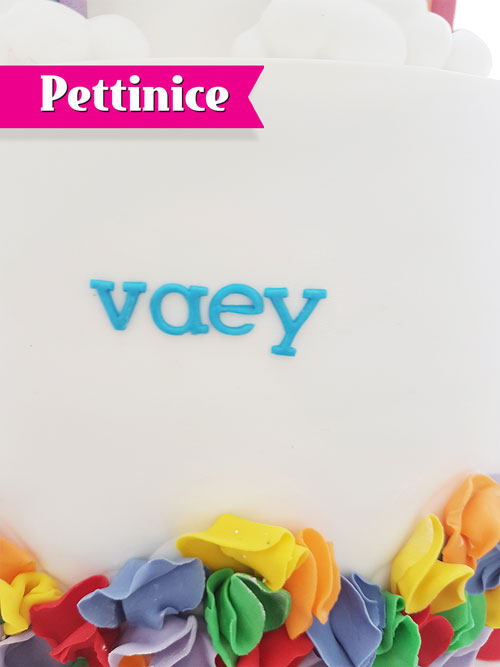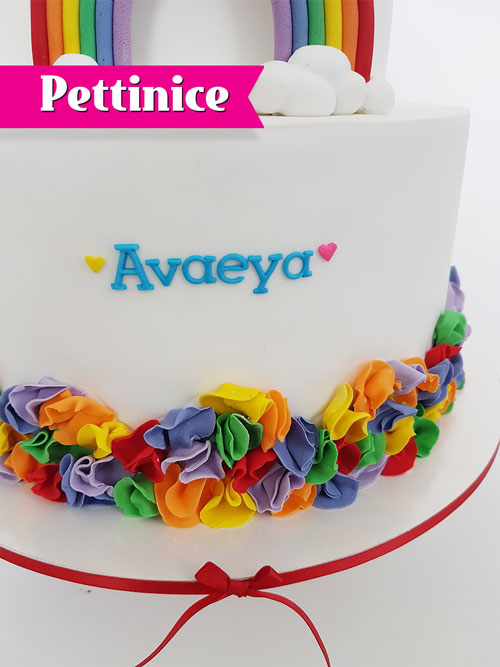 ❤️ Credit ❤️
Table styling: Sweet Little Treat - Cakes by Karin
Cake: Sweet Little Treat - Cakes by Karin
Balloon display: OMG-Ness Styling
Cookies: Ibicci NZ - Custom Decorated Cookies and Culinary Stencils
Acrylic name: Design at 409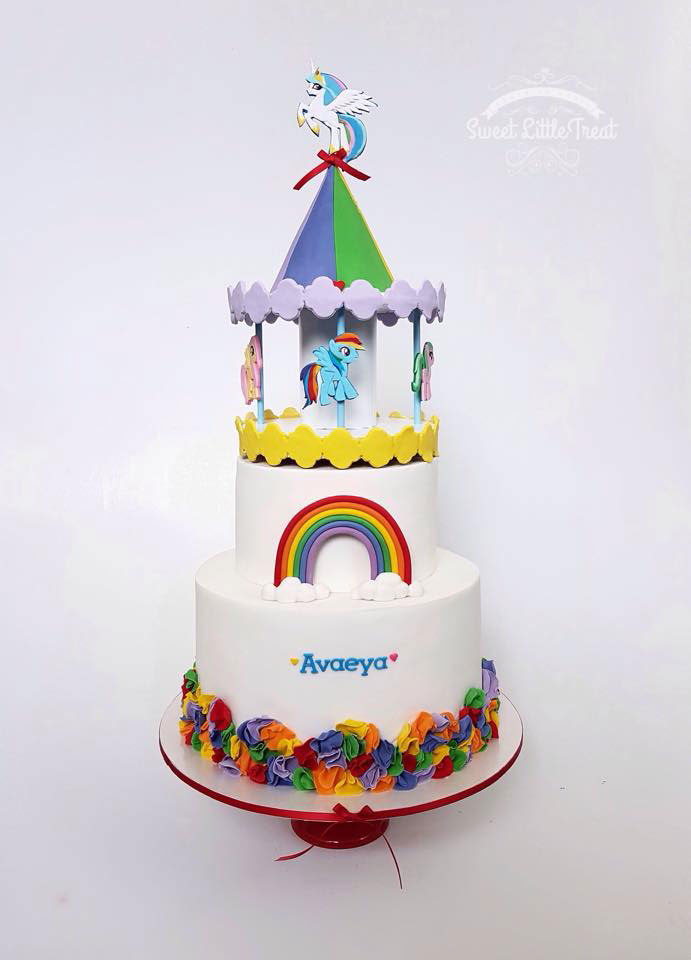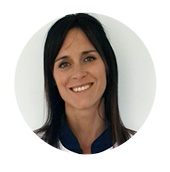 Karin Klenner owns Sweet Little Treat located in Hamilton, New Zealand.  She says "I'm a mum to two little boys which are my world (and have been known to destroy my world by attacking the odd cake) and married to an amazing guy who, thank goodness, is very good with a drill because my favourite cakes to do are 3D sculpted cakes. I love doing animals especially."
You can find Karin on Facebook and Instagram. 




Want to see more tutorials?