Hedgehog Cake Topper Tutorial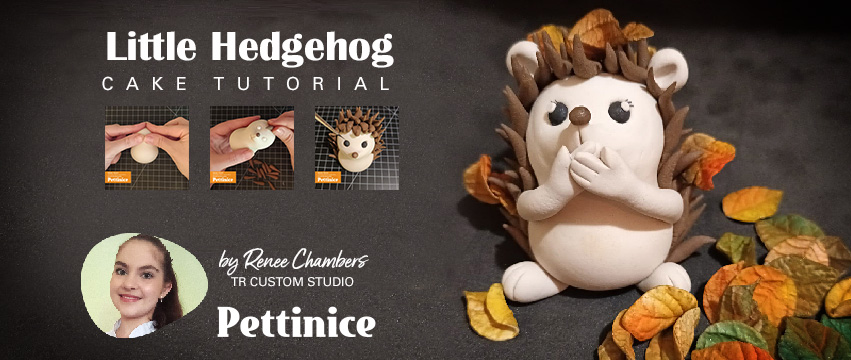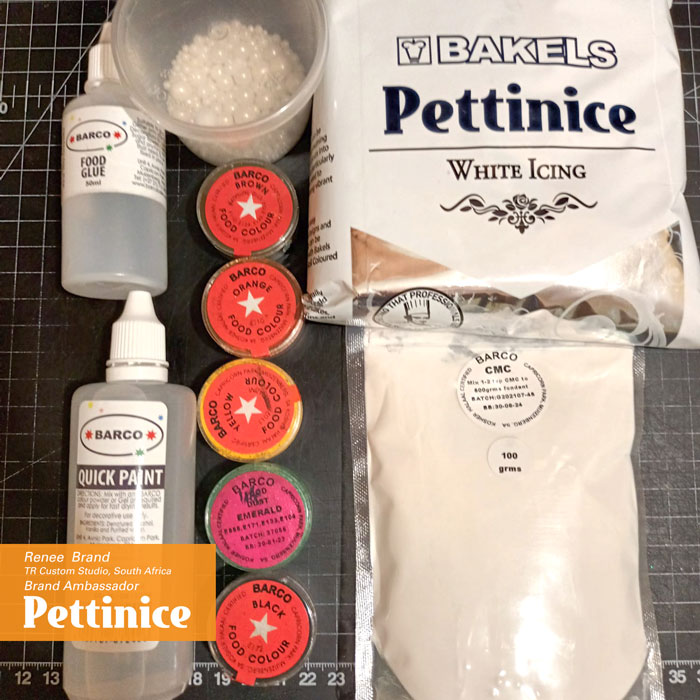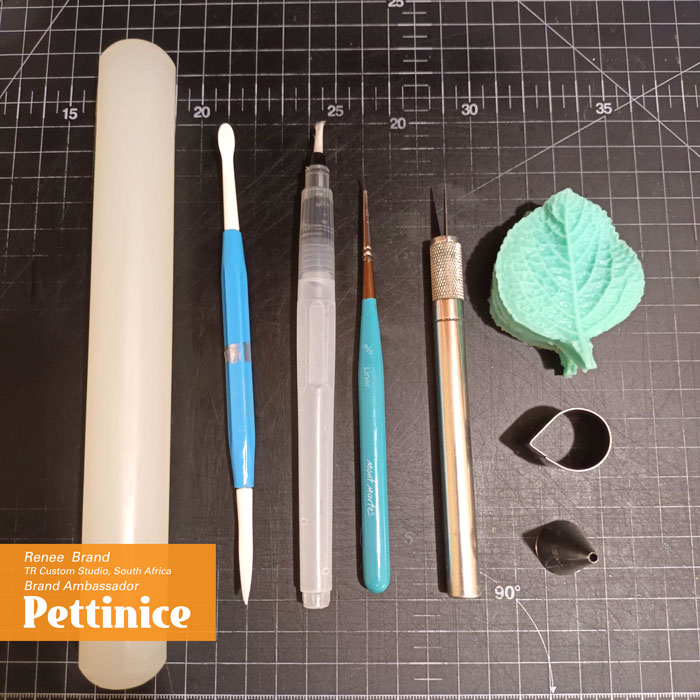 You will need:
Scale
Dresden tool
Rolling pin
Scalpel (sharp knife)
Edible glue
Paint brush for edible glue
Fine paintbrush for eyes and eye lashes
Cmc (2 tsp )
Pettinice - White ( 500g )
White 8mm sprinkles x 2 (bonus if you have them in black)
2mm piping nozzle
2.5cm tear drop rose petal cutter
Silicone leaf impression
Quick paint (alternative vodka, clear vanilla essence )
Powder colour (Brown Xmas green Emerald Yellow Orange)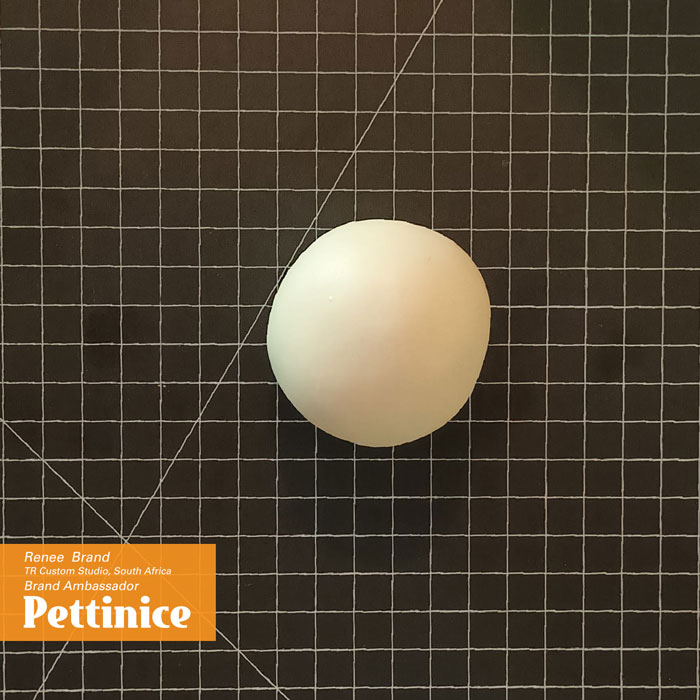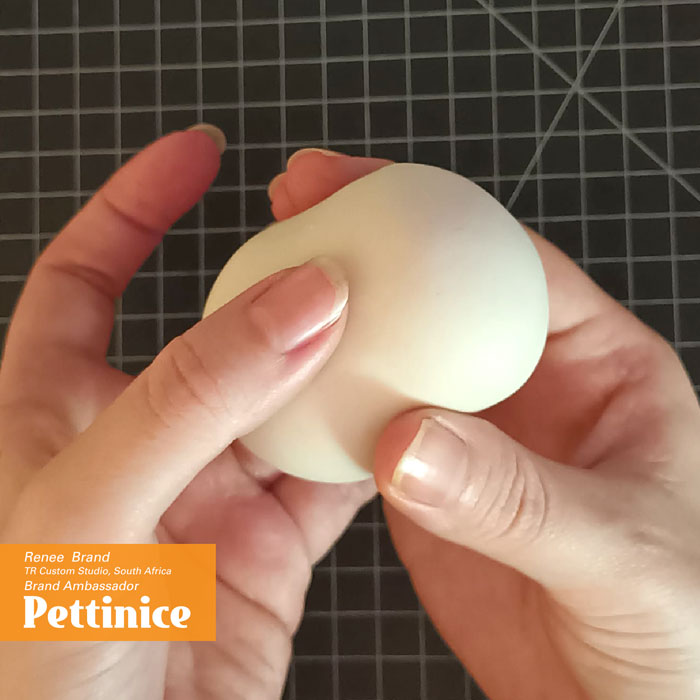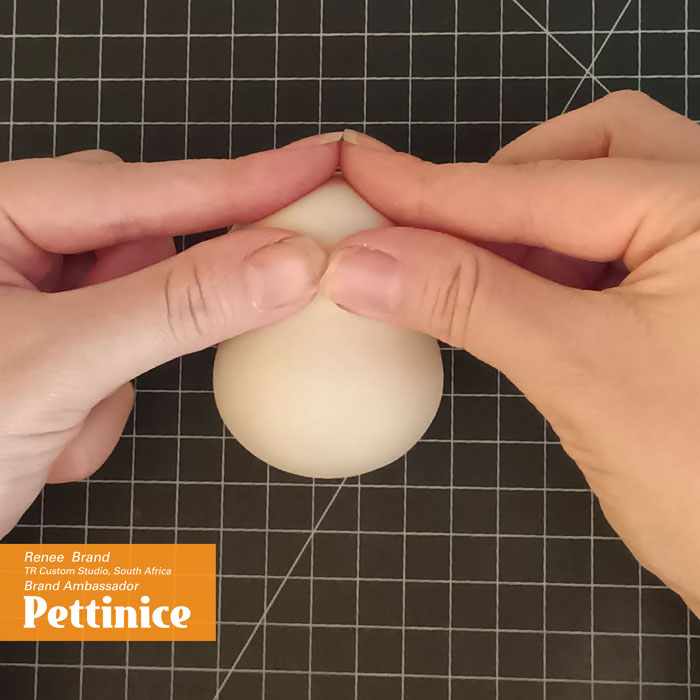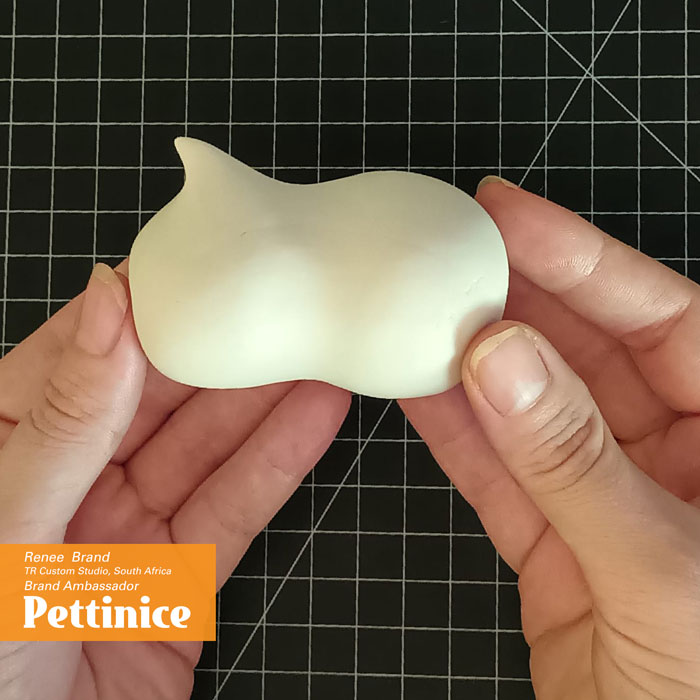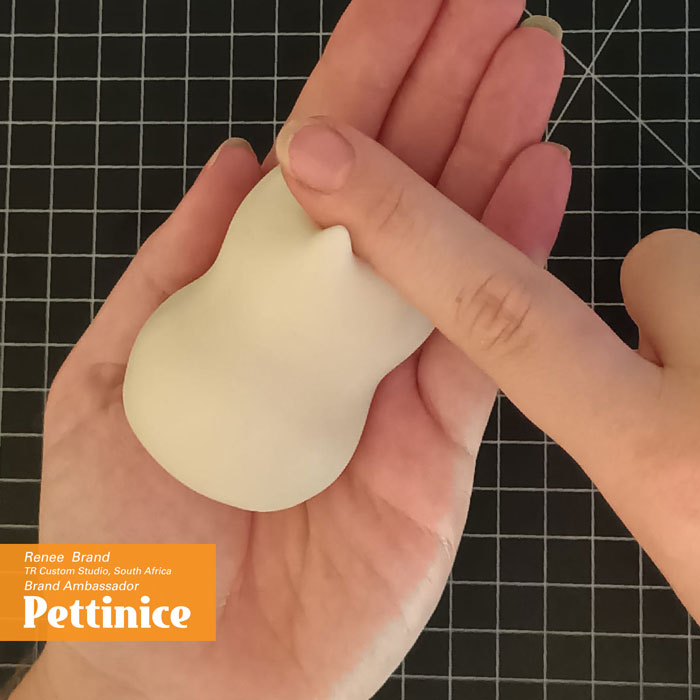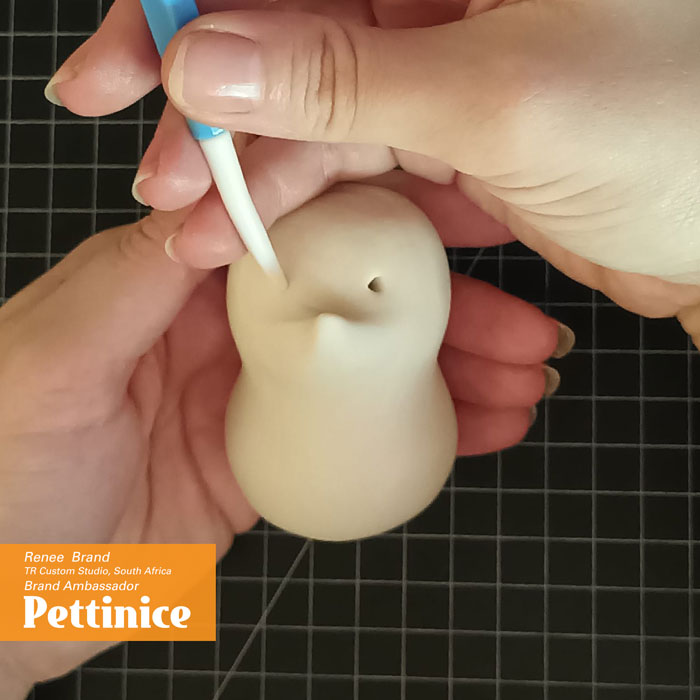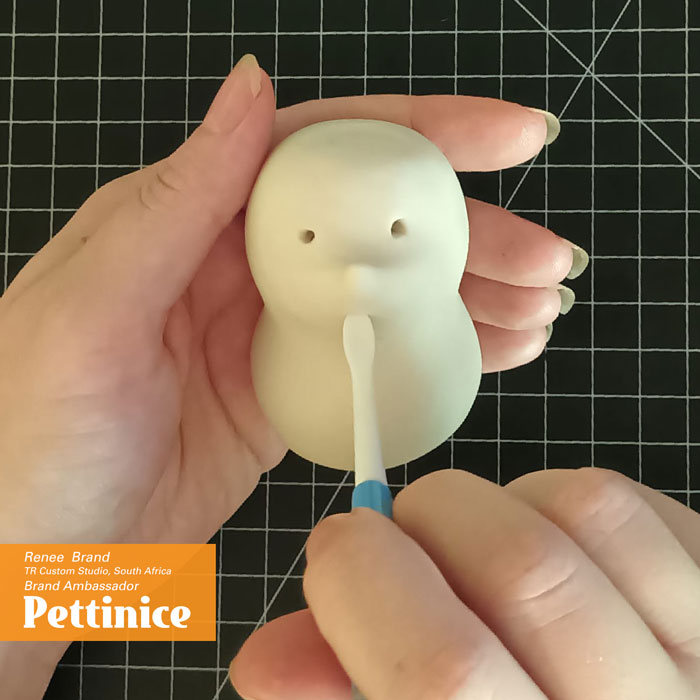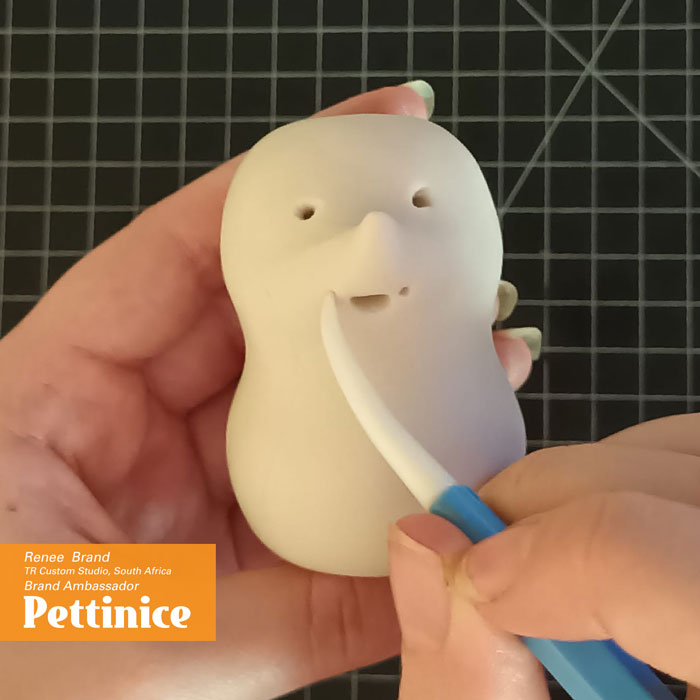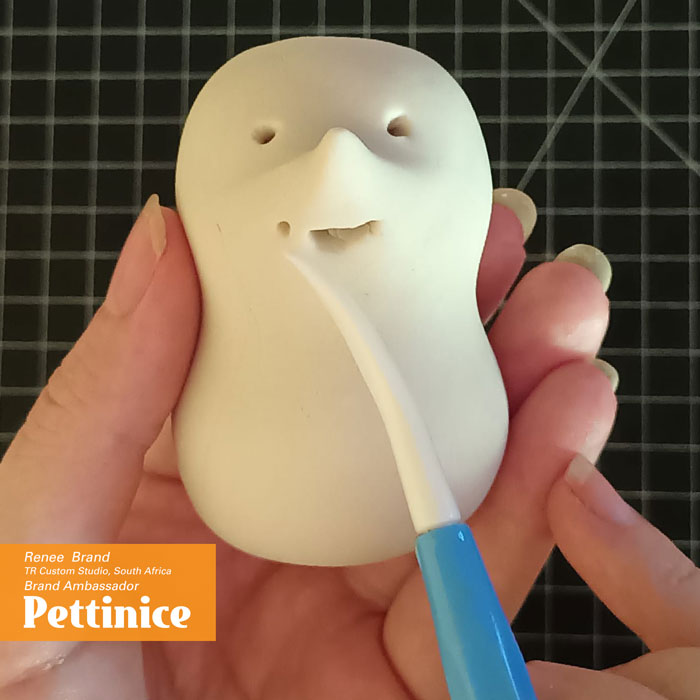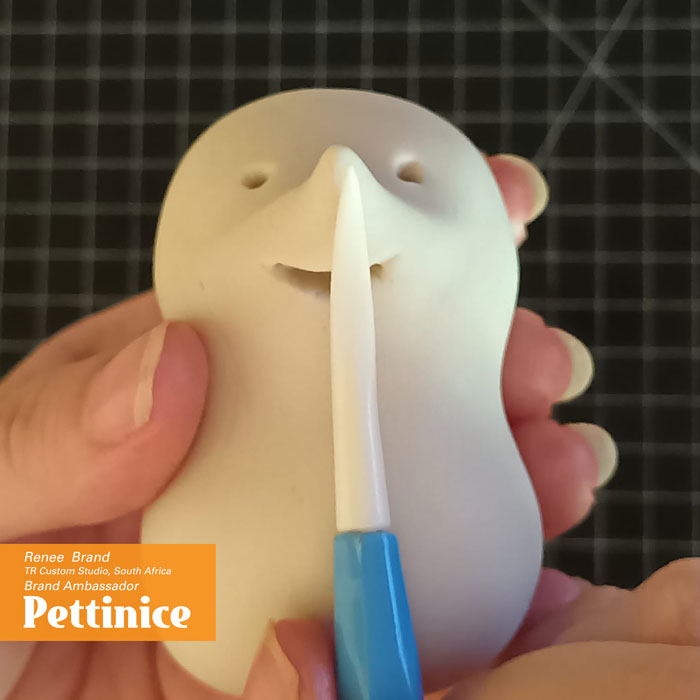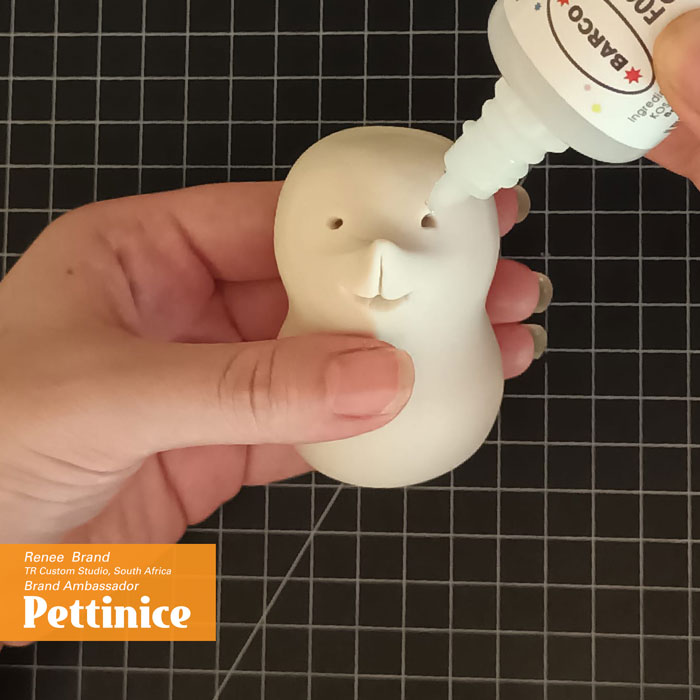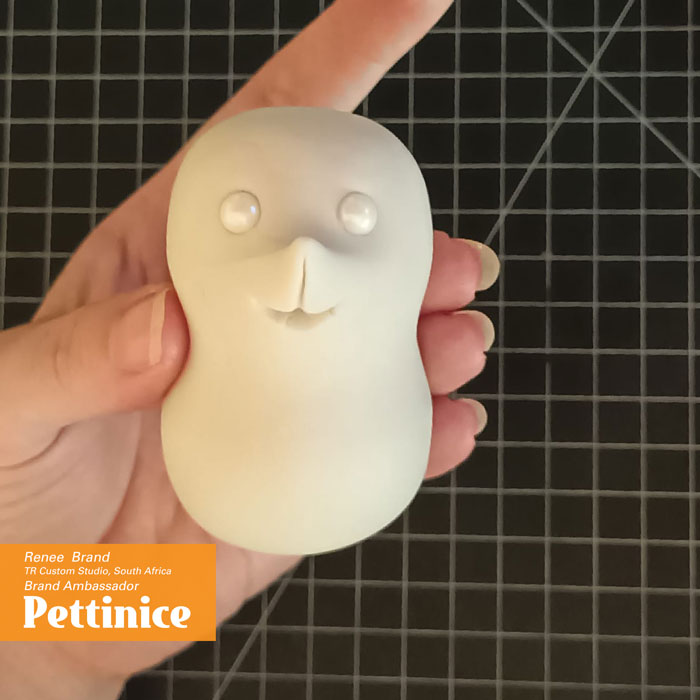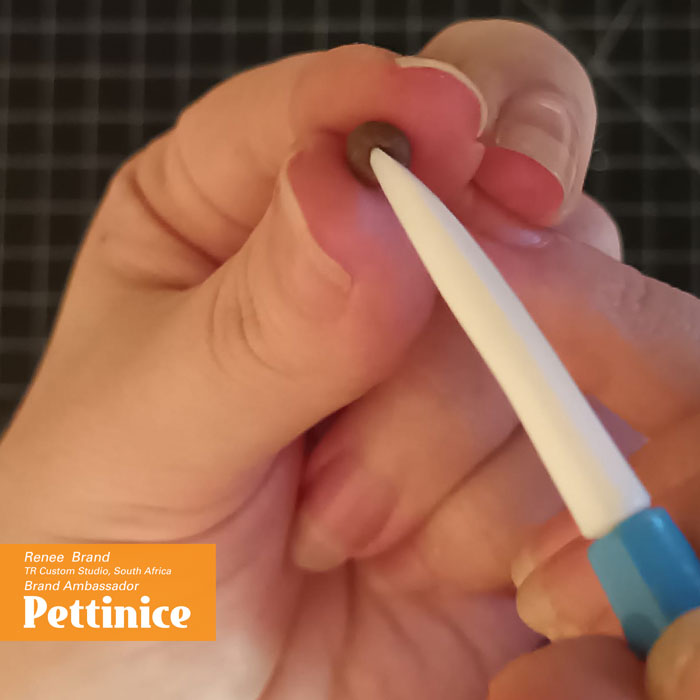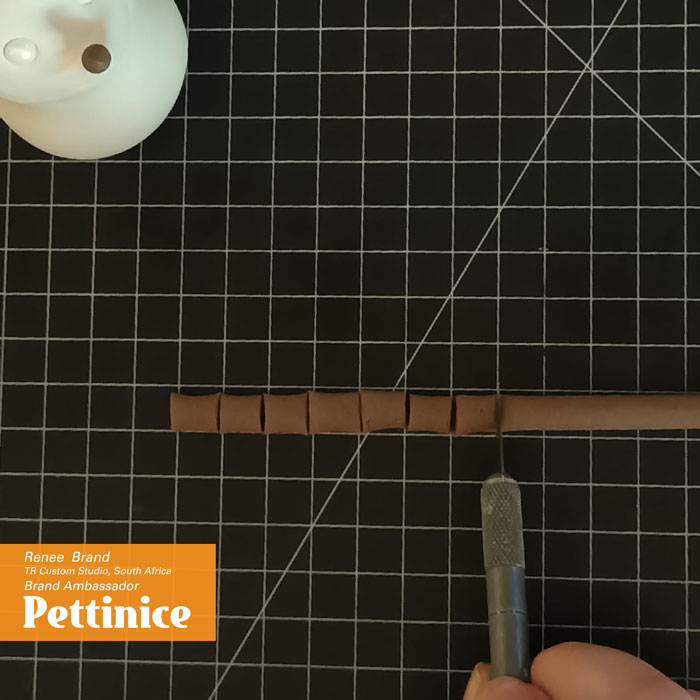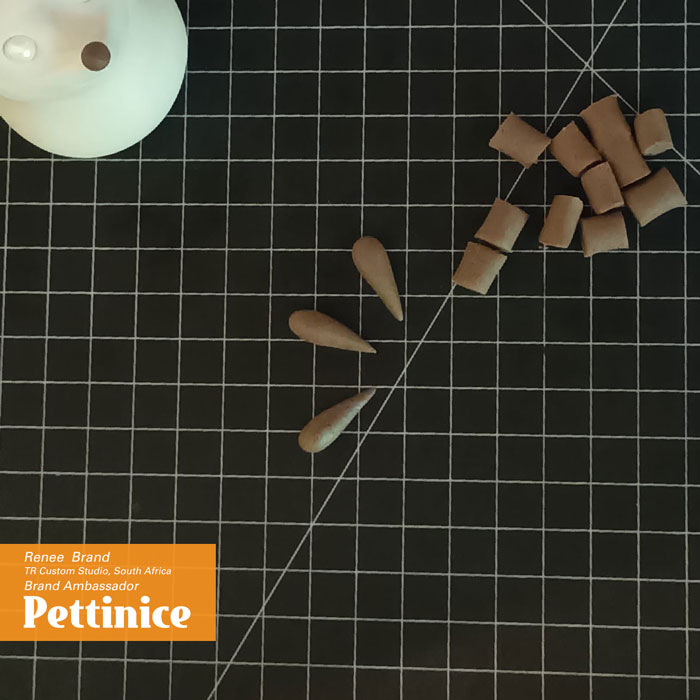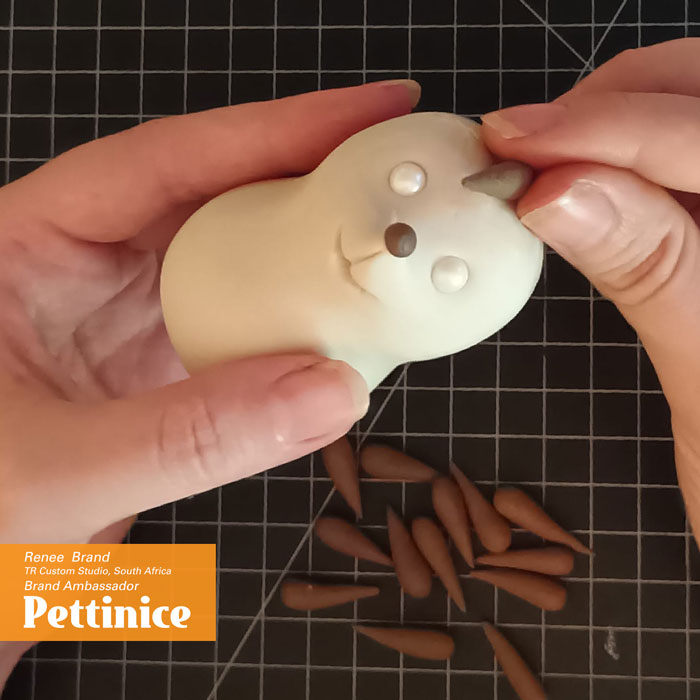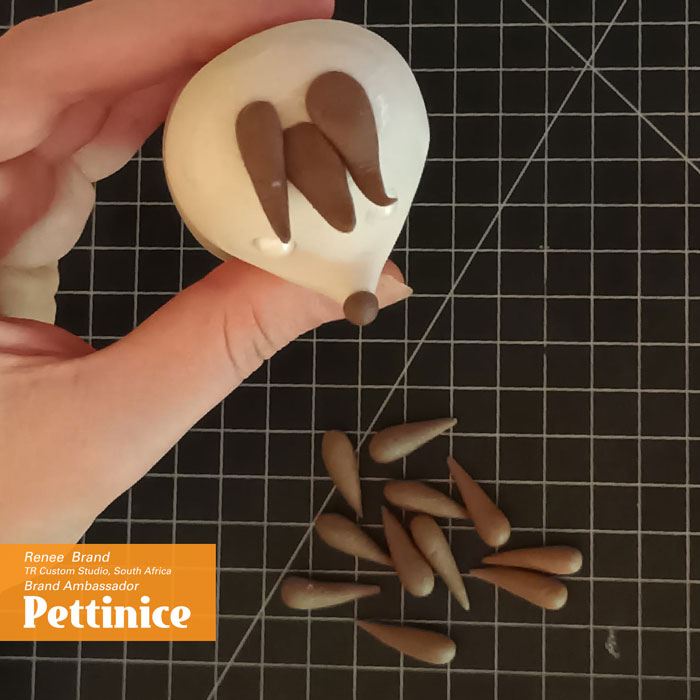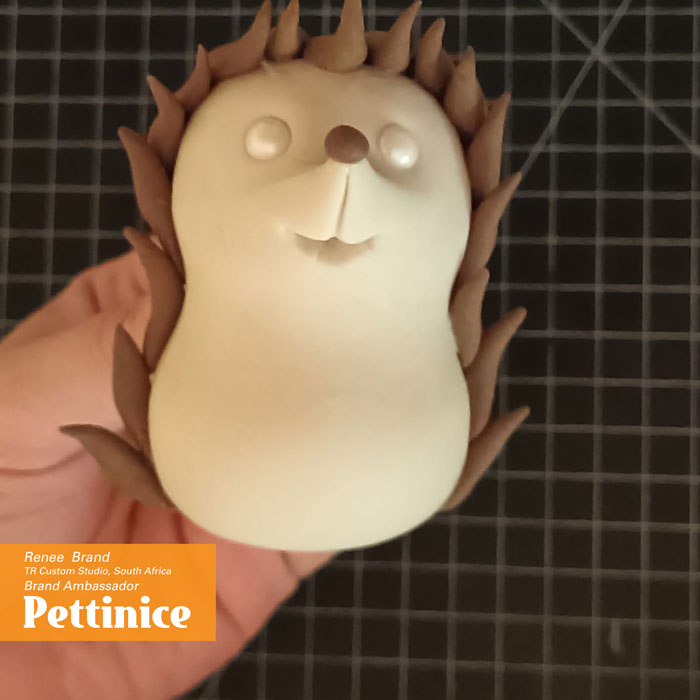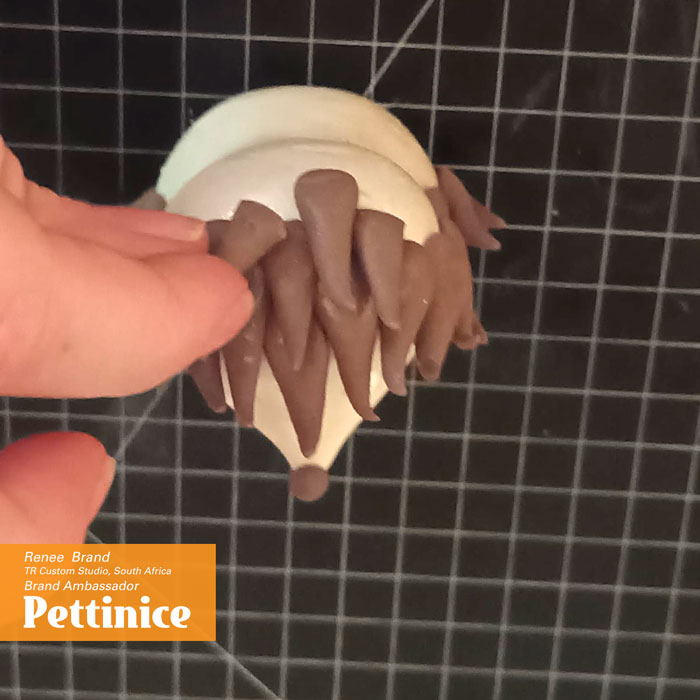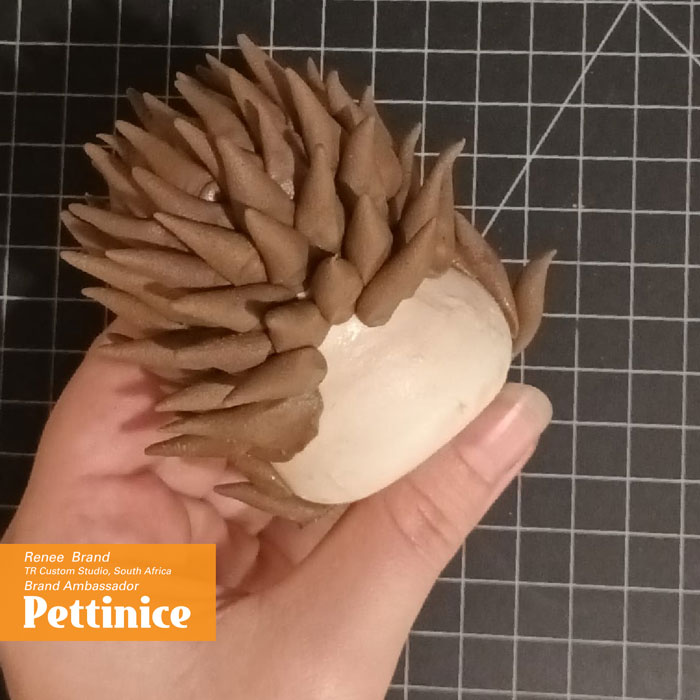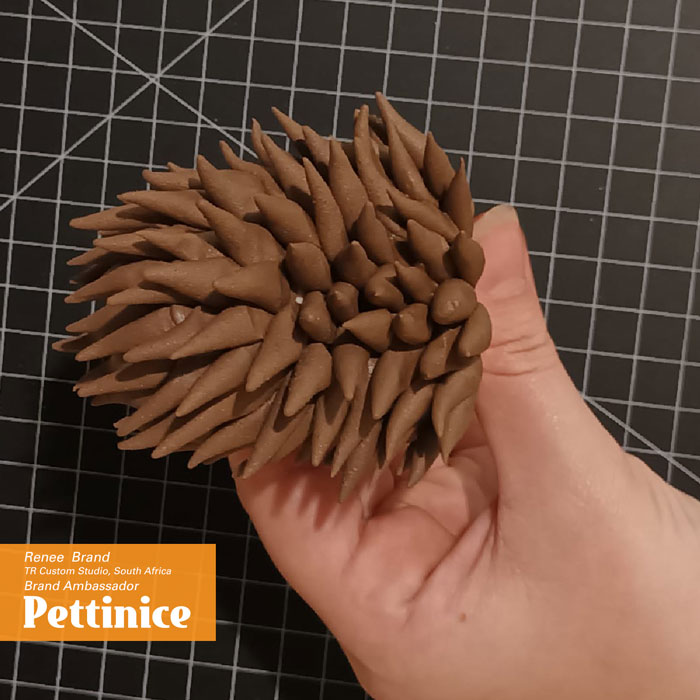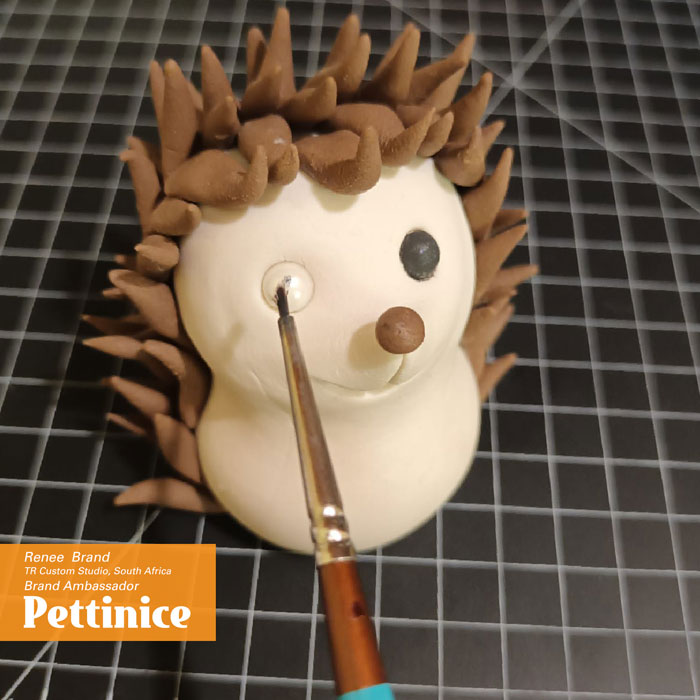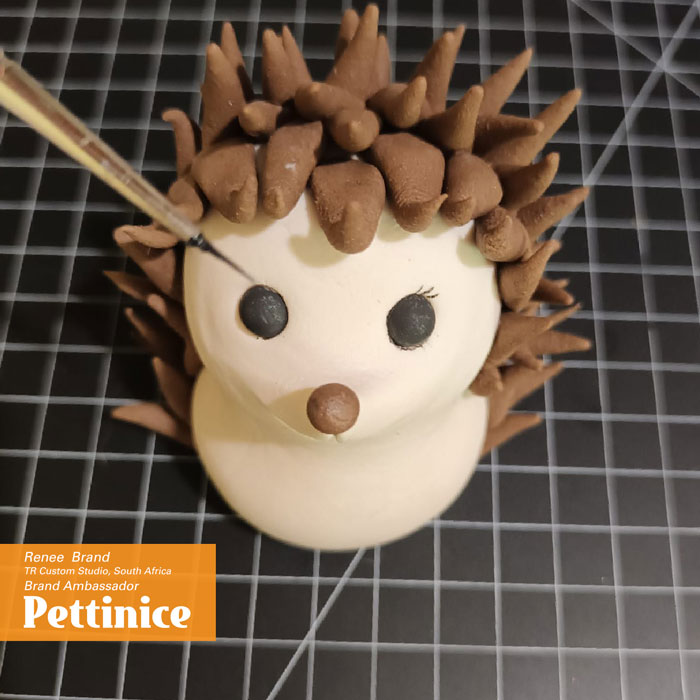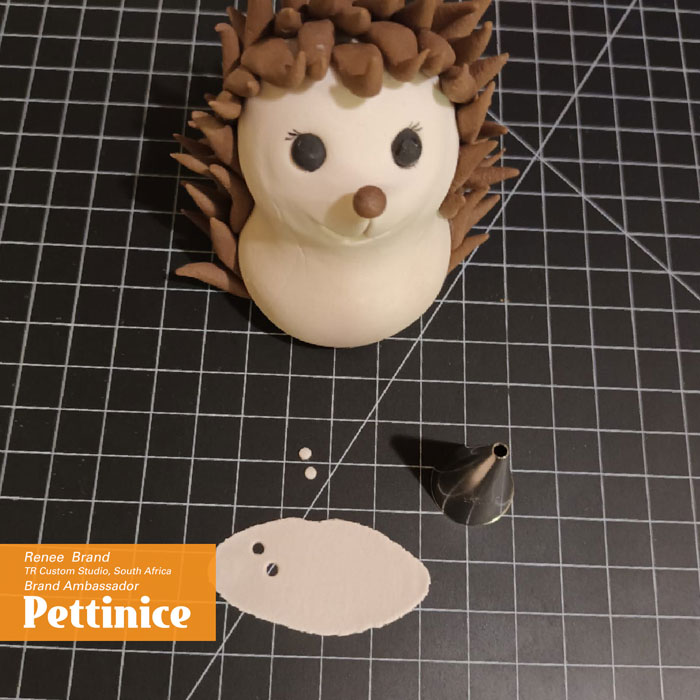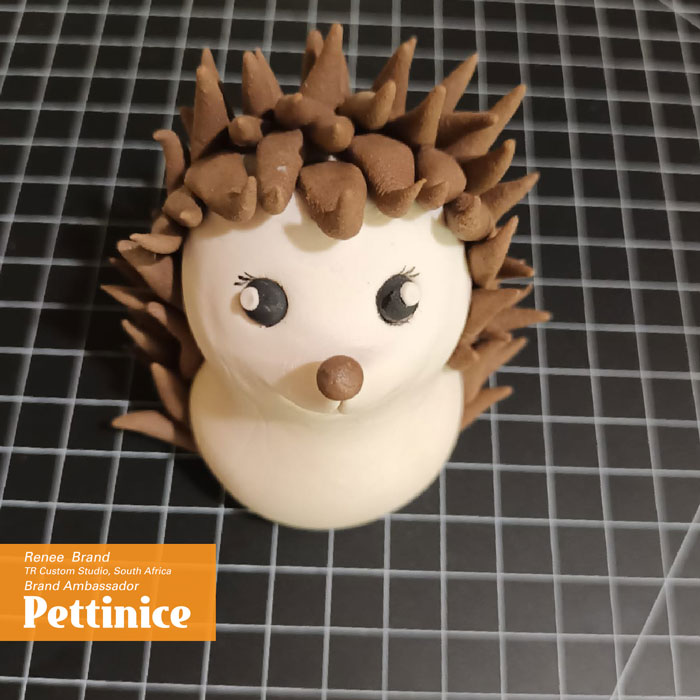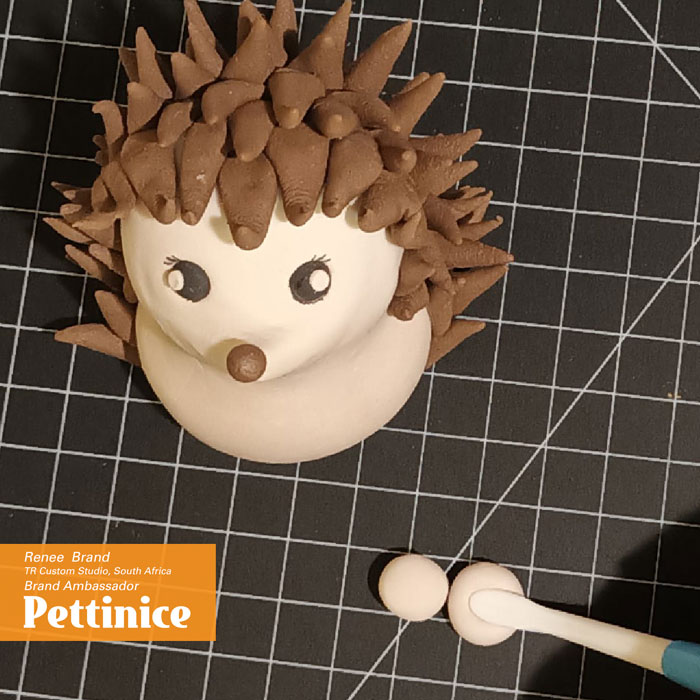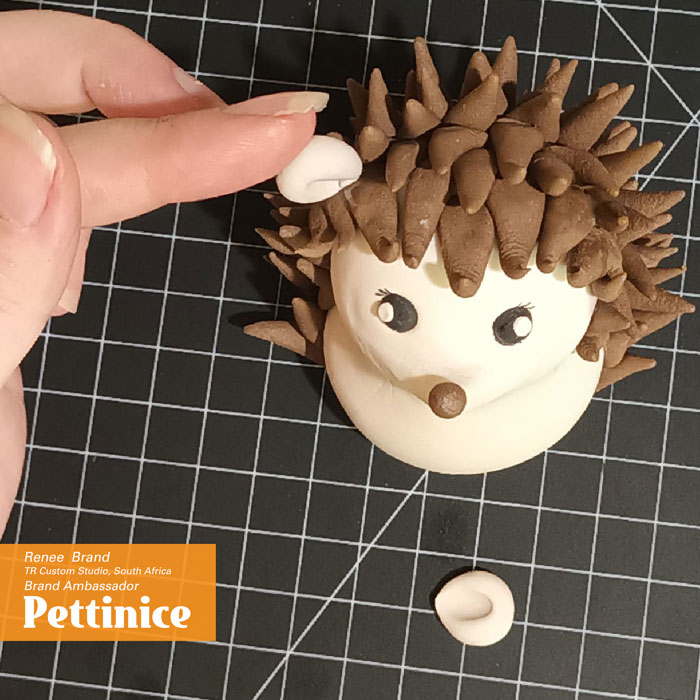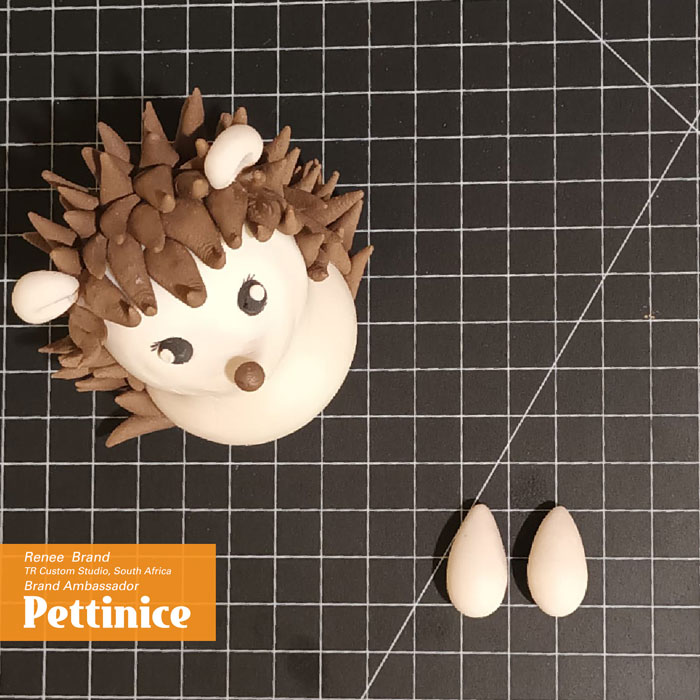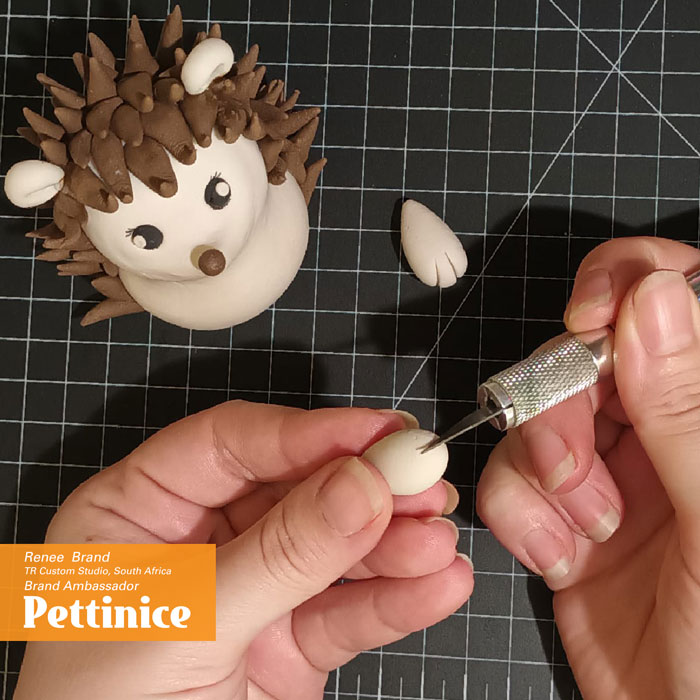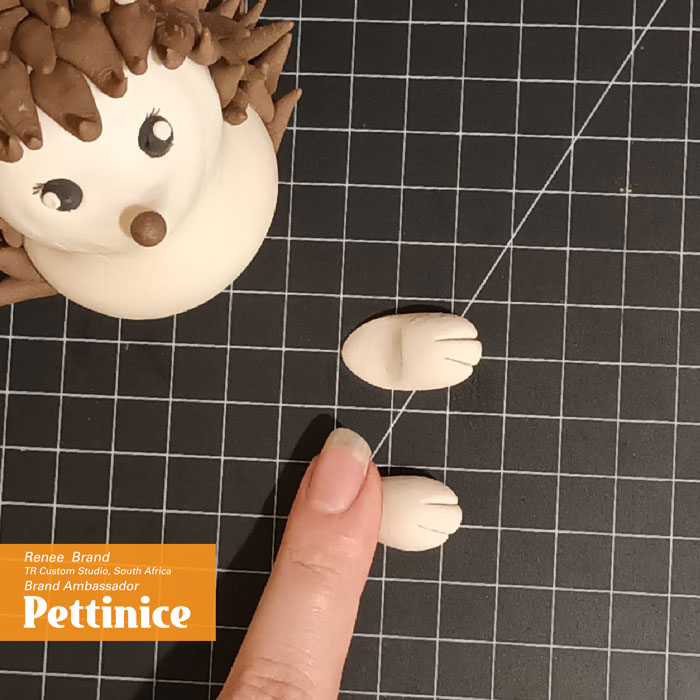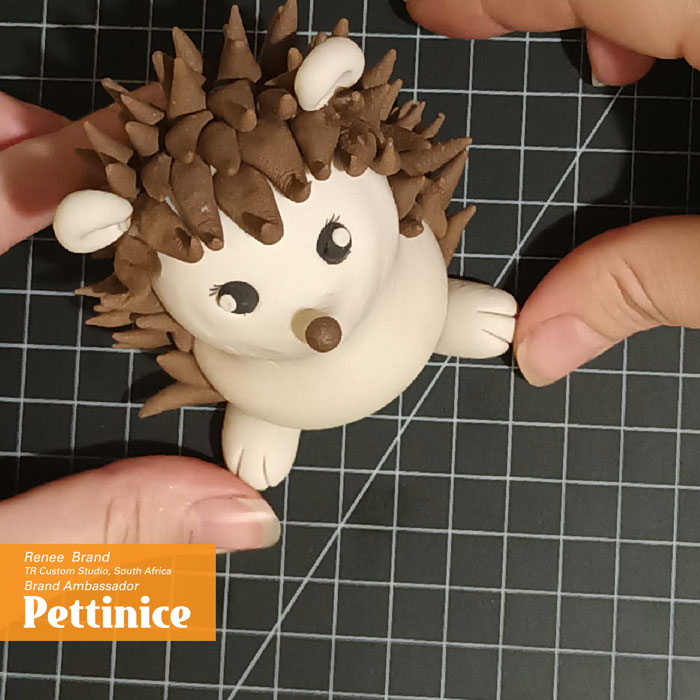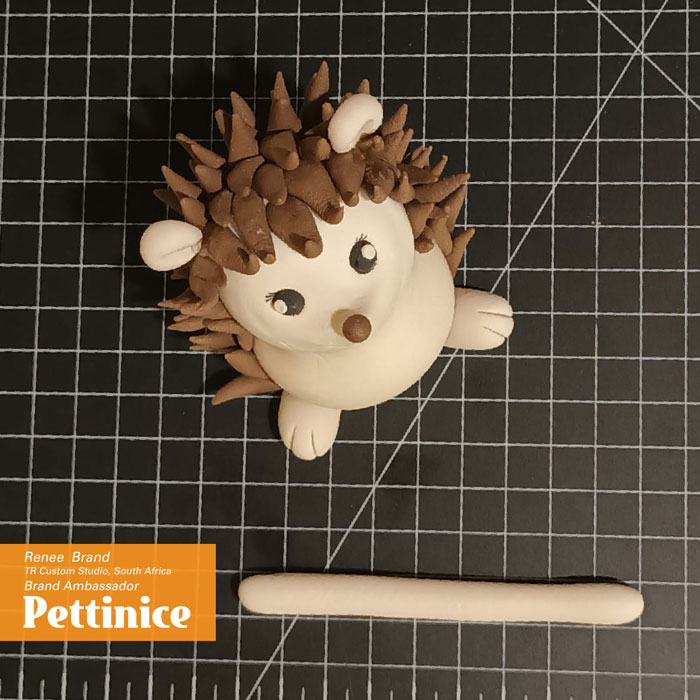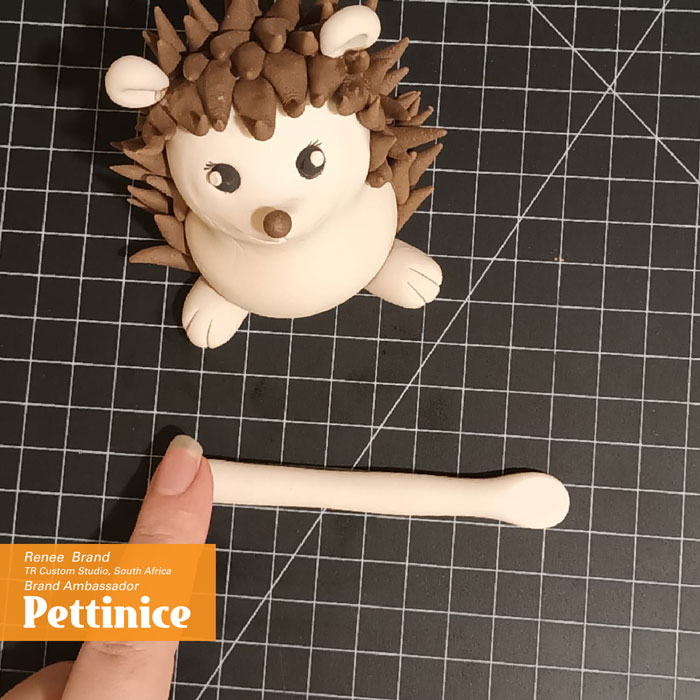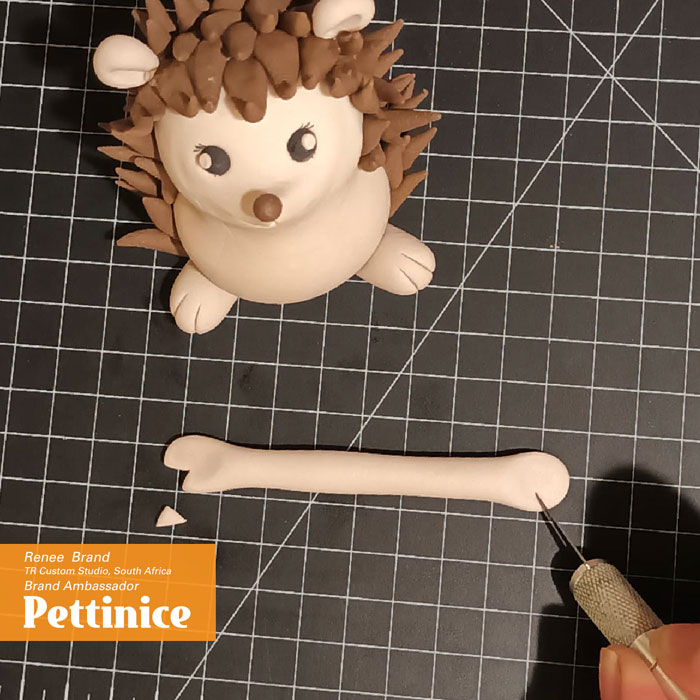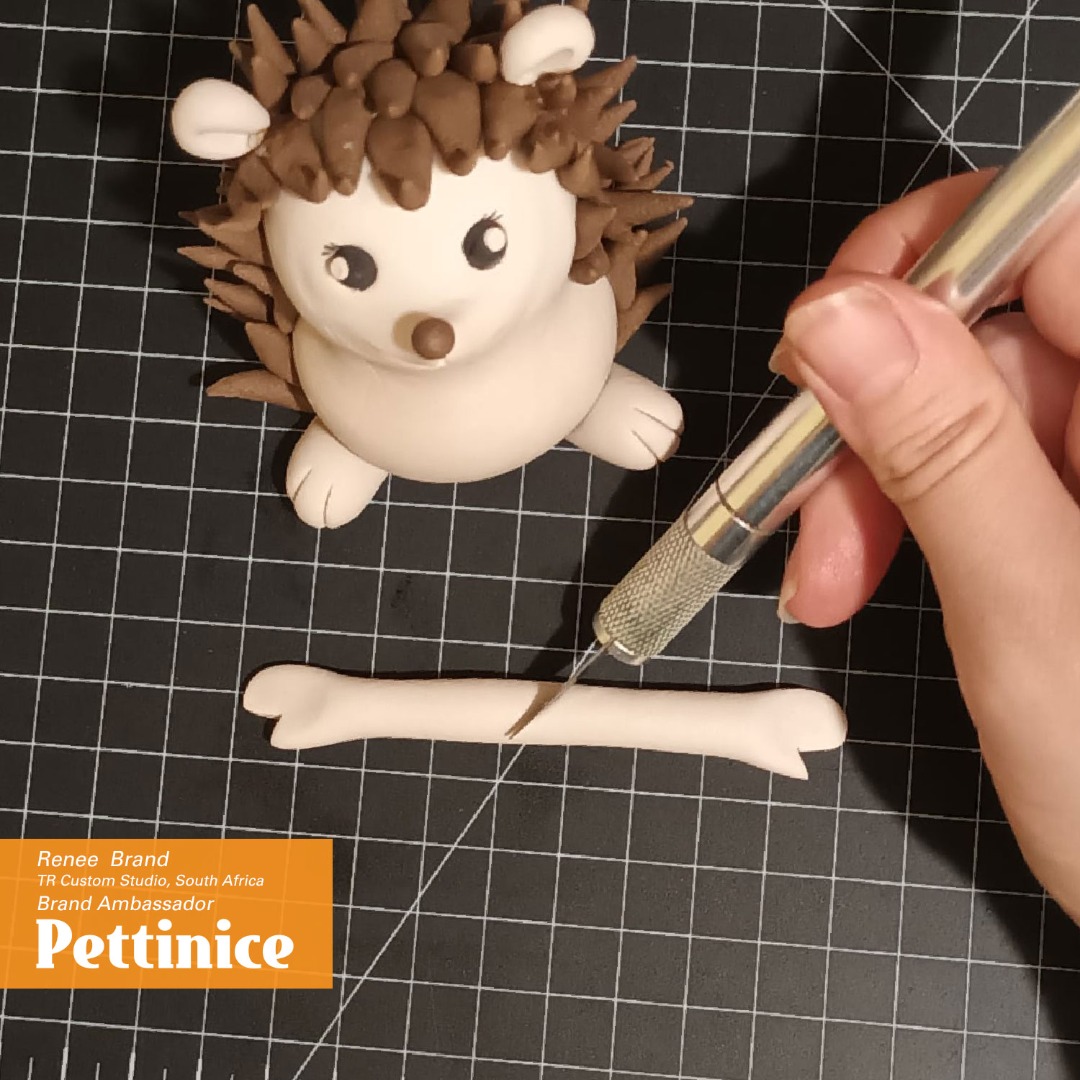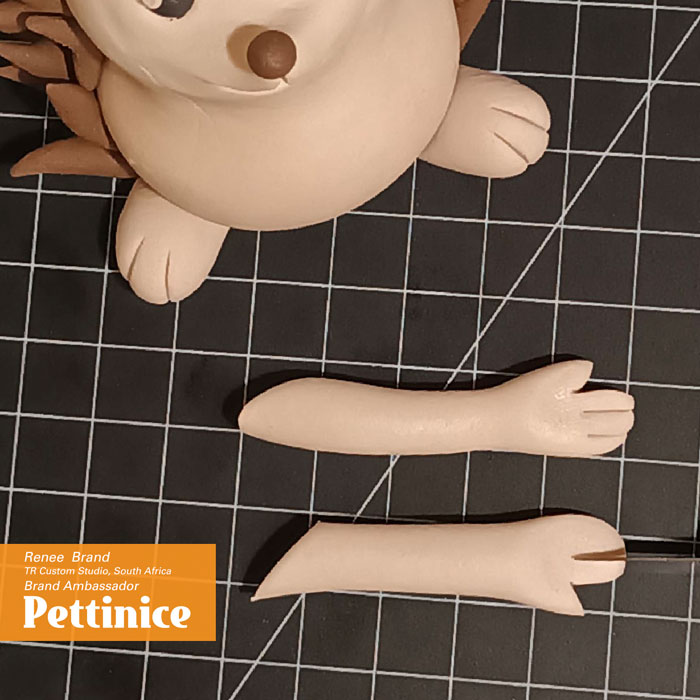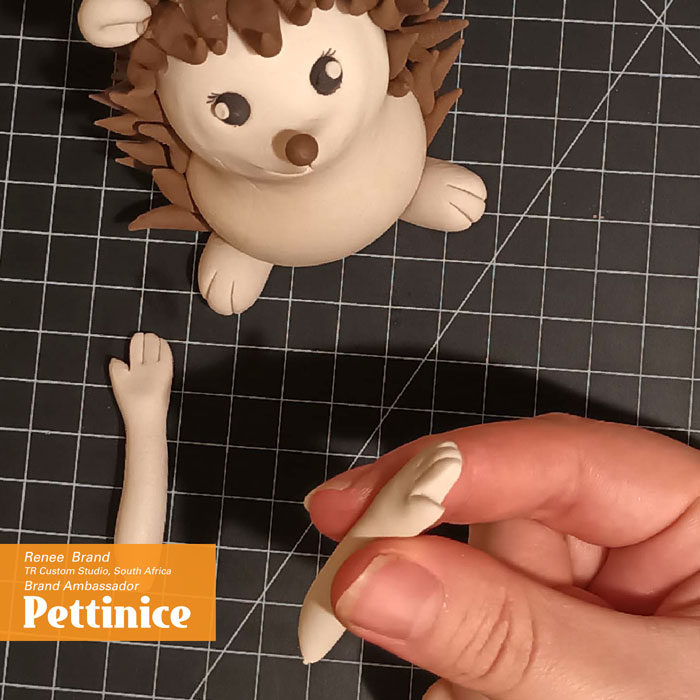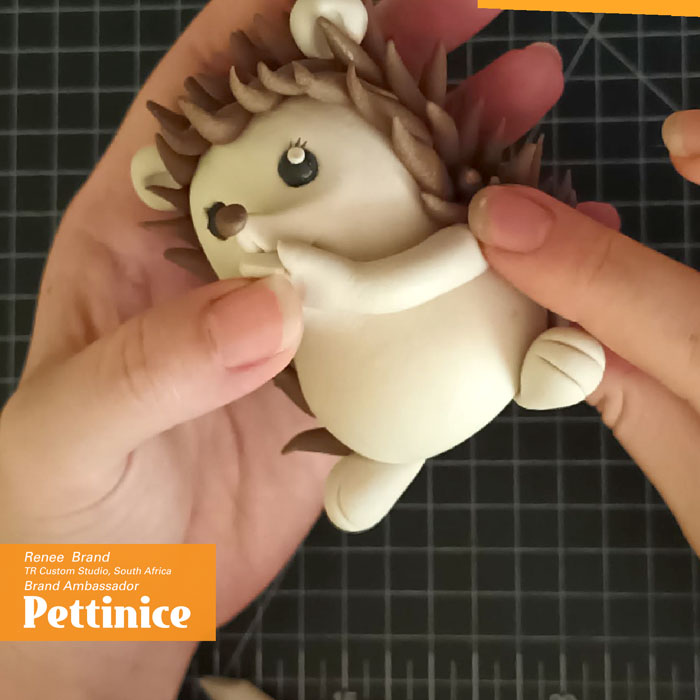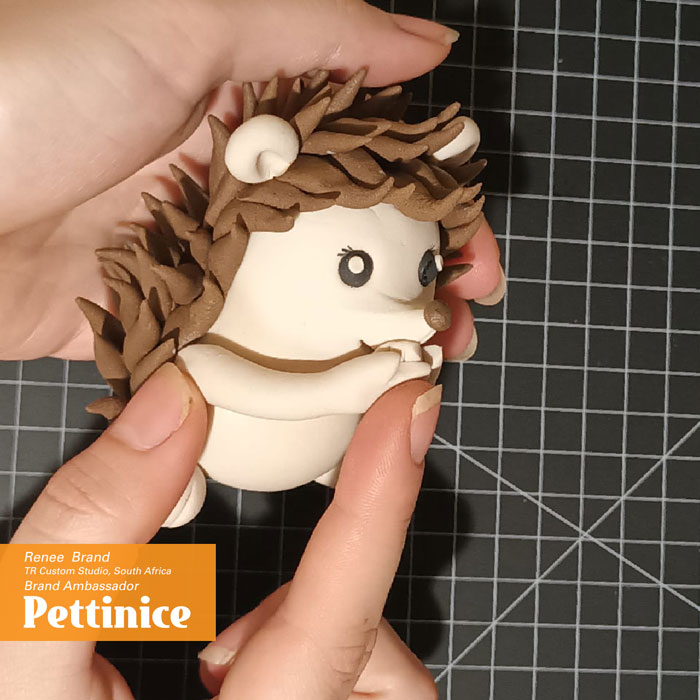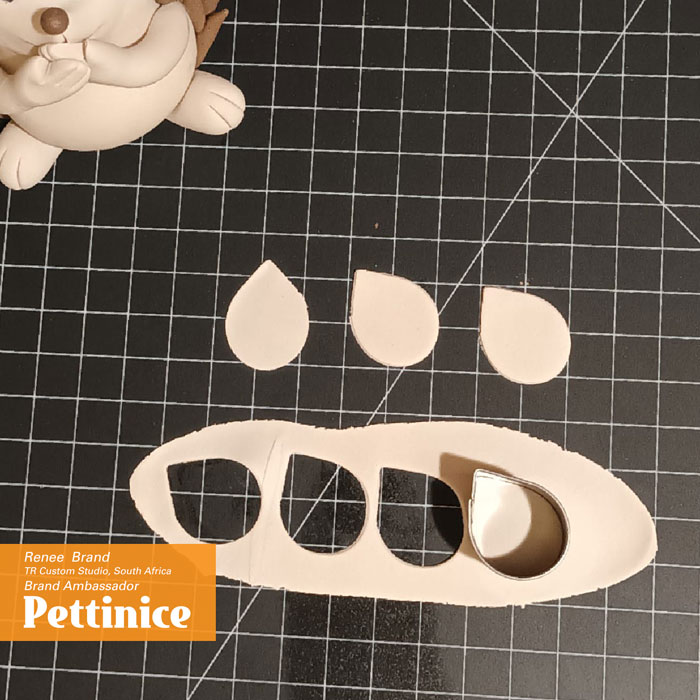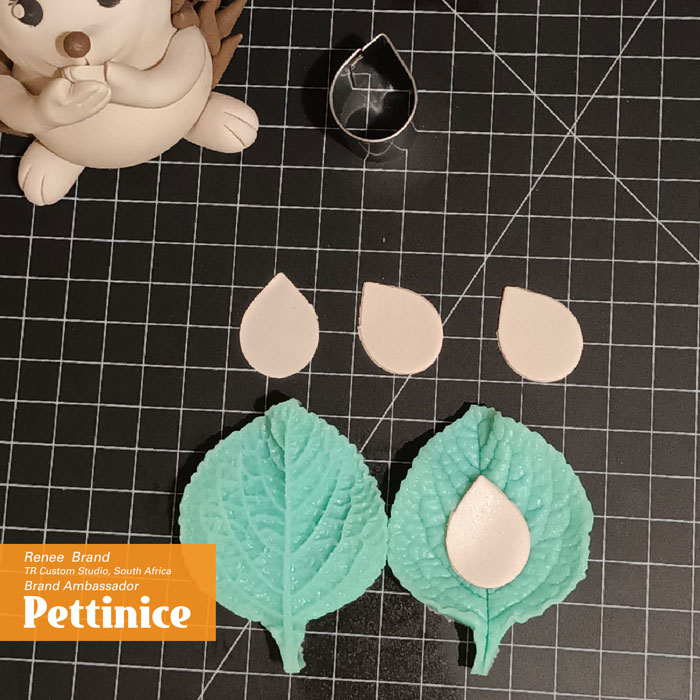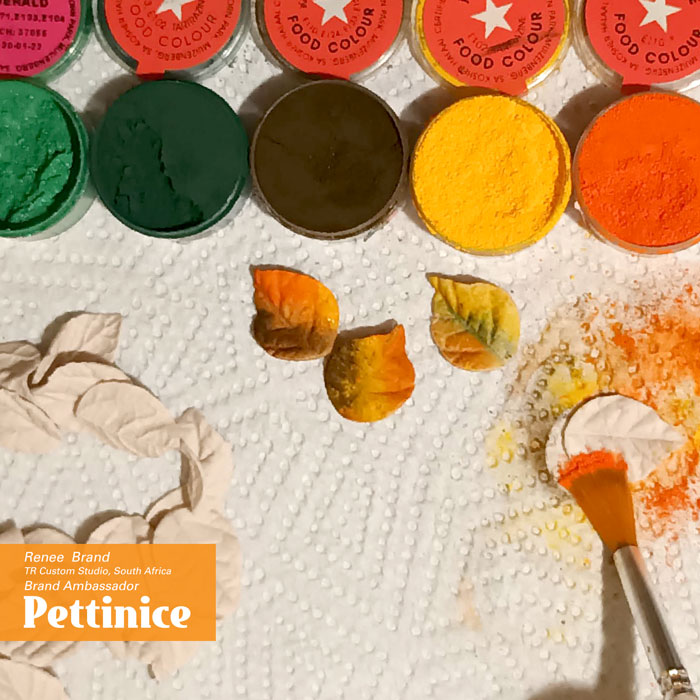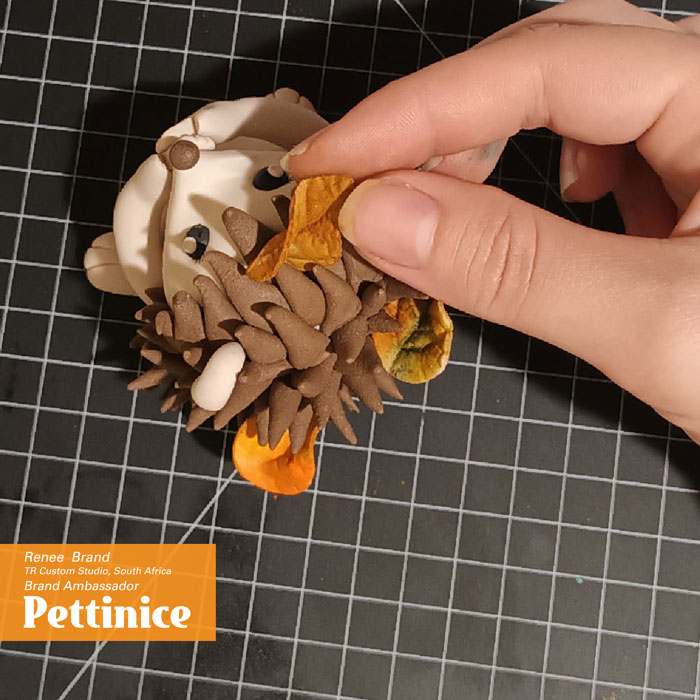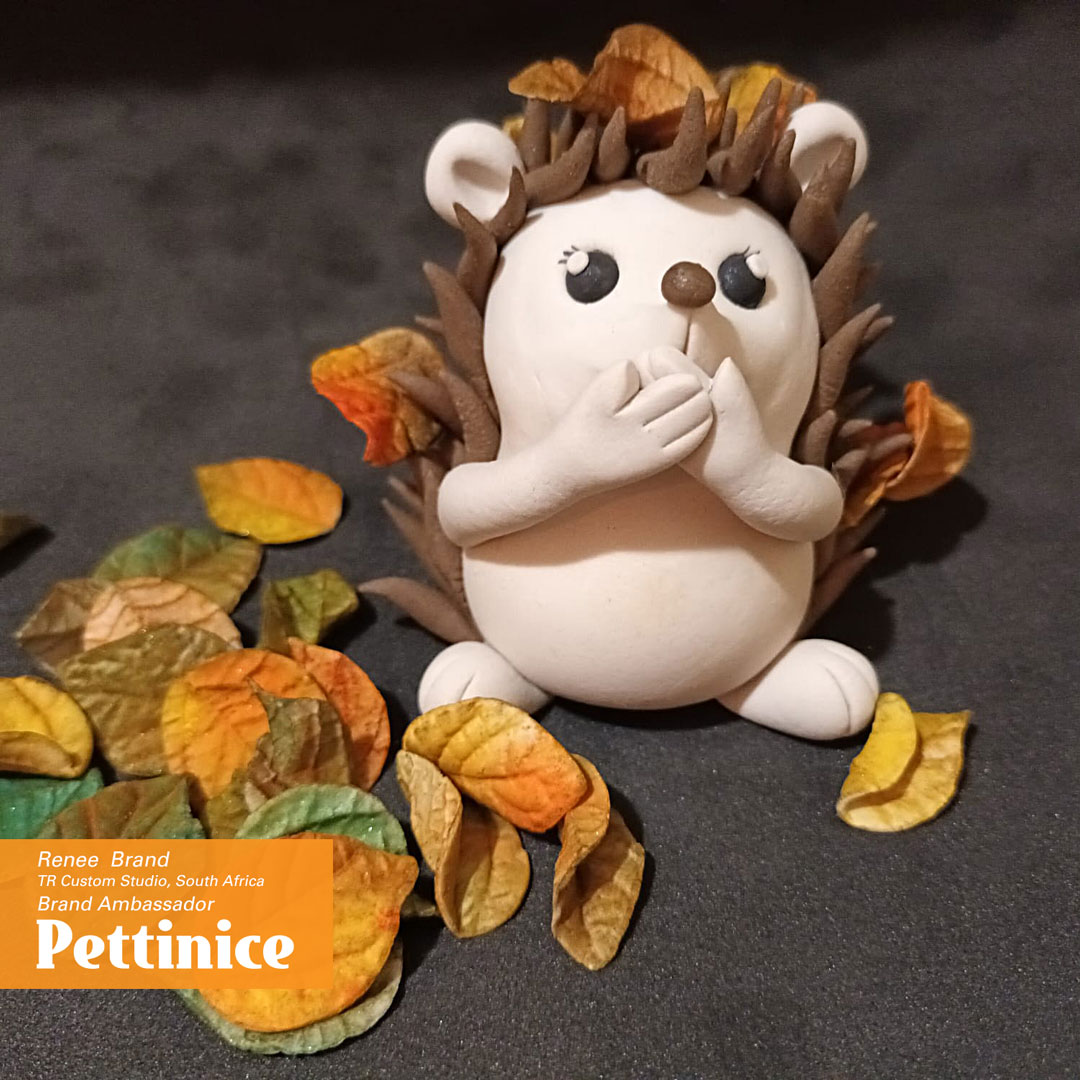 Renee Chambers is the owner of TR Custom studio in Hazyview, South Africa
In 2016 I took my passion for food to a professional level and attend Capsicum Culinary arts studio for 2 years. I spent a few years working in the industry and then decided to branch out on my own and started working full time on TR custom studio in 2019. I am by nature a very creative person and use this when working on custom orders. I enjoy the whole cake decorating process, paying special attention to the small details, my biggest passion is making fondant toppers, wedding cakes and love a good challenge, my biggest goal is to inspire all my followers to have fun in the kitchen!!
See more of Renee's cakes at  

Want to see more tutorials?