How to make a cute gingerbread man topper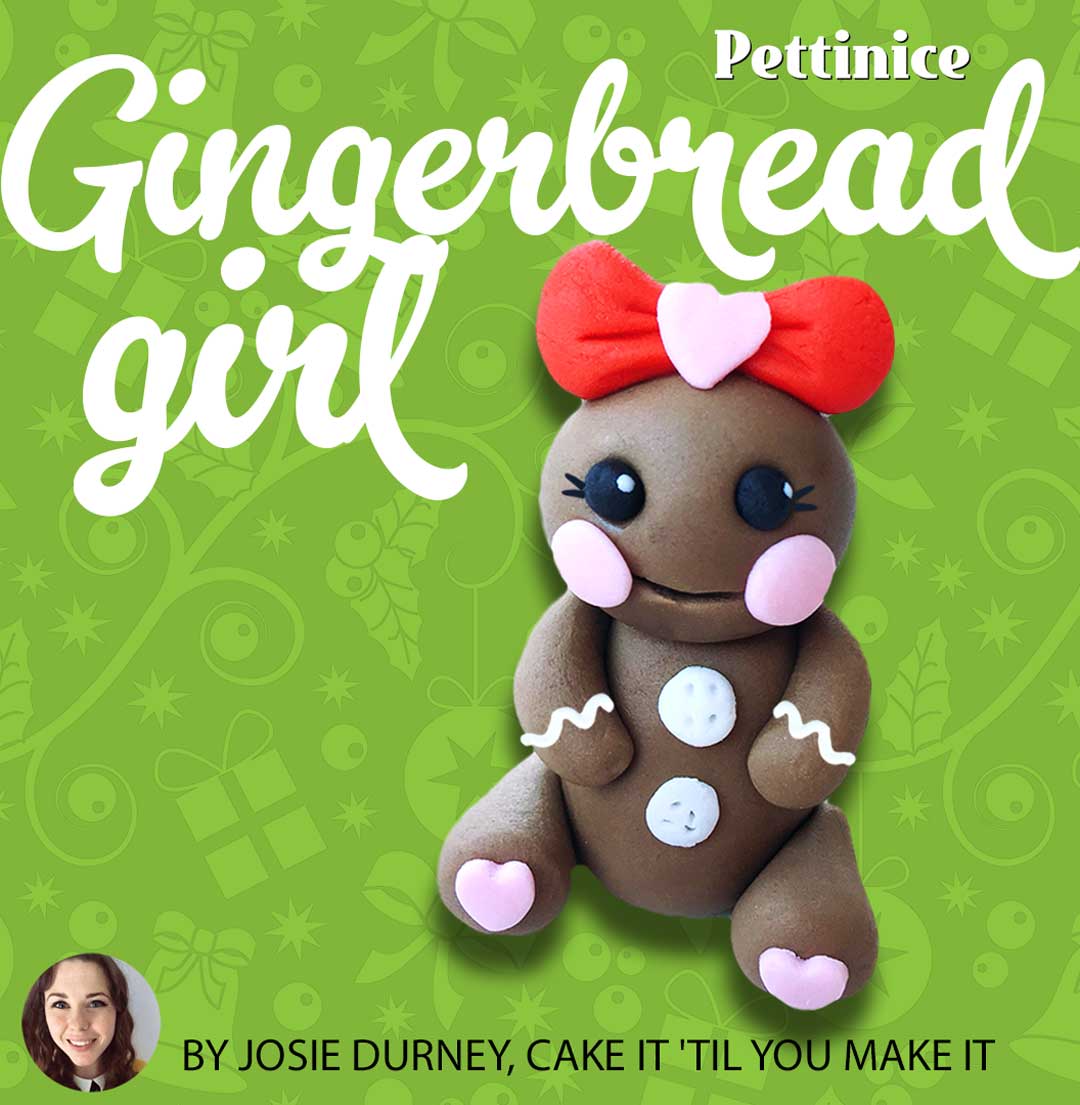 Edibles needed:
White Pettinice
Pink Pettinice
Chocolate Pettinice
Red Pettinice
Tools needed
Sharp knife
Toothpick
Mini heart plunger (optional)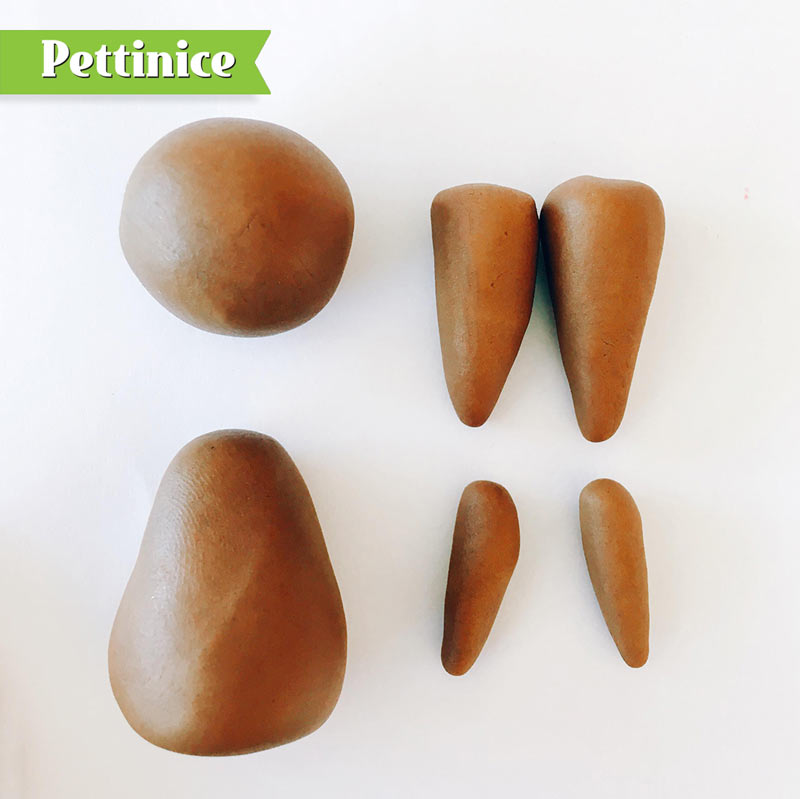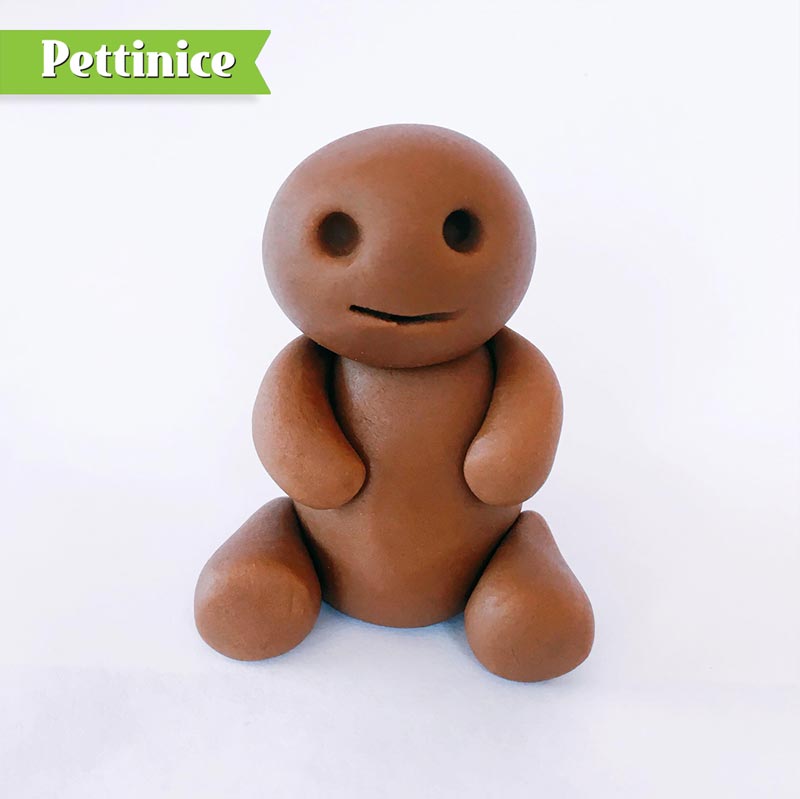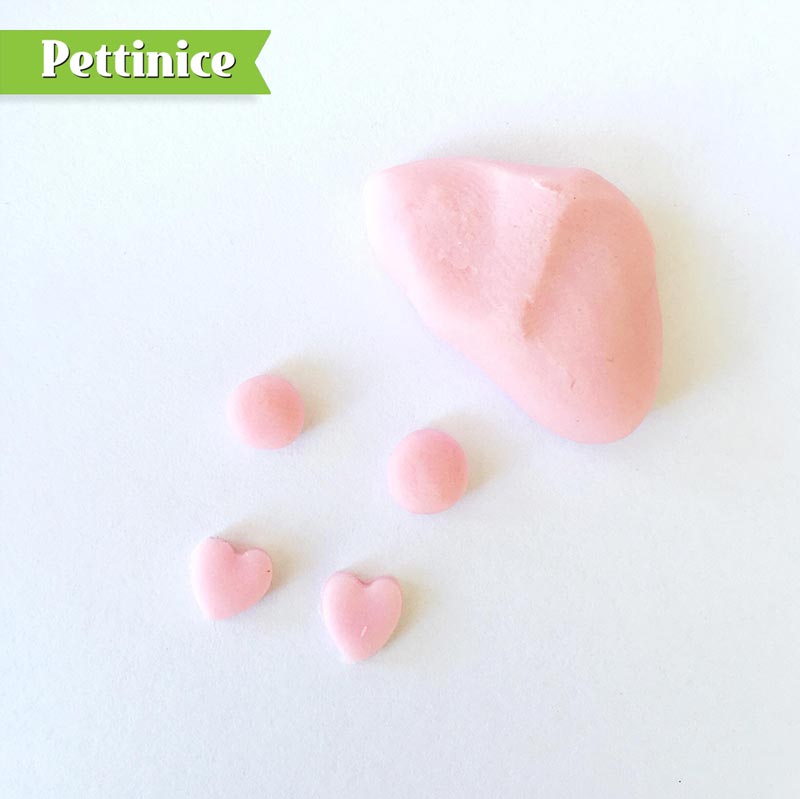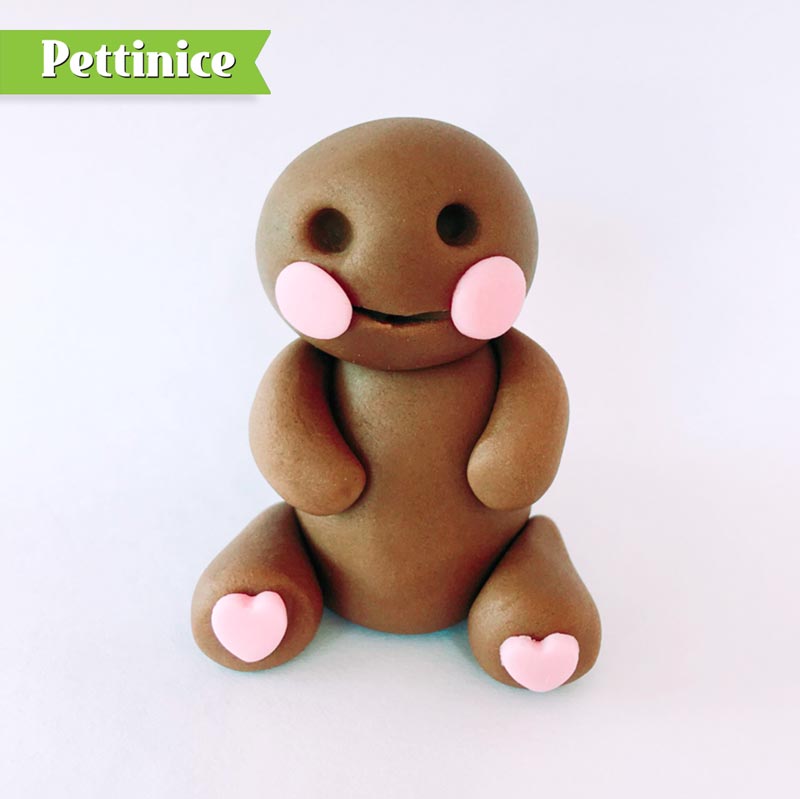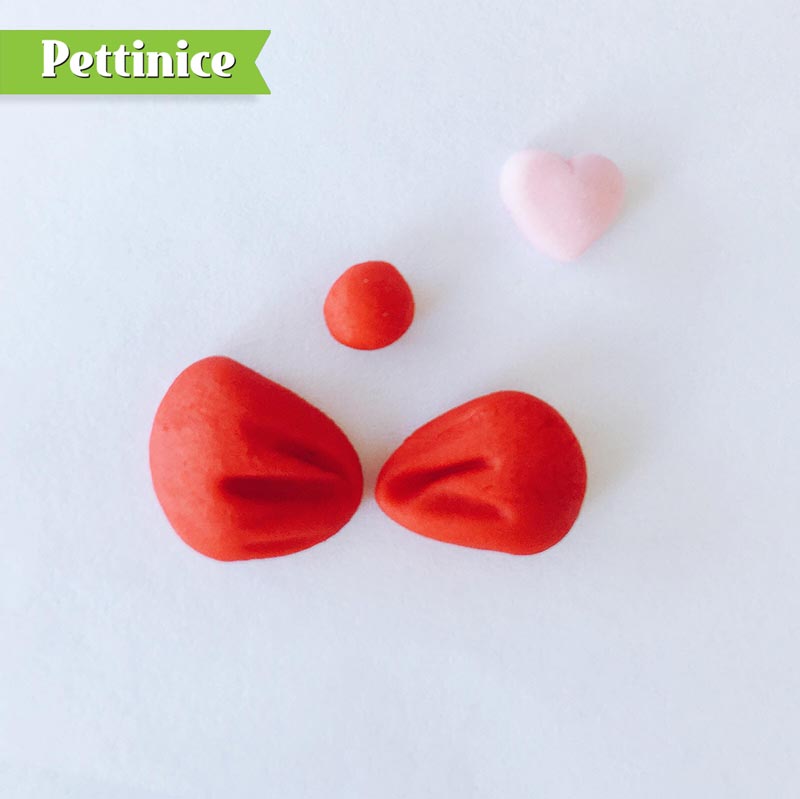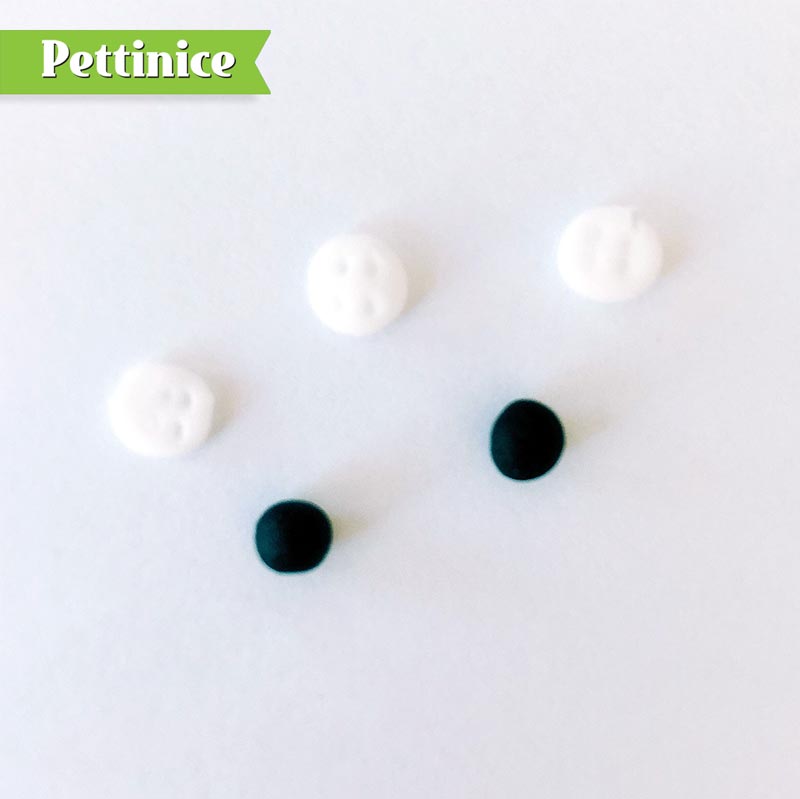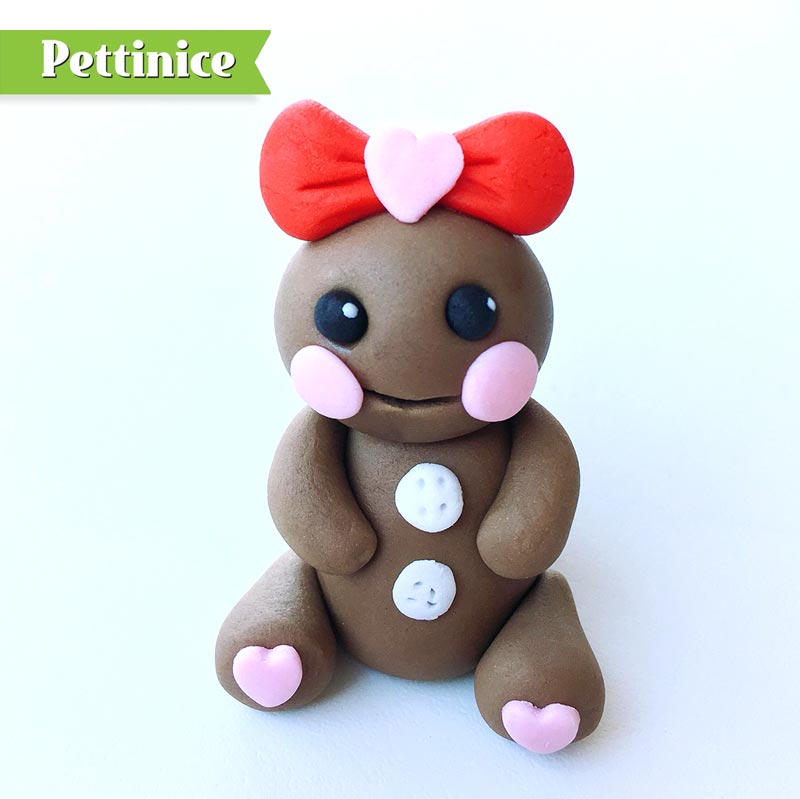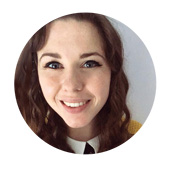 "I'm really just a big kid who never grew out of playing with their food. I just love creating whimsical, artistic, edible creations. I started decorating just over five years ago, and have come away with so much since then – top of my class in Patisserie, numerous cake awards and opportunities to alongside really awesome cake artists. I am so happy that I am able to be a part of this wonderful cake community." Josie Durney co-runs Cake It 'Til You Make It in Wellington, New Zealand.

Want to see more tutorials?