How to make a cute Unicorn reindeer topper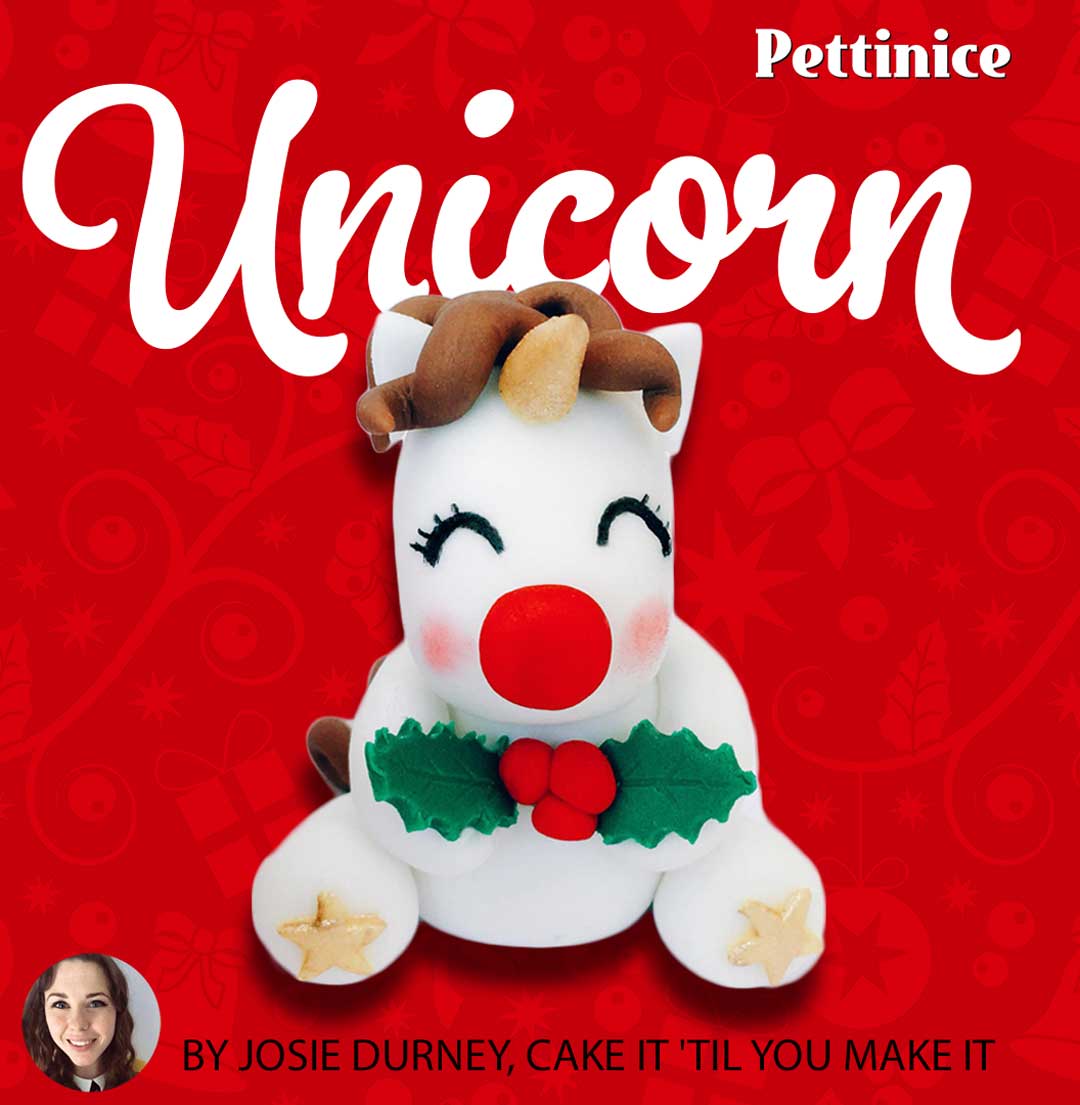 Edibles needed:
White Pettinice
Green Pettinice
Chocolate Pettinice
Red Pettinice
OPTIONAL
Black edible paint or marker
Gold edible paint or powder with Rose Spirit for painting
Tylose powder (if you are making large versions)
Pink dust for blush
Tools needed
Sharp knife
Star plunger (optional)
Mini leaf plunger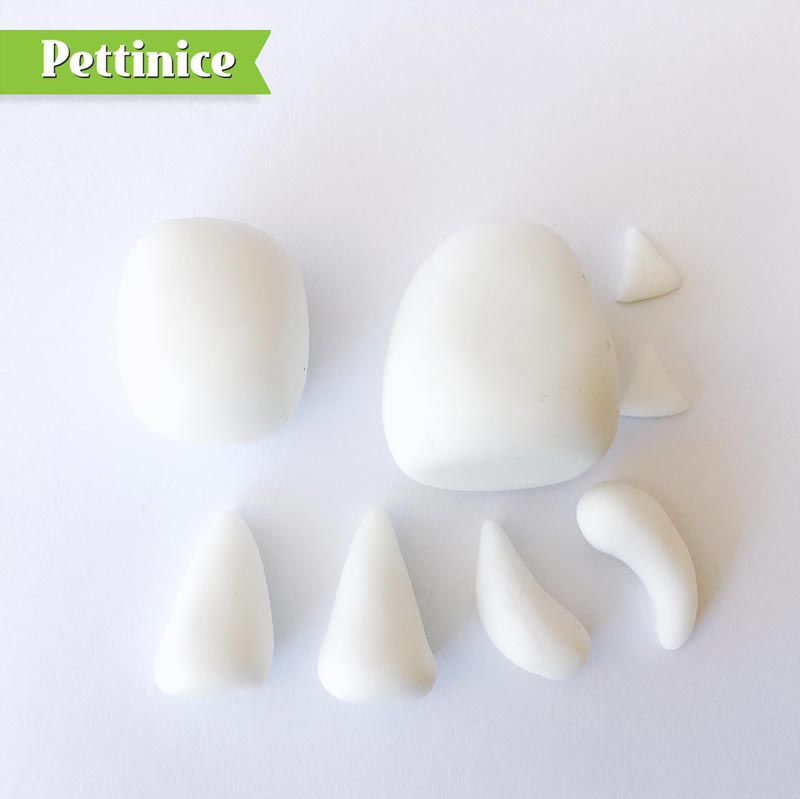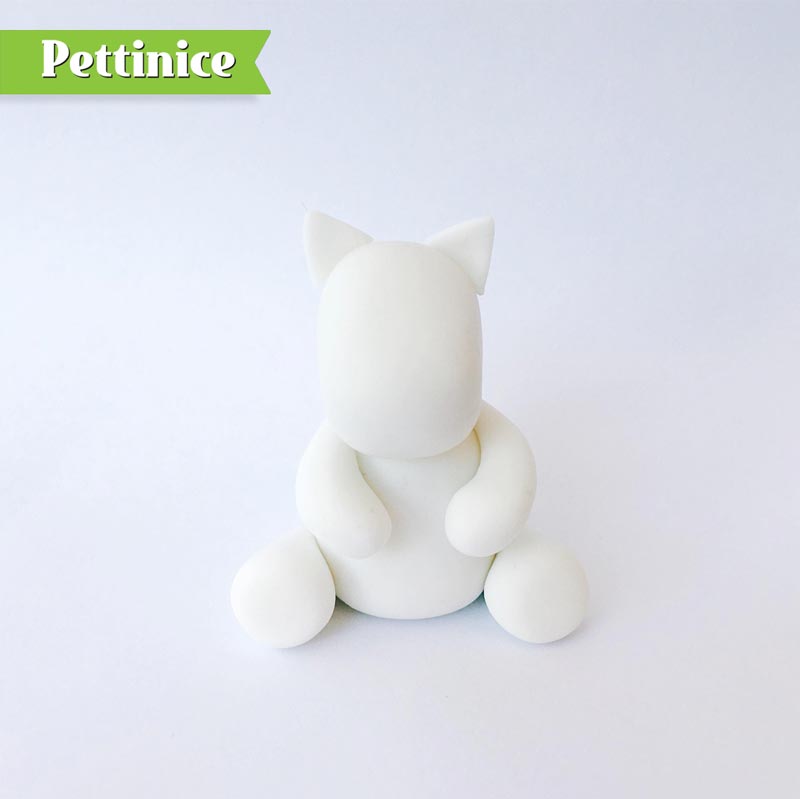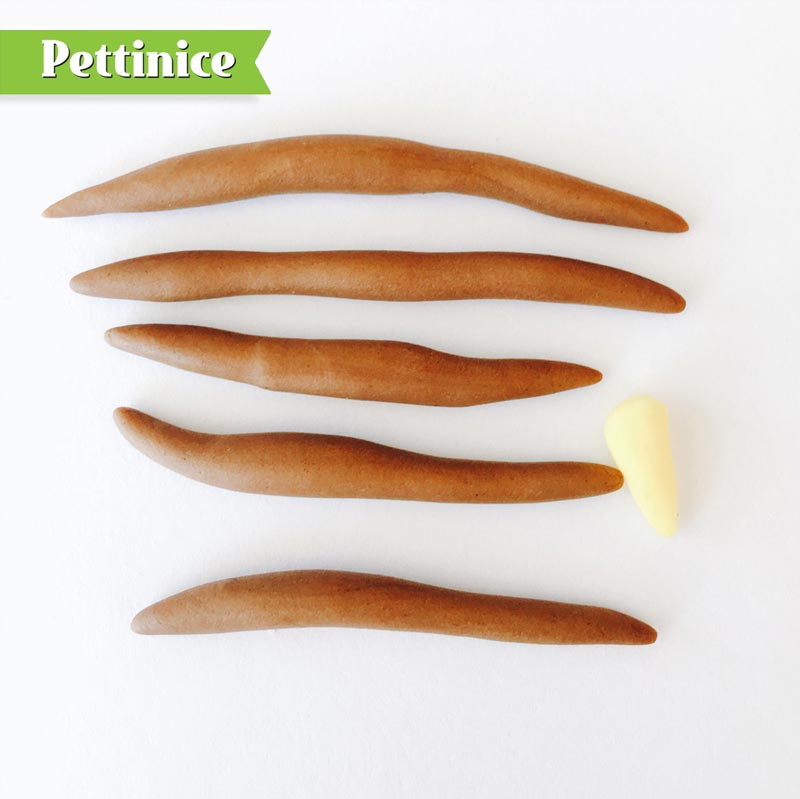 Top tip: Add 1 teaspoon of Tylose powder to 250g of Pettinice to help your figurine set hard if 

you want to make large toppers. You can also use a wooden skewer to support the head and stick the figurine into a cake.  

If you are making mini versions for cupcakes, you can leave out the tylose powder.  It's up to you!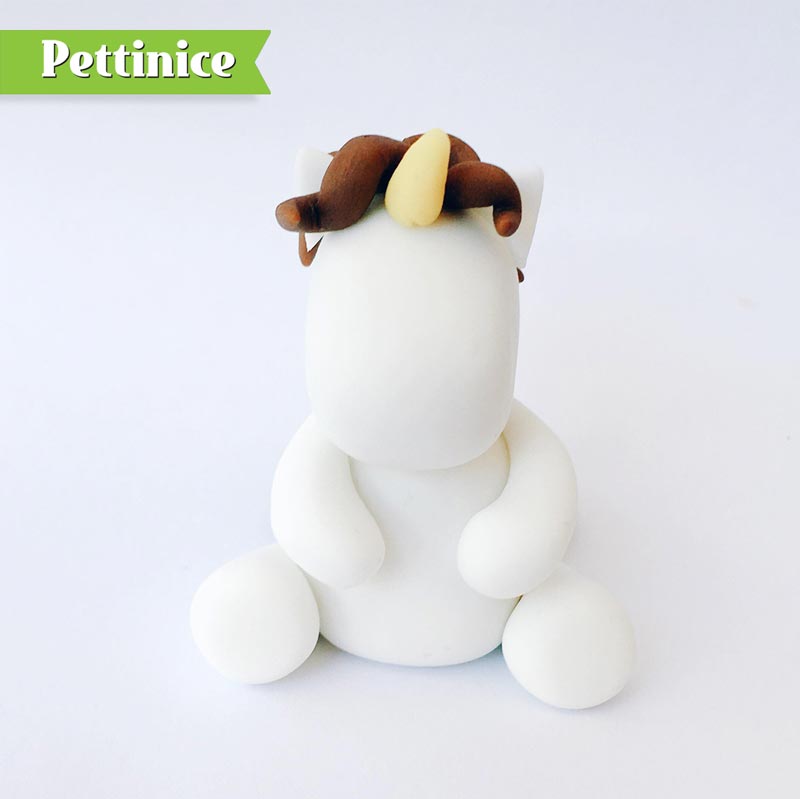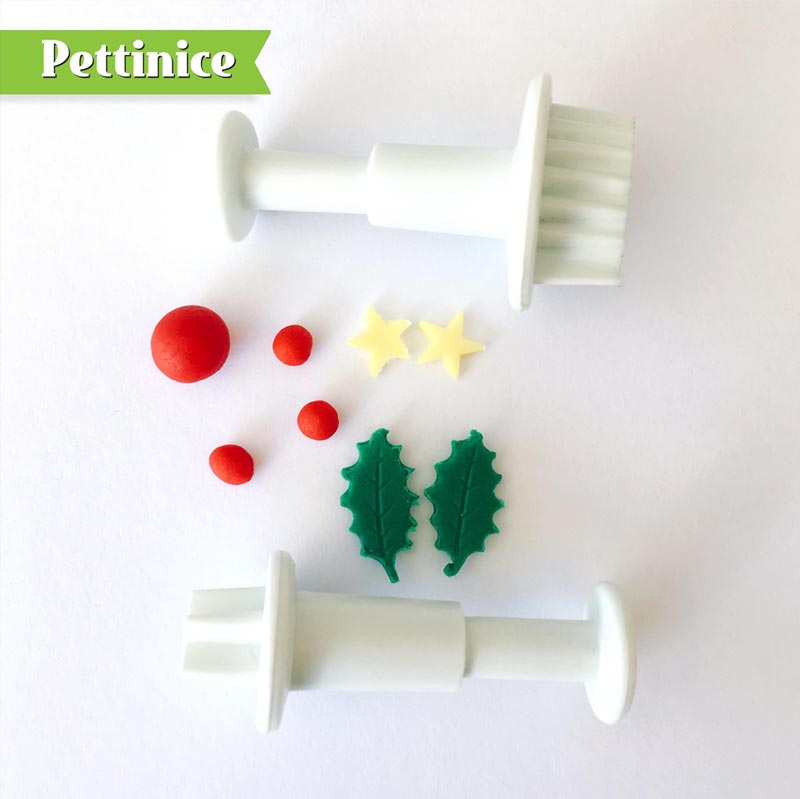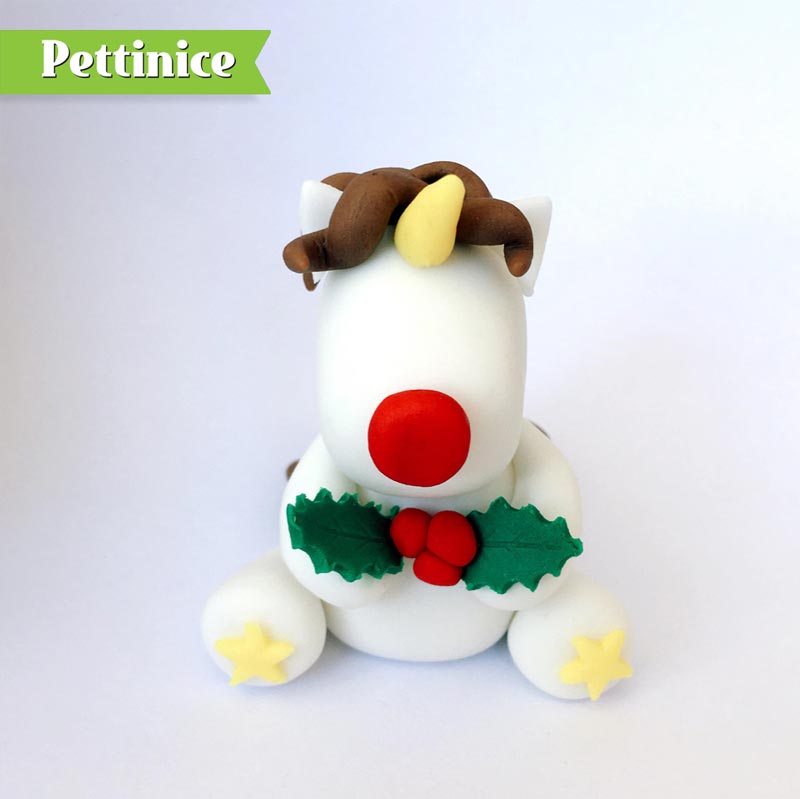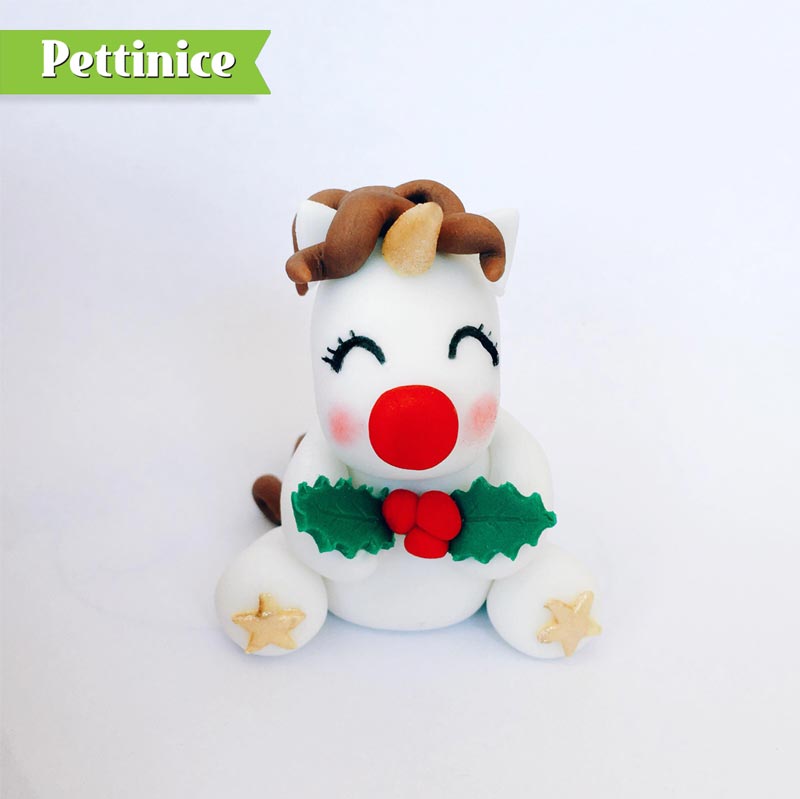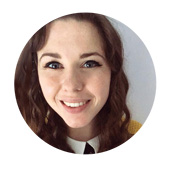 "I'm really just a big kid who never grew out of playing with their food. I just love creating whimsical, artistic, edible creations. I started decorating just over five years ago, and have come away with so much since then – top of my class in Patisserie, numerous cake awards and opportunities to alongside really awesome cake artists. I am so happy that I am able to be a part of this wonderful cake community." Josie Durney co-runs Cake It 'Til You Make It in Wellington, New Zealand.

Want to see more tutorials?