Digital Marketing with Jackie Thompson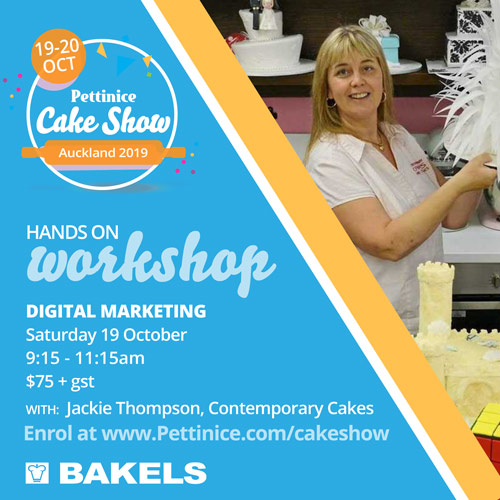 Digital Marketing with Jackie Thompson
The importance of digital marketing, collecting data, which programs you can use.
Digital media, what really works?
Branding what is it? Why we need it?
Learn how you can become more recognizable for what you do.
Key tips in website / blog structures.
Google: the importance of it in your business.
Each session, you will have guided notes around each topic, to take home and to add to.
Date: Saturday 19 October 2019
Time: 9:15am - 11:15am
Cost: $75 + gst
Instructor: Jackie Thompson, Contemporary Cakes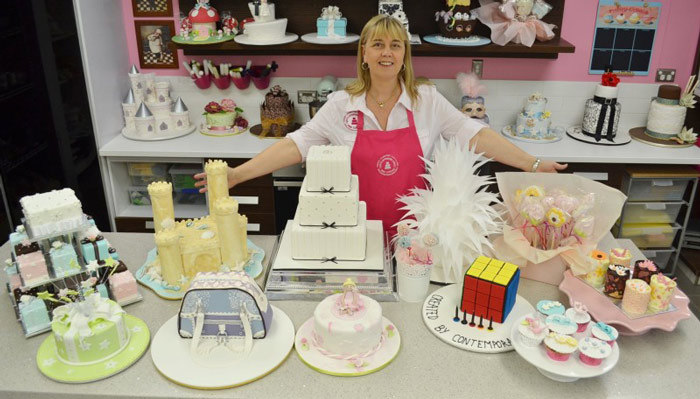 Contemporary Cakes and Classes are based in sunny Queensland, Australia. Jackie is a qualified chef and pastry chef and has traveled the world with her cake decorating skills. Her designs and tutorials have featured in published International and National cake magazines and bridal magazines. Contemporary Cake Designs Book One is available to buy from her website and overseas from Amazon and now available as an E-Book. 
You can find Jackie on Facebook and Instagram.

Check out the other classes available:
Remember to purchase your Pettinice Cake Show pass, valid for both days. 
Kids 12 and under are free.